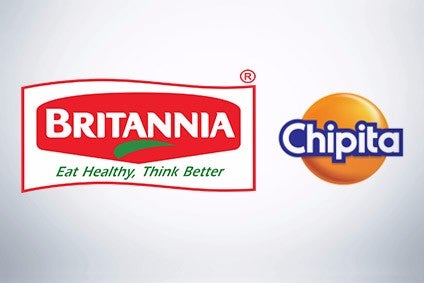 Talks between Britannia Industries and Chipita over a possible venture have culminated in a deal being signed between the Indian food group and the Greek snacks maker.
Britannia said yesterday (28 March) the businesses, which last month announced there were in discussions, had agreed to form Britchip Foods.
The companies will initially invest INR1bn in the venture, with Britannia owning 60% of the unit. Britchip Foods will market "ready-to-eat, long-life filled croissants and any other product as may be agreed between the parties", Britannia said.
Under the terms of the deal, Britannia has a first right of refusal on Chipita's 40% stake should the Greek firm plan to offload its shares once an initial ten-year lock-in period elapses.
Chipita's operations focus primarily on four product categories: croissants, savoury snacks such as baked rolls, cakes and confectionery. The company operates brands including Fineti, 7 Days and Chipicao. The company's products are sold in 66 countries around the world, including India. Chipita manufactures products in 17 plants located in nine different countries.
Last month, Britannia reported higher nine-month sales and earnings but outlined the impact it saw the Indian government's demonetisation move in November have on its third-quarter results.