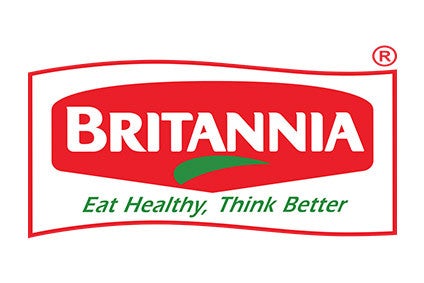 Indian biscuit maker Britannia Industries has expanded its Good Day biscuits brand to include a range of Wonderfulls "premium cookies".
Wonderfulls are available in three variants – Choco nut, Butter Almond and Berries & Nuts.
"The mid-premium cookie segment has grown by 23% last year, which clearly indicates that Indian consumers are upgrading to indulgent cookies," said vice-president of marketing Ali Harris Shere.
"Good Day Wonderfulls reflects the consumer's aspirations for new taste experiences in food," Shere said. "To deliver this, we have invested significantly in bringing new technology expertise into our fold."
The new range will be unveiled in the south of the country first, the largest market for premium categories, before being rolled out nationwide, Britannia said.
In March this year, Britannia Industries signed a deal with Greek snack maker Chipita to form Britchip foods, with Britannia holding 60% of the unit. It will produce ready to eat, long life filled croissants.