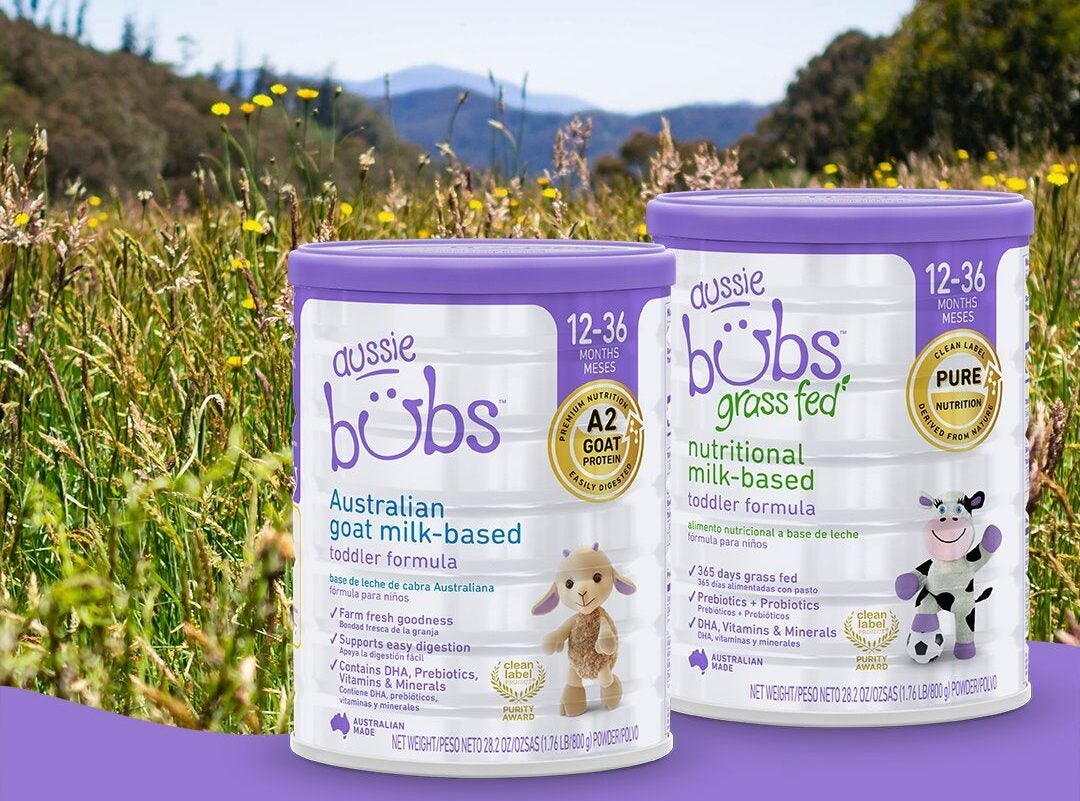 Infant-nutrition manufacturer Bubs Australia has expressed confidence it will be approved by the US regulator to supply products there on a permanent basis.
The US has suffered a shortage of formula for more than six months after a contamination scare at an Abbott Laboratories plant in Michigan. Foreign providers, including Bubs, have been given special dispensation by the Biden Administration to ship products into the market to help deal with the shortfall.
Next month, the US Food & Drug Administration (FDA) will issue further guidance on how companies can continue supplying formula beyond November but Bubs said its talks with the regulator have been positive.
Speaking to analysts after Bubs Australia reported its annual financial results (30 August), CEO Kristy Carr said: "Shelves are still understocked and there is a strong demand for new business.
"Through weekly conversations with the FDA, management can speak with some conviction on the long-term viability of market access because they have made it very clear and publicly announced the pathway for companies to continue to supply infant formula beyond the November initial discretionary date."
Revealing the importance of the US market to Bubs Australia, executive chairman Dennis Lin said: "In the space of just two to three months we are now in 6,000 retail stores across the US, that's three times bigger than our current retail store footprint in Australia. And I still believe we have a long way to go in the US."
Since gaining FDA approval, Bubs Australia has delivered 800,000 tins across 42 states to retailers including Walmart, Kroger, Albertsons, Safeway and Target. It has also recently won listings in 500 Whole Foods Market stores.
Lin suggested the company's ability to act quickly when the FDA sent out its distress call to international infant-formula companies has stood it in good stead.
"I can't overstate the importance of having been the first mover and the brand awareness we have been able to create," he said.
US market entry and strong growth in China - revenue there was up 166% year-on-year, which represents 55% of the company's sales - helped to underpin record sales for the year with revenue more than doubling to AUD89.3m (US$61.1m).
And for the first time Bubs Australia delivered an underlying profit. EBITDA was AUD4.8m compared to a loss of AUD29.8m the year before.
Bubs Australia said its performance in China was aided by its strategic partnership with Corporate Daigou and the "successful launch" of its Bubs Supreme product there.