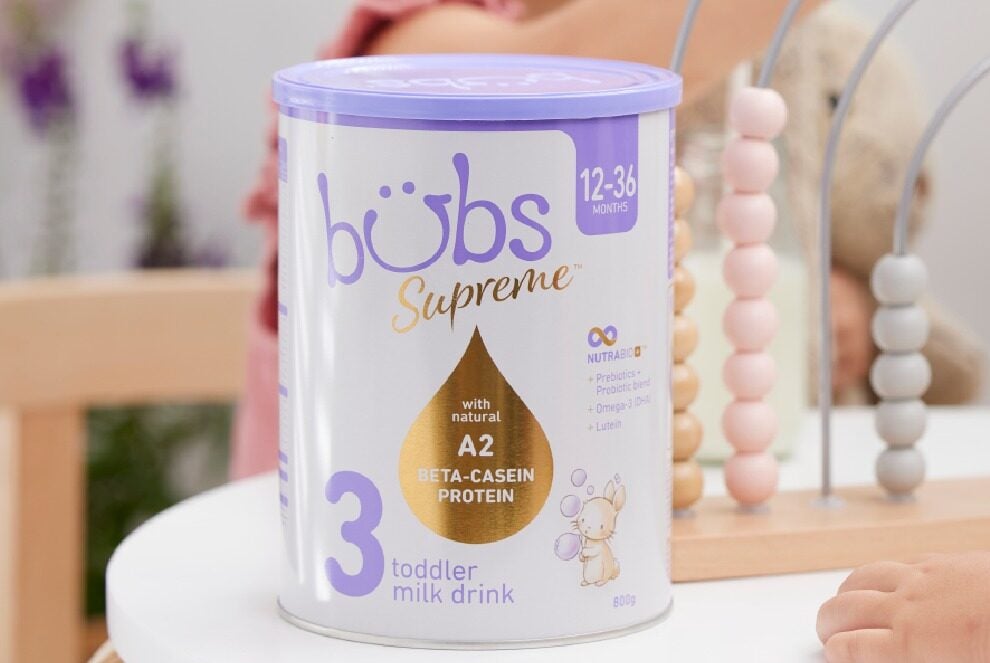 Bubs Australia has entered into a manufacturing and licensing agreement for goat's milk infant formula in China with Heilongjiang Ubeite Dairy Group.
Sydney-listed Bubs Australia said the "ultra-premium" formula will be made in accordance with new standards in China coming into force in February. The product has been developed specifically for the local market using the A2 goat-milk protein, the company added.
While Bubs Australia already sells milk powder in the country under its English brand names, the deal marks a first for the company in onshore manufacturing. A joint venture will be set up for the purpose, with the Australian business holding a majority.
In the deal struck with "related parties" of Heilongjiang Ubeite Dairy Group (HUG), the New South Wales-based business said the Chinese entities will apply for a State Administration for Market Regulation (SAMR) licence.
The Chinese parties are already SAMR-compliant but will require new authorisation under the upcoming so-called GB regulations – an acronym of the anglicised Guojiabiaozhun.
Announced in March 2021, the new rules apply to infant formula not sold via cross-border e-commerce channels.
The formula will be marketed in China exclusively for Bubs Australia, which said the new registration will give the company access to the remaining 80% of the AUD40bn (US$25.6bn) local market.
Bubs Australia expects to begin sales in the second half of its fiscal year that started on 1 July, subject to receiving SAMR registration.
Founder and CEO Kristy Carr said: "We are pleased to announce this important milestone for the company to renew an existing registered SAMR brand slot for Bubs China label Goat Milk infant-formula products in partnership with a reputable Chinese infant-formula manufacturer."
She added that in fiscal 2022, Bubs' revenue from its English formula varieties grew 179% to more than AUD42m.
HUG has also "granted first right of refusal" for Bubs Australia to secure SAMR approval for its ultra-premium A2 cow's milk formula under its Supreme A2 brand.
The JV entails a partnership with Zhitong (Hangzhou) Health Technology Co., with Bubs holding 75%. The venture will enter a manufacturing agreement with a related part of HUG, Zhikang (Hangzhou) Health Technology Co.
Strong growth in China – revenue was up 166% year-on-year, representing 55% of Bubs Australia's sales – helped to underpin record sales for the company in its last financial year. In the 12 months to 30 June, group revenue more than doubled to AUD89.3m (US$57.5m).