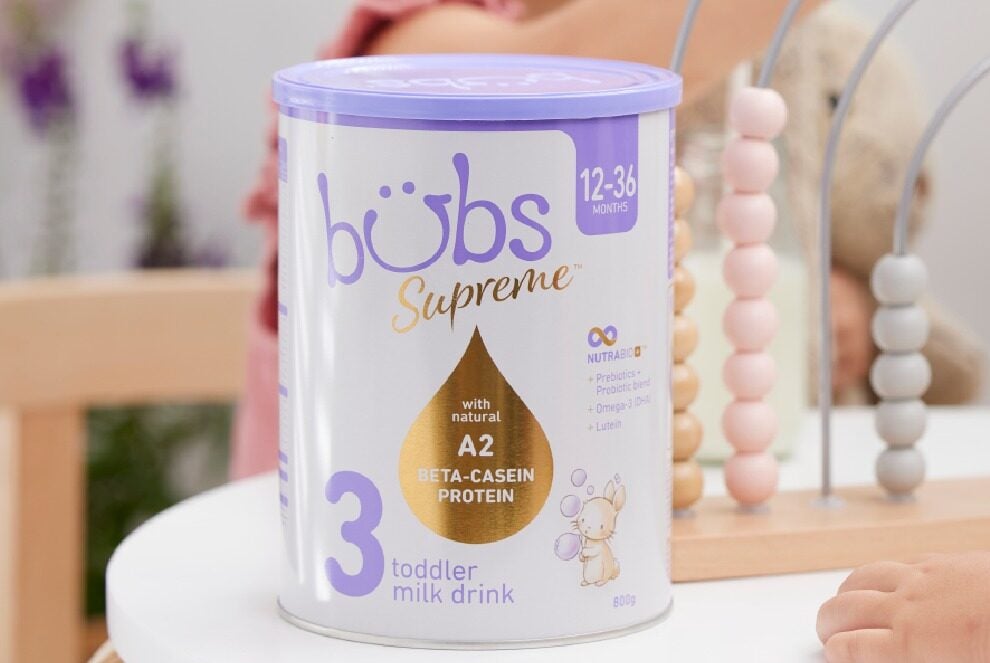 Dennis Lin has stepped down as executive chairman at Bubs Australia, with Katrina Rathie taking up the role at the baby-food maker.
Rathie, who was a non-executive director at the Sydney-listed business, moved to the position on 6 April, Bubs said in a stock-exchange filing yesterday (11 April). She has been an independent non-executive director at the company since July 2021.
Lin had been in the role since August 2017 having previously been a non-executive director at the infant formula and baby-food supplier, according to his LinkedIn page.
"The non-executive directors, noting the recent deterioration in Bubs' financial performance over the half year, considered that the time is right for a change in leadership," the filing read. "The board will now work with Mr. Lin to transition his executive responsibilities."
In February, Bubs reported a statutory EBITDA loss of A$42m (US$28m) for the six months to 31 December, compared to a A$1.2m profit a year earlier. The underlying EBITDA loss was A$22m versus A$1.2m.
Group revenue was down 6% at A$31.5m. Infant-formula revenue, which Bubs describes as the "most profitable portfolio segment", rose 44% to A$27.9m.
Bubs gained approval from the US Food and Drug Administration (FDA) last year to supply baby powder to that market following a countrywide shortage sparked by the suspected presence of salmonella, and a consequent recall, at a plant run by Abbott Laboratories.
Select international suppliers, including Bubs, were granted access to the US to plug the shortages with the FDA expected to provide permanent export approval sometime in 2024. Bubs also has a presence in China.
"Strong growth in Australia and the USA was offset by a sharp downturn in China sales amidst very challenging market conditions and channel disruption," Bubs explained in its results commentary.
Meanwhile, along with Rathie's appointment, agri-food and FMCG stalwart Reg Weine has also been brought in as a non-executive director following a search process.
Rathie said: "As a growing company now operating in three core markets, it is critically important that the newly re-constituted Bubs board, under my leadership, has strategic oversight over our expansion plans, as well as financial and non-financial risks as we look into rapidly changing economic circumstances and evolving markets."