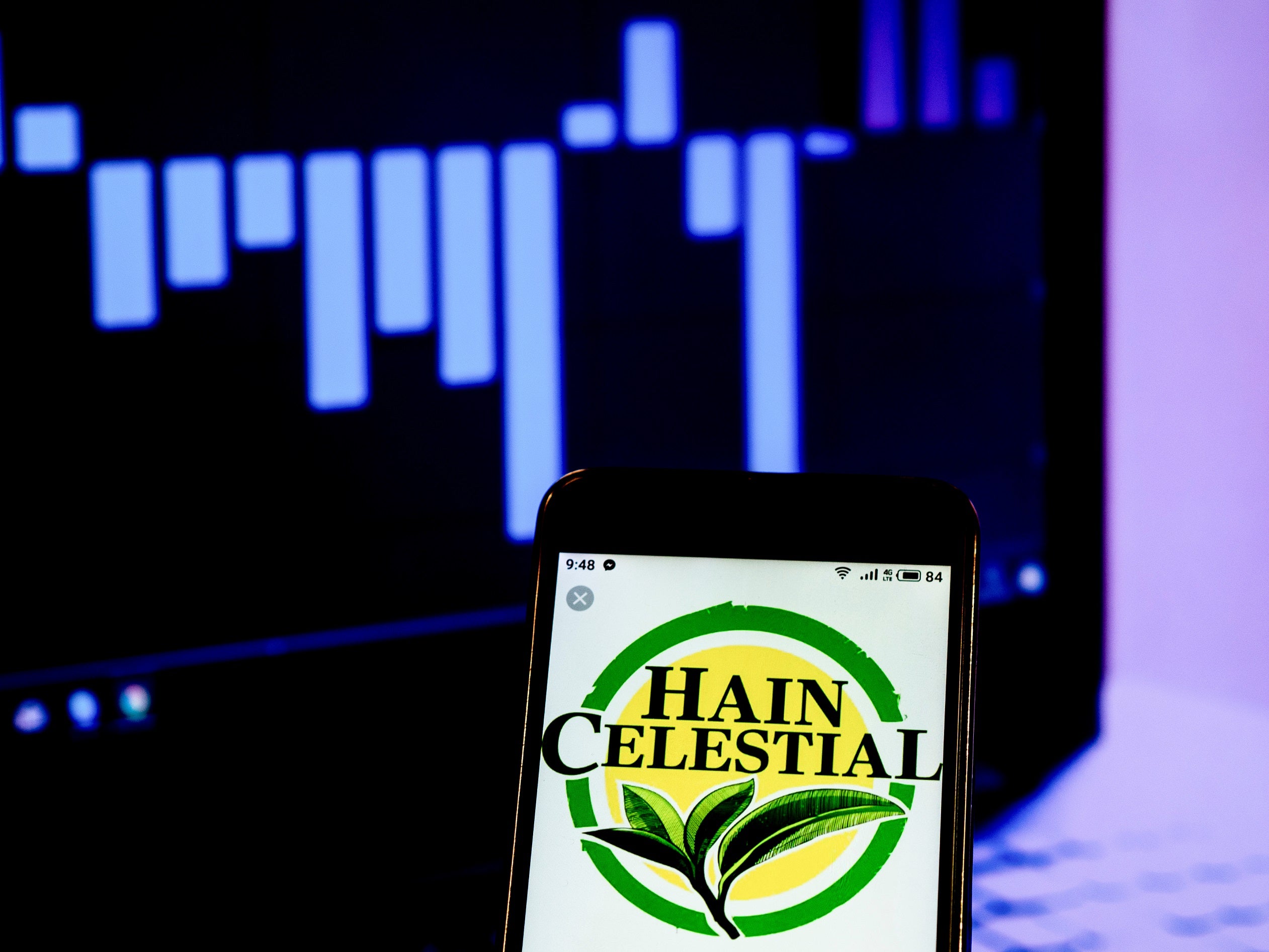 Hain Celestial has sold Westbrae Natural to US canned-food business Bush Brothers as it attempts to "simplify" its North America portfolio.
The organic and natural food specialist said the divestment would allow it to focus on "priority brands".
Details of the deal, which was completed on Wednesday (14 December), were not disclosed.
Known for its baked beans, Tennessee-headquartered Bush Brothers produces a range of bean-based products and snacks. Westbrae Natural products include non-dairy beverages, cookies, canned beans and soups. It was acquired by Hain Celestial in 1997.
It comes weeks after New York-based Hain Celestial announced a new president and CEO. Food veteran Wendy Davidson will replace Mark Schiller from 1 January, the firm announced last month. Schiller will remain on board as a non-executive director.
Schiller said: "In our continuing journey to simplify the company and focus on the brands and categories with growth potential in line with our strategic direction, we are pleased to announce the divestiture of the Westbrae Natural brand to Bush Brothers.
"The divestiture of this non-strategic brand represents another important step in simplifying our North America portfolio, while improving our future growth profile, margins and cash flow. The transaction allows us to focus more resources on driving distribution and expanding innovation on priority brands."
The group has offloaded a series of assets in recent years in a bid to sharpen its focus and improve its growth profile.
When Schiller took the reins in 2018 he warned that the company would be smaller but more efficient.
Schiller set out a plan to focus on the more profitable areas of the business at the expense of volume-driven gains, while continuing the efforts of his predecessor in eliminating underperforming SKUs to drive higher margins and profits. "Going forward, we will be smaller, less complex and more efficient," Schiller said in the early part of 2019.
Last year, it sold off businesses including its Dream and WestSoy brands and UK-based fruit supplier Orchard House.