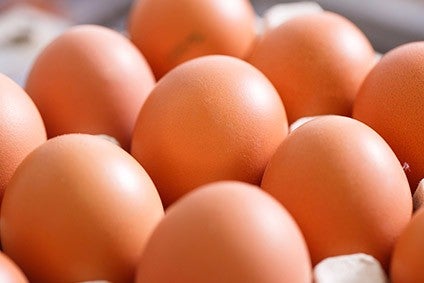 Cal-Maine Foods has laid out plans to expand cage-free egg production at a facility in Florida.
The Mississippi-headquartered business is investing US$23m in the project, including the construction of two laying houses at the site in the city of Okeechobee for around 400,000 cage-free hens and another for junior birds or pullets, with a holding capacity of 210,000.
Work is underway, with the first laying house for hens expected to be completed by October next year and the second in February 2023. The pullet house is due to come on stream in May.
Dolph Baker, the chairman and chief executive officer of Cal-Maine Foods, said: "This expansion will further enhance our ability to serve this important market region with production and distribution in proximity to our customers. We have invested approximately $482m since 2008 in facilities, equipment and related operations to expand our cage-free production and distribution capabilities."
As well as cage-free eggs, Cal-Maine also produces organic, pasture-raised, free-range and "nutritionally enhanced eggs" supplied to the US market. It has 41 shell-egg production plants, 22 pullet growing facilities, and 44 processing and packing sites, along with breeding centres, hatcheries and wholesale distribution facilities.
In May, the company announced it would take full control of Texas-based Red River Valley Egg Farm. In 2019, Cal-Maine acquired Mahard Egg Farm, also in Texas, the same year it shelled out $148m to expand three other facilities.
"This most recent expansion project in Florida supports our strategy to position Cal-Maine Foods as an industry leader in meeting the growing demand for specialty egg offerings, including cage-free eggs. We have a strong market presence in Florida with a large customer base served by the Okeechobee location," Baker said.