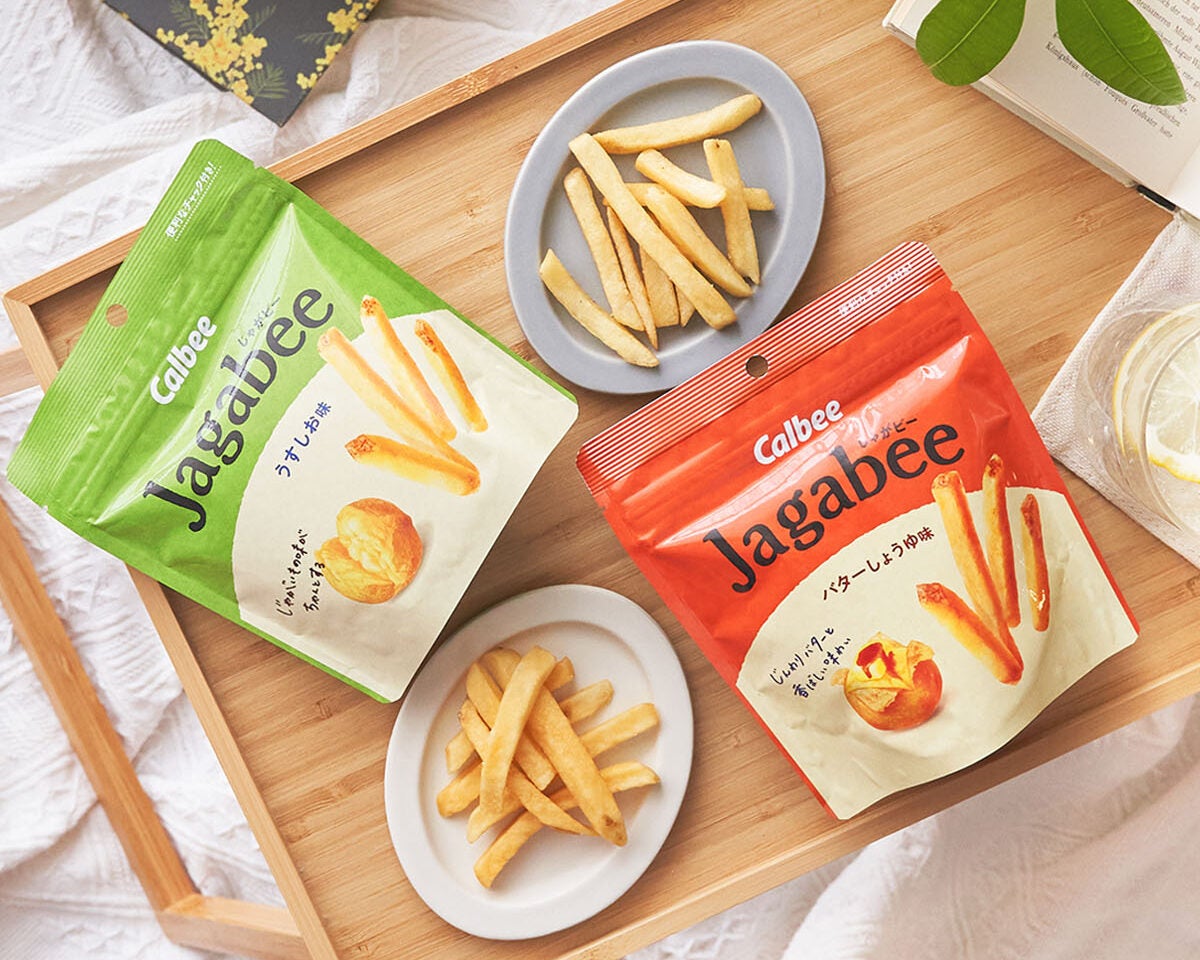 Calbee Group, the Japanese snacks business, has increased the size of its footprint in export markets by acquiring a 75% stake in Thailand-based healthy snack maker Greenday Group.
It said the deal for the Thai business – for an undisclosed sum –  will help it increase the reach of its Jagabee product globally. Greenday makes the product locally for Calbee.
In a statement, Calbee described Greenday as having strengths in the production of healthy snack products using fruits and vegetables.
"This company has a proven track record not only in the domestic business but also in the export sales to the US and Chinese markets," it said.
Calbee, which supplies North America, the UK, China and Australia, as well as south-east Asian markets, said it has positioned the expansion of its overseas business as one of the growth pillars in its 2030 'vision' Next Calbee. The company has a focus on North America, Greater China, the UK and Indonesia.
In Thailand, Calbee – in which US food and beverage giant PepsiCo has a 20.7% stake – has focused on sales of snack products through joint ventures with local partners.
"By making Greenday Global a consolidated subsidiary company and establishing a new production and development base, Calbee will strengthen exports of Jagabee, already well recognised in Greater China, and make it a global brand," it said.
"In addition, we will create synergies with existing joint ventures in Thailand and make it function as an important production and development base in south-east Asia and Oceania."
In the year ended December 2020, Greenday, based in Samutprakarn Province, reported sales of THB300m (US$8.4m).
Last month, Calbee, which owns the Seabrooks Crisps business in the UK, announced it was increasing the price of its products in Japan by up to 20% to combat inflationary pressures.