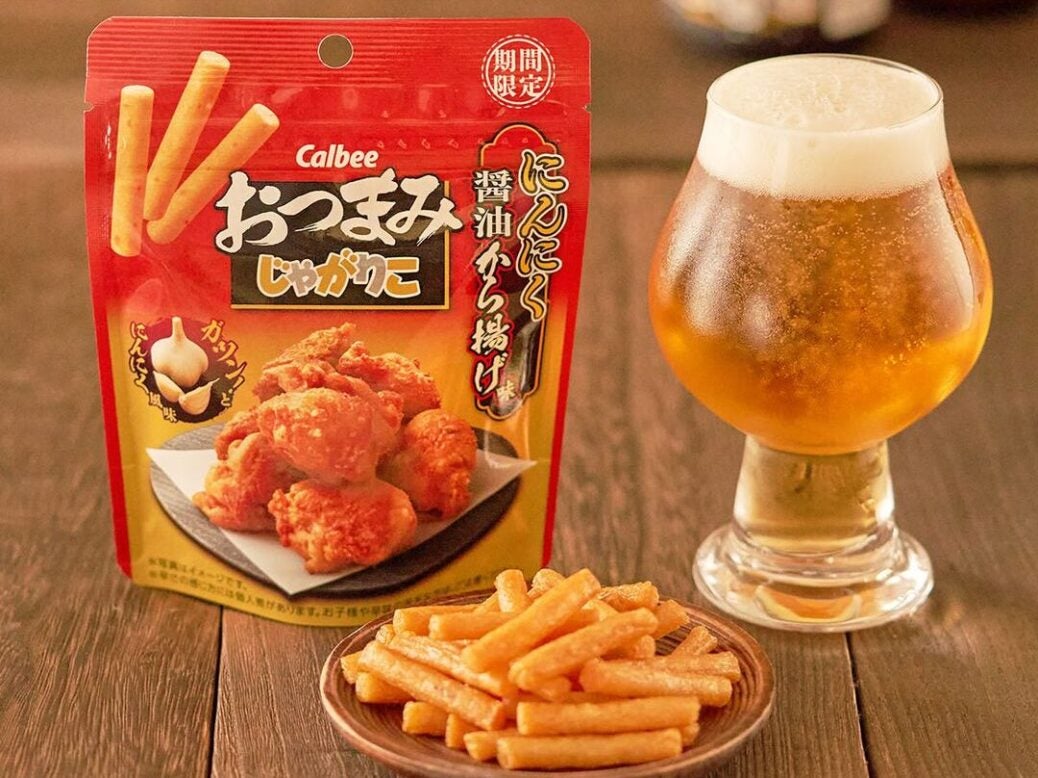 Calbee plans to raise prices on the Japanese firm's snacks and cereals by as much as 20% due to rising raw material costs.
The price increases will take effect in September and October across select Calbee brands sold in Japan, marking the second wave of pricing in its home market following a similar, and separate announcement in May.
Calbee said in a statement that rising input costs have had a "serious" impact, as opposed to the "sharp increase" the business communicated last month, when it revealed prices would go up by 10-20% from June and July.
"Calbee has made the utmost efforts to absorb rising costs while maintaining product quality, but has found it difficult to keep product prices where they are," the Tokyo-based, publicly-listed business said.
Prices will rise 10-20% in September and October for the snack brands Potato Chips, Jagarico, Jagabee and Kappa-Ebisen. Cereals prices, meanwhile, will rise by the same range across 85 SKUs from October.
Private-label snacks and cereals will rise from 5-15% across 26 SKUs from September and October.
In its results commentary for the year ended 31 March – issued in May before the first price wave announcement, Calbee said: "During FY March 2022, the global economy experienced a sharp increase in uncertainty due to sluggish economic activities and subsequent supply chain disruptions caused by re-expansion of Covid-19, as well as soaring energy and raw material prices due to the Russian and Ukrainian situation toward the end of the fiscal year.
"The Japanese economy also faced extremely severe conditions, as social and economic activities were restricted by the Covid-19 variant expansion. The impact of geopolitical risks on the economy is unpredictable."
Calbee reported sales for the year of JPY245.4bn (US$1.8bn), a decline of 8% from the prior 12 months. However, "excluding the impact of the adoption of the revenue recognition standard", sales were up 4.2%.
Operating profit declined 7.1% to JPY25.1bn, which, Calbee said, was due to the "inability to absorb the impact of soaring prices of raw materials such as food oil".
Net profit, attributable to shareholders, rose 2.1% to JPY18bn.
Snacks affected by Calbee's pricing round revealed in May included Kappa Ebisen, Sapporo Potato, Vegetaberu, Cheese Bit, Sayaendo, Yamitsukimorokoshi, Jaga Pokkuru and Jaga Pirika.
Calbee supplies markets in North America, the UK, China and Australia, as well as Indonesia, Thailand, Singapore and South Korea. The Japanese business is 20.7%-owned by PepsiCo through the US-based snacks and drinks giant's Frito-Lay Global Investments arm.
In the UK, Calbee owns the Seabrooks Crisps company, a business it acquired in 2018.