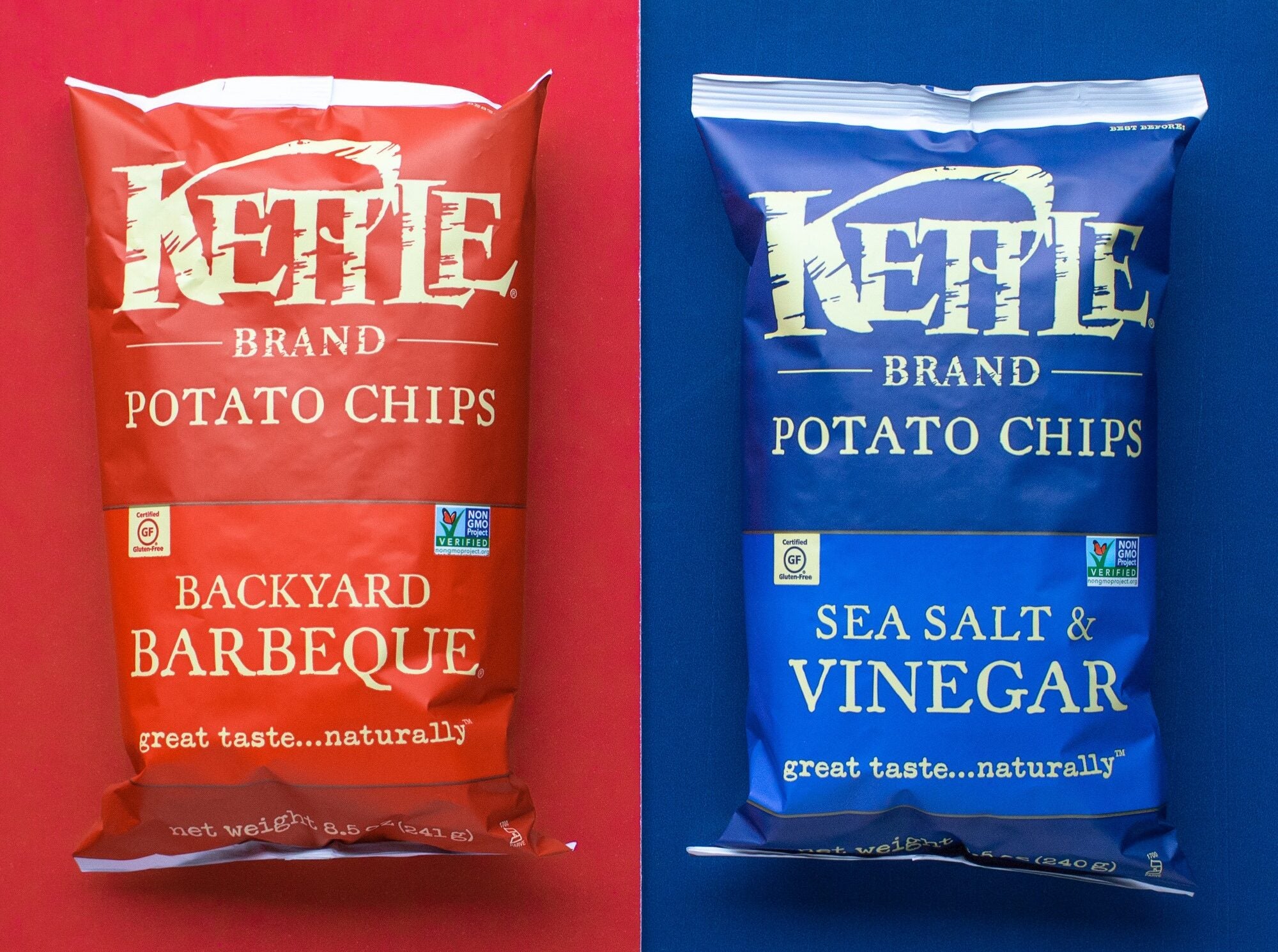 Campbell Soup Co. has pointed to an expected acceleration in organic growth for its new fiscal year but foresees greater resistance to further moves to increase pricing.
The US-based soups-to-snacks-to-sauces maker is guiding to a 4-6% rise in its net sales on an organic basis in the financial year that began on 1 August. If achieved, that would compare to the 2% growth for fiscal 2022, a year when Campbell Soup Co.'s net sales reached US$8.56bn.
President and CEO Mark Clouse confirmed a third price wave was instigated in July, as he flagged in June, "to ensure that we had the pricing fully reflected and in place as we stepped off in fiscal 2023". However, he reiterated the presence of some pressure from private-label encroachment, particularly in condensed soups and broths.
Volume and mix fell 6% across both snacks and meals and beverages during the year, compared to a 3% decline in the third quarter.
"Volume declined primarily due to supply constraints due to labour and materials availability and price elasticities," Clouse said in his results commentary. Volumes could be hit further as the CEO and his finance counterpart Mick Beekhuizen anticipate "low-teens" pricing in the new year.
"Our previous pricing actions are now fully in place, with expected price elasticities in fiscal 2023 to be slightly above fiscal 2022 levels. We expect positive top-line growth for the year in both divisions, partly driven by an increase in our brand investments, supported by an improved supply chain," Clouse said.
Asked to outline how pricing fits into the organic growth guidance during the Q&A session with analysts, he said: "So 4% to 6%, to kind of build it up, anticipates what I would describe on the pricing side as low-teens pricing and then likely a couple hundred or so basis points of promotional spend back. Think of it as a double-digit net pricing impact. So there's no outsized promotional spend, but there is some reinvestment, as we had anticipated."
Clouse also gave some colour on elasticities, which he said "have continued to be very positive versus historical levels".
He added: "We've been seeing elasticities in about the 50% range, better on snacking. A little bit of a step-up is anticipated for next year, probably more like 60% of historical elasticities."
Clouse implied snacking is a low elasticity area, one in which Campbell Soup Co. sold its European business in 2019 to Ireland's Valeo Foods Group to focus on the US.
"What we want to make sure we're doing, perhaps more so in snacking than other categories, is really ensuring that we stay competitive as it relates to units because in the end, that's really what's indicative of the future health of the business", he said.
Despite the encroachment of private label in soup as cost-of-living pressures intensify, Clouse said Campbell Soup Co. is retaining market shares for "most" of its key brands with levels "at or above" those in the 2019 fiscal year.
"We've been very focused on which consumers are trading down within soup. And they tend to be our baby boomer consumers, who historically are a bit more sensitive to price gaps and also very likely to trade back over time. The good news is most of our new millennial consumers in soup have been highly brand loyal," he explained.
On condensed soups, where Clouse said Campbell Soup Co. is 80% of the category, he added: "We've tried to really carve out the parts of the condensed business that we want to make sure that we're defending in a more perhaps vigorous way. We describe it as our icons, but that's essentially chicken, noodle, tomato, cream of mushroom, cream of chicken. These are the kind of juggernauts of condensed.
"And when we look at those head-to-head versus private label, we're actually winning on share expansion and growth. Where the decline is coming from is on a lot of the flankers, which tend to be a little bit higher priced. These are things like healthy requests and some of the longer tail on flavours."
Elsewhere in the 2023 guidance, Campbell Soup Co. is pitching adjusted EBIT growth of 1-5%, a metric that fell 4% in the year just ended to $1.3bn. Earnings per share are expected in the range of $2.85 to $2.95, flat to up 4%, compared to an unchanged $2.85 in the 2022 financial period.