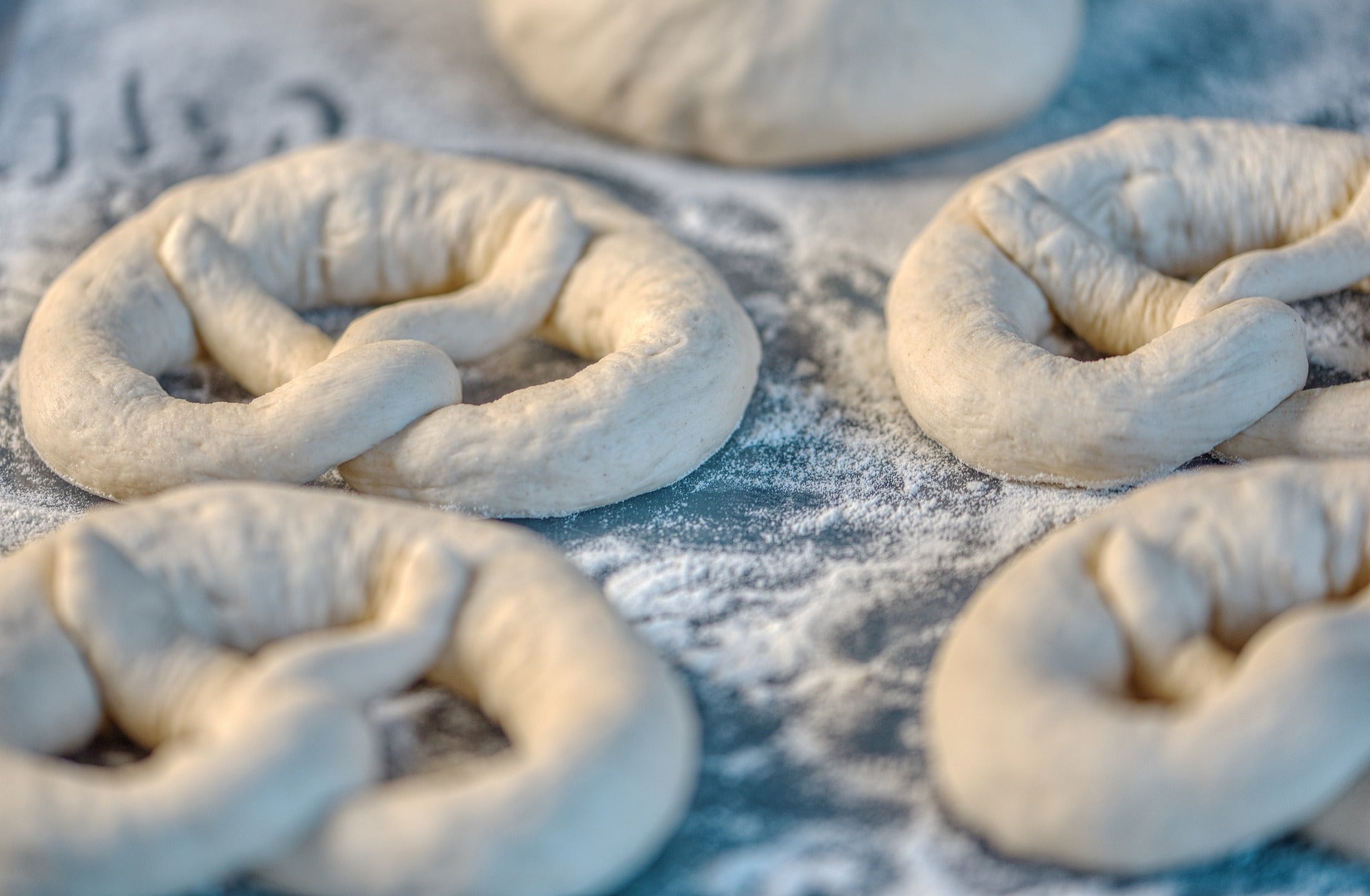 Backerhaus Veit, a Canadian bakery business, has been sold to PNC Riverarch Capital by fellow US private-equity firm Swander Pace Capital.
Swander Pace Capital acquired the manufacturer of European-style bakery products in the back end of 2018 for an undisclosed sum. Financial terms for the latest transaction with Pittsburgh-based PNC have also not been revealed.
Founded in 1987 by Sabine Veit, Backerhaus Veit is a producer of artisan, European-style breads, rolls, buns, and soft pretzel products supplying the retail and foodservice channels in North America. Veit's family originates from the Stuttgart region in Germany.
In 2019, Mississauga-based Backerhaus expanded with the acquisition of Prop & Peller, another out-of-home business in Florida manufacturing Bavarian soft pretzels.
"It has been a pleasure partnering with the Backerhaus Veit team to help the company reach its potential and pave the way for its next chapter of growth," Tyler Matlock, a managing director at California-headquartered Swander Pace Capital, said. "We look forward to watching Backerhaus Veit continue its success."
Swander Pace Capital's existing investments include US pickles maker Patriot Pickle, snacks producer Voortman Cookies and sweet baked goods supplier Café Valley.