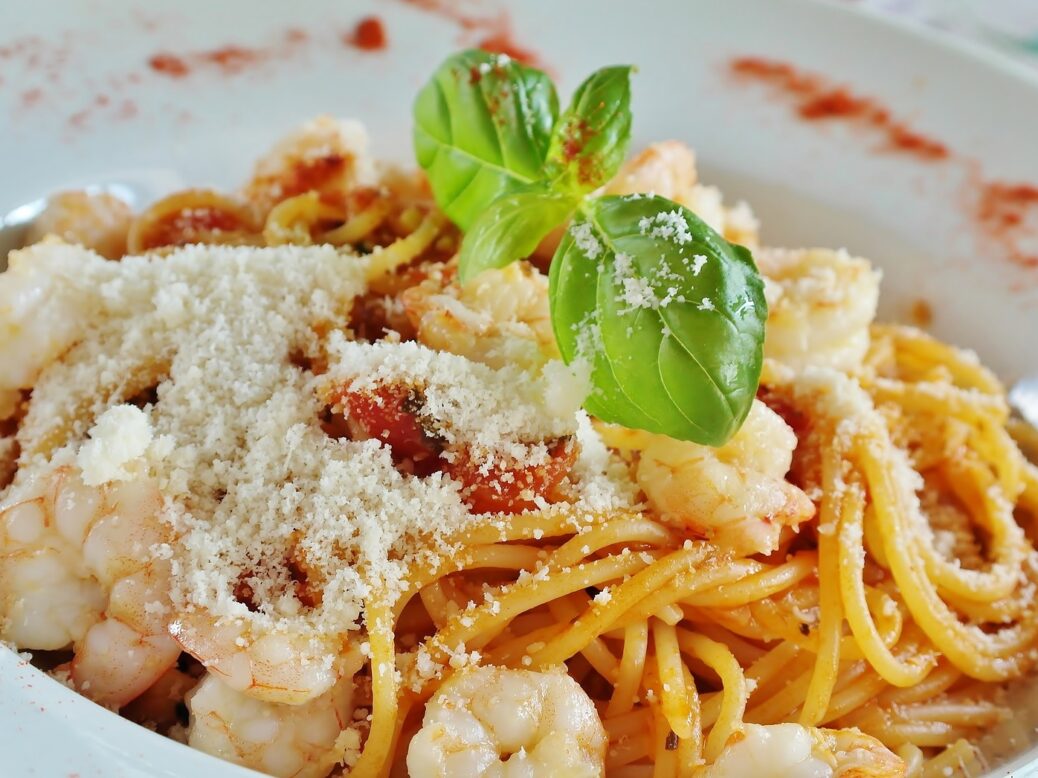 Titanium dioxide, a food additive banned in the EU because of a possible link to cancer, has been given the all-clear in Canada.
The ingredient is used to whiten or brighten sauces, sandwich spreads, sweets, pre-cooked pasta and processed nut products, amongst other things. It is also used in cosmetics.
Canada joins the UK in approving the product but it has been banned in the EU, where it is referred to as E171.
The EU ban follows a study into the toxicity of titanium dioxide nanoparticles. While the study did not identify an immediate health concern linked to titanium dioxide it concluded that it could no longer be considered safe.
The most significant uncertainty identified by the EU experts was the concern titanium dioxide particles may have genotoxic effects. Genotoxicity refers to the ability of a chemical to directly damage genetic material within a cell (DNA), which may lead to cancer in certain situations.
However, Health Canada's Food Directorate has disagreed with this conclusion, saying in a newly-published report that titanium dioxide comes in many different forms but only a few of these forms are considered acceptable to be added to food.
"Many studies that raised concern about the safety of titanium dioxide, including the concern for genotoxicity, used forms of titanium dioxide that are not considered acceptable for use in food and have different properties than food-grade titanium dioxide. Other studies did use food-grade titanium dioxide but took steps to break the material down into smaller particles than what would normally be found in food," it said.
"The evidence also suggests that the toxicity of TiO2 particles may be reduced when eaten as part of the diet. This is because proteins and other molecules in a person's diet can bind to the TiO2 particles. This binding alters the physical and chemical properties of the particles, which influences how they interact with cells, tissues and organs."
Its review of the available science showed no evidence of cancer or other adverse effects in mice and rats exposed to high concentrations of food-grade TiO2 and its position is that there is "no conclusive scientific evidence that the food additive TiO2 is a concern for human health".
The Titanium Dioxide Manufacturers Association (TDMA) said it welcomed Canada's decision and called for a re-think by the EU.
Dr David Lockley, chair of TDMA's scientific taskforce, said: "We are pleased that the comprehensive review by Health Canada confirms that TiO2 is safe when used in food. The state of the science report highlights a need for the EU Authorities to ask for an update of the EFSA's opinion on E171 to ensure that the EU's position is based on all available data."
The EU ban came into force at the beginning of 2022 and manufacturers were given six months to comply.
Just Food analysis: The complexity of removing 'unsafe' food additive E171