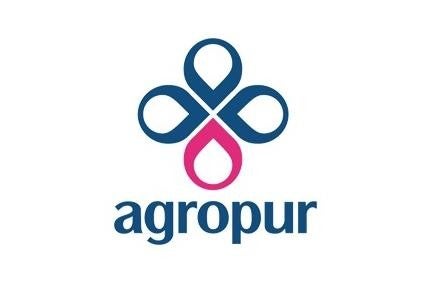 Canada's dairy cooperative Agropur will become the sole owner of Ultima Foods under an agreement with Agrifoods International in what was previously a 50/50 joint venture.
The two Canadian cooperatives announced the deal for yogurt firm Ultima, known for its iogo and Olympic brands, in a statement yesterday (31 August). Ultima Foods had total annual sales of more than CAD300m (US$240m) and employs approximately 660 people in Canada, according to the statement. The company operates two plants in Granby, Quebec, and Delta in British Columbia.
Commenting on the deal, Agropur president René Moreau said: "Our partnership with Agrifoods has been exceptional and I want to thank our partner for its historical commitment in jointly developing Ultima Foods. This transaction continues along the course we have charted and will support our long-term development in the yogurt category."
The transaction will augment Agropur's range of products in the fresh dairy market and Ultima Foods will continue to be the only national Canadian-owned yogurt-maker. The deal is subject to obtaining the necessary authorizations, including those from the Competition Bureau.
"This is a very positive transaction as it will create the optimal condition for Ultima Foods' development and will enable the company to remain in the hands of Canadian dairy producers," said Tim Hofstra, president and chairman of Agrifoods. "We are proud that our successful partnership with Agropur resulted in Ultima Foods becoming an industry leader with brands enjoyed by Canadians from coast to coast."
Agropur's sales were up 9.8% in the first quarter through March.
In June, Ultima announced plans to spend CAD14m to expand production at the Granby plant.