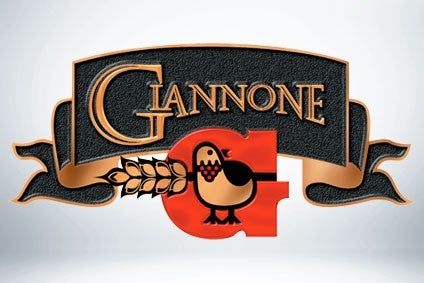 Giannone Poultry, the Canada-based meatpacker, has announced it is to close a domestic plant it only acquired from Maple Leaf Foods in July.
Some 70 employees are impacted by the decision to shut the poultry processing facility in Drummondville, Quebec.
Closure is scheduled for Friday (6 November).
Giannone said it will set up a reassignment committee to offer jobs at its St-Cuthbert plant in Lanaudière and to assist employees in their job search.
The company, which will now concentrate its activities at the St-Cuthbert plant, said it has made arrangements to honour existing supply contracts with the poultry farmers serving the Drummondville facility.
Bruno Giannone, the company's vice president and CEO, said: "This difficult decision follows a thorough review of the condition of the plant's facilities. The management of Giannone Poultry concluded that the investments required to modernise, renovate the infrastructure and update the equipment of this plant would be too large to ensure its long-term viability.
"We will do everything in our power to provide the necessary support to employees affected by this decision."
When asked by just-food about the change of heart in relation to the facility, Bruno Giannone said: "We have been reviewing in depth all our options and we have concluded that the investments needed to modernise and update the plant and equipment at the Drummondville plant was far too expensive.
"Our production requirements could not be met in the current state of the plant. We will be in a better position to meet these requirements from our St-Cuthbert plant."
Giannone said a supply deal struck with Maple Leaf Foods announced at the time of the facility purchase is still in place and will be "maintained and fulfilled for three years as previously announced".
Founded in 1989, Giannone Poultry is a family business specialising in poultry slaughtering and cutting. It serves serves the Canadian market as well as the north-eastern United States.
On acquiring the Drummondville plant, from Maple Leaf, Giannone said the purchase fitted in with its growth objectives and would allow it to increase production volumes.