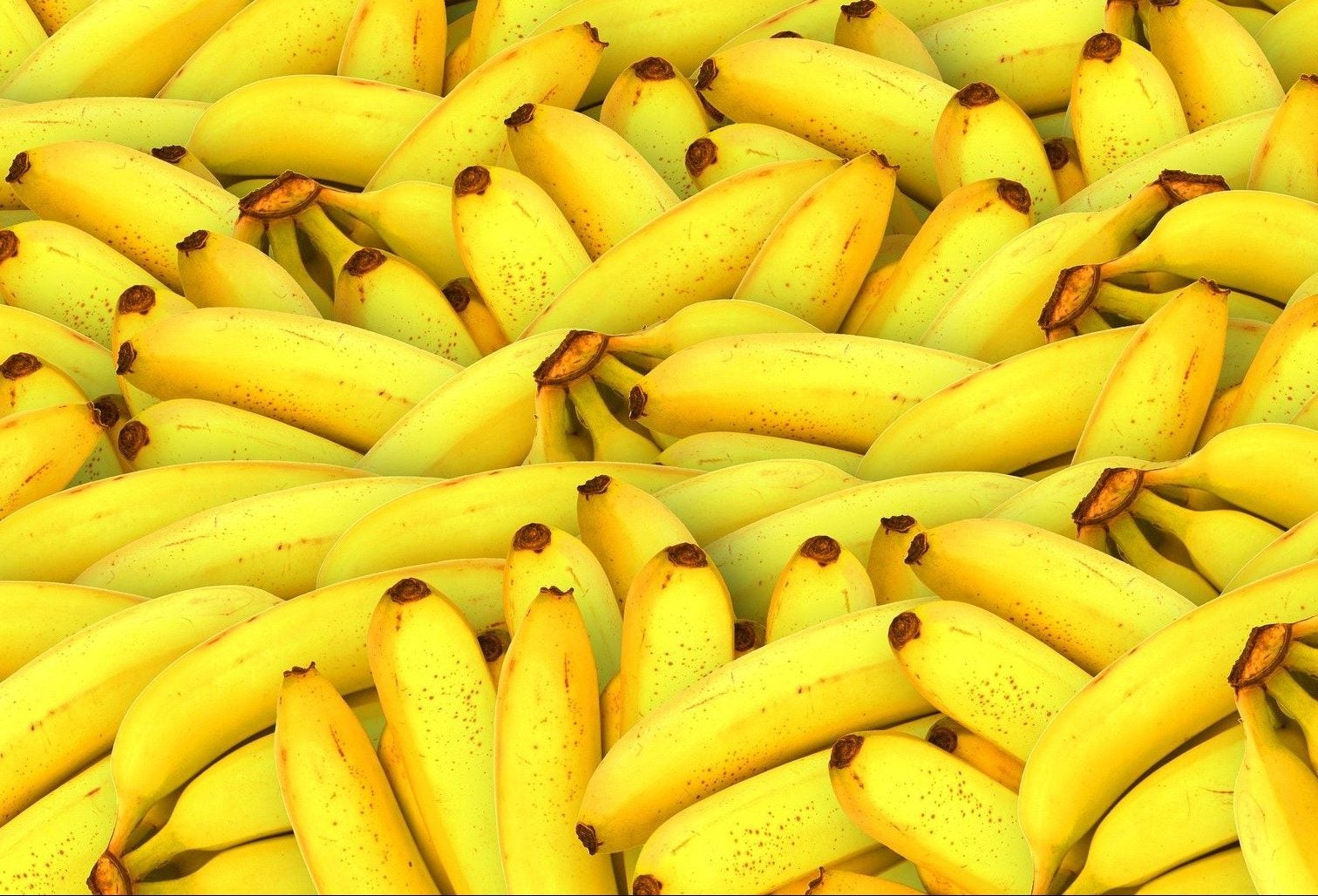 Organto Foods has struck another deal in the Netherlands as the Canada-based fruit and vegetable firm enters an agreement to buy banana supplier Beeorganic.
Under the terms of the letter of intent signed with privately-owned Beeorganic, Organto said it will pay EUR600,000 (US$698,848) in cash and issue EUR300,000 worth of its own shares. A definitive agreement has yet to be decided with the Den Hoorn-based company's owners, and the transaction will need to go before the TSX Venture Exchange for approval, the bourse on which Organto is listed.
Like Organto, Beeorganic supplies organic bananas, which are sourced by the Netherlands business "primarily from strategic Caribbean-based grower partners", and marketed in Belgium and France, as well as domestically.
Organto recently acquired Fresh Organic Choice in the Netherlands, adding herbs to its portfolio of non-GMO fruit and veg. The Canadian company supplies branded fresh produce to retail and foodservice but also serves private-label customers.
Mike Reuselaars, who set up Beeorganic in 2003 and is currently one of the owners, will join Vancouver-based Organto to head up its organic banana portfolio.
"Growth via acquisition has been one of our stated strategies, and we are pleased to be able to announce our second acquisition of 2021," Rients van der Wal, the joint CEO of Organto, said. "We continue to expand our product capabilities and work to bring value to the categories we serve and by combining our collective strengths, we believe we will be able to profitably expand the banana category for years to come."
Beeorganic is expected to generate revenues in its current fiscal year equivalent to CAD6m (US$4.8m), Organto said.
Reuselaars added: "We are very proud of the business and legacy which we have built based on our strong values and commitment to both our grower partners and our customers. We are impressed with Organto's vision for the future and strategy to be a leader in fresh organic fruits and vegetables, including their commitment to sustainable and transparent business practices."
For the year ended 31 December, Organto reported revenues of CAD11.4m, up from CAD3.7m in the previous 12 months. But it posted a loss of CAD7.05m due to "several one-time charges and non-cash items". Excluding those, the loss would have been CAD2.5m, the company said in April.
In its current fiscal year, Organto generated revenues of CAD10.1m for the six months to 30 June, compared to CAD3.7m in the corresponding period. It still delivered a loss of CAD2.4m, wider than a CAD999,422 loss a year earlier.
Organto said in August it predicts full-year revenues in the region of CAD35-37m, "based on expected increases in supply and roll-out of value-added packaged products in the second half of the year".