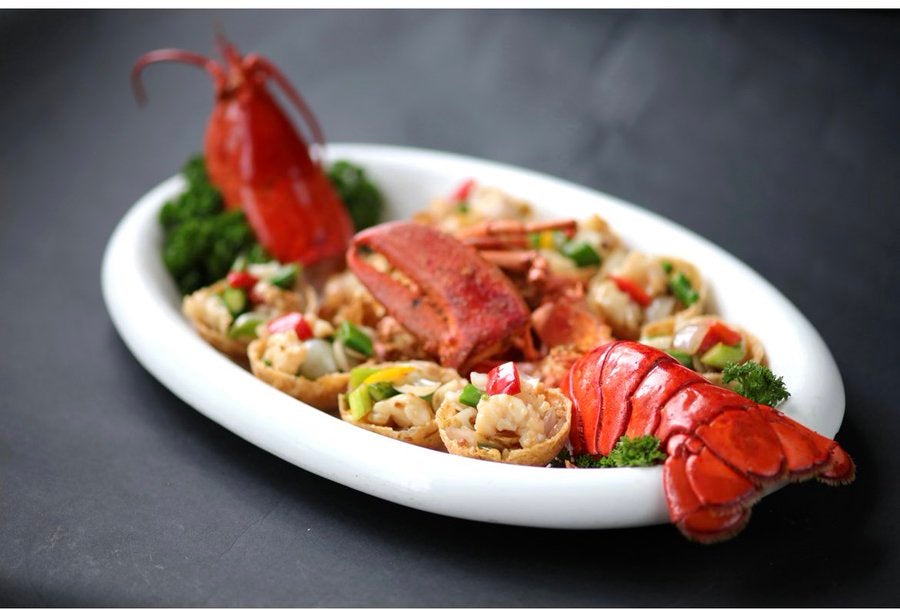 Canada's Premium Brands Holdings is in acquisition talks to add to its Clearwater Seafoods subsidiary, it has revealed.
Speaking to analysts after the release of its first-quarter results yesterday (15 May), CEO George Paleologou said the company is "quite advanced" in setting up a "Clearwater West type of transaction" involving a business in British Columbia. It is talking to First Nations groups there about the deal.
Premium Brands Holdings said it is poised to acquire a seafood business with CAD40m ($29.8m) in sales and is in the "due diligence" stage. Four other acquisitions for seafood companies are said to be in negotiation.
Premium Brands teamed up with a Mi'Kmaq First Nations Coalition to acquire the Clearwater business in November 2020. Clearwater is based in eastern Canada, in the province of Nova Scotia.
Clearwater recorded a net loss of CAD24.1m in the quarter. CFO Will Kalutycz said most of the challenges Clearwater faced were temporary and related to the weather and the timing of inventory sales.
Paleologou told analysts Premium Brands' leadership team had "worked with Clearwater's management team for the last couple of years to reconfigure the business plan, the overall long-term business plan towards more value-added and branded products".
He added: "We're making very good progress in regards to that [and have] a few possible downstream type of acquisitions in the pipeline. So, again, the plan is on track and on plan."
Overall, Premium Brands Holdings posted CAD1.43bn in revenue in the quarter, up from CAD1.25bn in the first quarter last year. The company posted adjusted EBITDA of CAD110m, up from CAD95.8m a year earlier.
Paleologou said: "Results for the quarter were on plan as industry headwinds subsided."
But he said the majority of the growth had come from the foodservice channel as out-of-home dining returned and "food traffic in retail slowed down somewhat".
In March, Premium Brands Holdings, which also serves the US market with products ranging from meat to seafood, pastries and bread, set out a five-year plan.
Having just revealed ales of CAD6.03bn, it said it had set its sights on becoming a CAD10bn food business supported by a raft of factory investment.