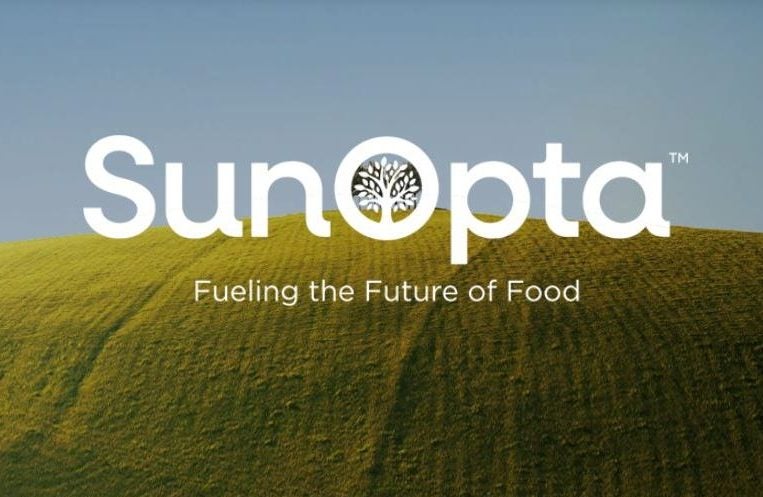 SunOpta, the Canadian plant-based food and drinks business, plans to add capacity in the US with a new factory in Texas to support production of oat milk.
The Mississauga, Ontario-headquartered business made the announcement in conjunction with its second-quarter results, and expects the facility in the Dallas-Fort Worth area of Texas to be operational by "late" next year. The investment amount was not disclosed.
SunOpta's organic and dairy-free milk drinks also include products based on soy, almonds, coconut and hemp. The company also makes fruit-based ingredients and snacks, and frozen-fruit products. The business is centred on foodservice, private label and co-manufacturing, as well as its Sunrich branded offering.
During the spring, SunOpta acquired the dairy-alternative brands Dream and WestSoy from US-based Hain Celestial for which the Canadian company had been a co-manufacturer.
"I am pleased to announce that we are in the final stages of negotiating a lease for the construction of a new mega facility in the Dallas-Fort Worth area. At 275,000 square feet in size, this greenfield facility is by far the largest capex project we have undertaken and will support significant long-term growth in our plant-based business," CEO Joseph Ennen said in the results commentary.
In a follow-up address to analysts yesterday (11 August), Ennen added: "It is quite likely that the demand we are seeing for our industry-leading oat milk will necessitate the construction of yet another oat-processing system in the not-too-distant future and would be in addition to the Texas project."
SunOpta also has US plants in Allentown, Pennsylvania, Alexandria in Minnesota, and Modesto in California.
Publicly-listed SunOpta revealed in February an undisclosed investment in its Allentown facility to add capacity for plant-based food and beverages. At the same time, it said the company would dispose with its frozen-fruit ingredients processing facility in Santa Maria, California. And in 2020, it invested US$26m in Alexandria to expand capacity for oat-based milk drinks.
Ennen said on the call yesterday: "In aggregate, the projects we have in motion now effectively give us the ability to double the business. We have intentionally designed that [Texas] project to be developed in phases as customer demand rises."
In its results, SunOpta reported 9.7% growth in group revenues to CAD202.3m (US$161.7m) in the second quarter ended 3 July. Plant-based food and beverages grew 21.4% to CAD111.4m, while revenues from fruit-based food and drinks fell 1.9% to CAD90.9m.
It noted "strong demand for our oat-based product offerings".
Adjusted EBITDA for the group rose from CAD10m to CAD16.1m in the quarter. SunOpta reported a loss from continuing operations of CAD0.9m – including CAD4.1m in expenses related to the exit from the California fruit-processing facility – versus a loss of CAD5.1m a year earlier.
Over the two quarters, revenues climbed 4.6% to CAD409.9m, while adjusted EBITDA rose 45% to CAD34.4m. Profit from continuing operations was CAD0.7m, compared to a loss of CAD9.1m in the corresponding period a year earlier.
Oatly, meanwhile, has also announced plans for capital investment in the US. The Sweden-based oat-dairy business is setting up a third manufacturing facility in the country.