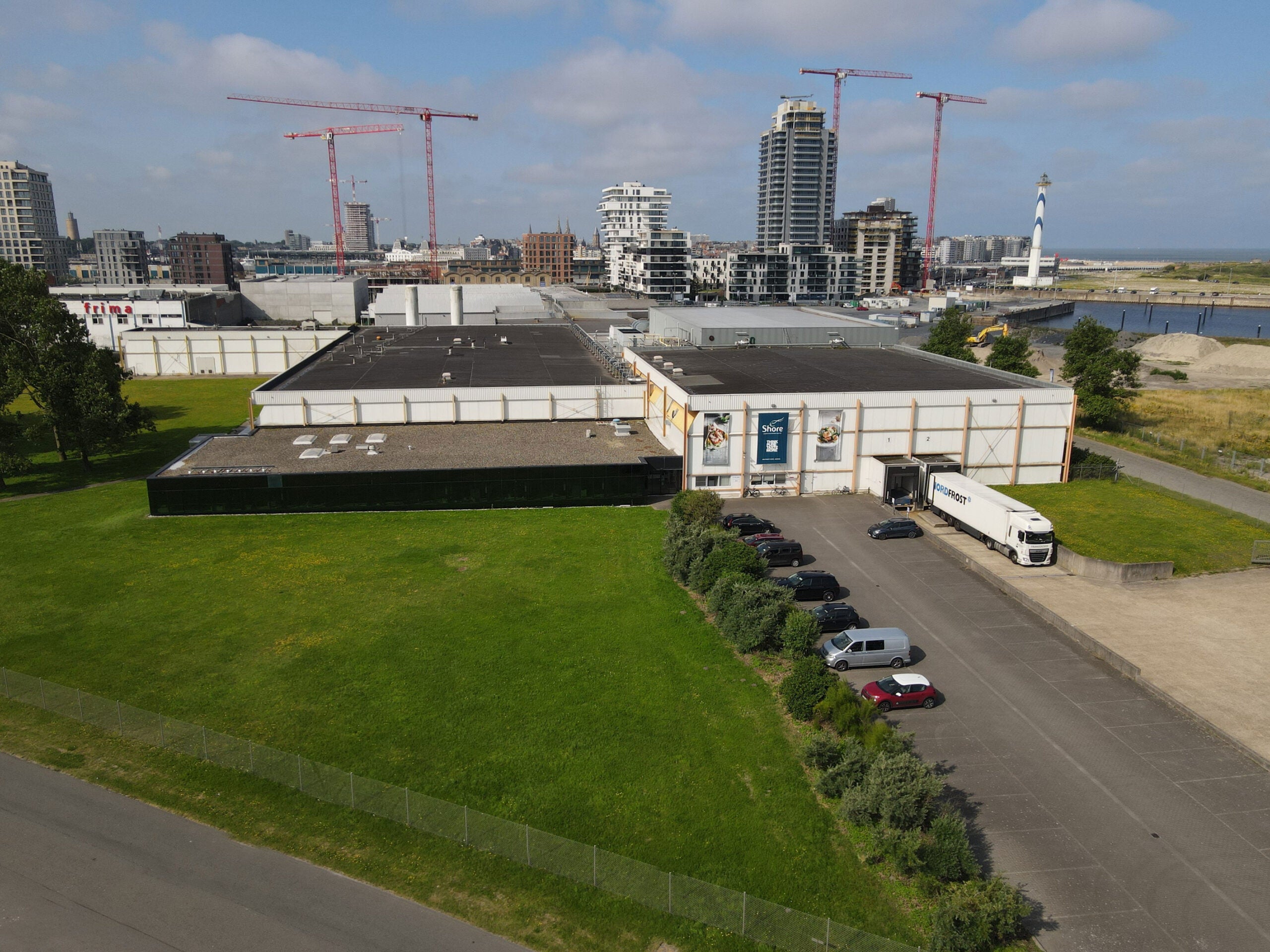 Canadian seafood firm Cooke has struck a deal in Belgium for shrimp processor and supplier Morubel.
New Brunswick-based Cooke has acquired the business from investment company Bencis Capital Partners, headquartered in the Netherlands, for an undisclosed sum.
Morubel, located in Oostende, supplies its organic and frozen seafood to retail and foodservice customers in Spain, Portugal, Germany, Belgium, the Netherlands, Luxembourg, Italy, and France.
Cooke's purchase of Morubel comes on the heels of a failed bid to take over Tassal Group in Australia. Instead, the privately-owned Canadian business upped its stake in the salmon firm last month.
With annual sales of around CAD2.4bn (US$1.8bn), Cooke has salmon farming operations in Canada, the US, Chile and Scotland. The company has seabass and seabream farming assets in Spain, as well as seafood and wild fishery divisions in North and South America. It also has one of the largest shrimp farms in Latin America.
CEO Glenn Cooke said in a statement: "Morubel's focus on developing sustainable, new added-value products and continuously focusing on innovation was an attractive complement to our European seafood offerings. We're very excited to welcome Morubel's 100 employees to Cooke."
Founded in 1954, Morubel was acquired by Bencis Capital, an Amsterdam-based investment group, in 2014. The seafood business supplies shrimps and prawns, crayfish and crab, and also farms Black Tiger prawns, mussels and scallops. It occupies a 14,000 square-meter plant in Oostende.
Dirk De Pandelaere, the CEO of Morubel, added: "The Morubel team welcomes the sale to Cooke – we've found an ideal alignment to enable our future growth. We see a lot of opportunities to expand our product line to sell additional Cooke products in European countries where Cooke is building its presence."
Cooke's European operations include Cooke Aquaculture Scotland, Northeast Nutrition Scotland, Cooke Aquaculture Spain or Grupo Culmarex, and Bioriginal Europe/Asia in the Netherlands.