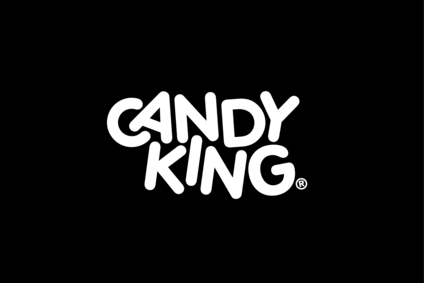 Sweden-based confectioner Candyking has said it will work on improving the profitability of its domestic business after a year in which sales tumbled, hitting group turnover and underlying profits.
Candyking's sales in Sweden tumbled 16.9% in the last three months of 2014 – with volumes down 15.9% – rounded off a year in which domestic revenue dropped 10.4%.
Fourth-quarter sales were hit by a decline at retailer Coop as Candyking came to the end of a contract to supply the grocer, a deal it has lost to local bigger rival Cloetta.
Candyking said its "weak" performance in Sweden – and the weakening of the Swedish kroner – hit its underlying group EBIT in 2014, which tumbled 30.4% to SEK69.3m (US$8.3m).
Group sales inched up 0.4% to SEK1.77bn, with rising revenue from its businesses in the UK and Poland.
Candyking made a net loss of SEK67m in 2014. Like 2013, financial expenses weighed on Candyking's bottom line, but losses were down on that year's SEK89.3m.
"It is encouraging that our international markets make its strongest year ever. The market situation in Sweden has been very tough in 2014 with a weakened Swedish krona that greatly affects our margins. Our focus now is to raise prices to restore profitability in Sweden, as well as invest in continued category development," president and CEO Fredrik von Oelreich said.