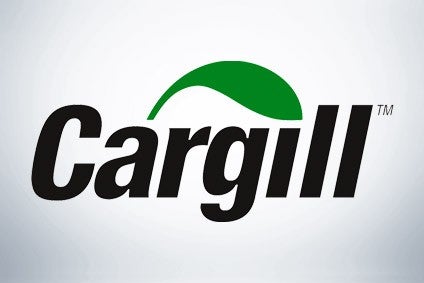 US agri-food giant Cargill has been linked with a mass outbreak of Covid-19 at its Canadian meat-packing plant in High River, Alberta.
A report from Canadian broadcaster CBC, unconfirmed by the company, quoting the province's chief medical officer, Dr Deena Hinshaw, said Alberta has seen a surge in Covid-19 cases, with 358 of them linked to the Cargill plant.
Hinshaw told CBC a dedicated team is now working to track this outbreak.
The broadcaster also quoted Thomas Hesse, a local official of the United Food and Commercial Workers Canada Union, saying his union had previously recommended the facility be closed for at least two weeks while plans were formulated.
"It's a tragedy. We asked days and days ago for that plant to be closed temporarily for two weeks, send all of the workers home with pay to isolate," he told CBC.
"We're calling on these plants to hit the pause button, close down, send their workers home."
Last week, Cargill said it had reduced shifts at the plant after an undisclosed number of employees tested positive for the deadly virus.
Shifts at the High River facility were cut on 13 April, a company spokesperson then confirmed.
The spokesperson told just-food that Cargill had had positive cases at the High River facility but "due to privacy laws, we cannot share further details".
just-food has asked Cargill for its reaction to the CBC story.