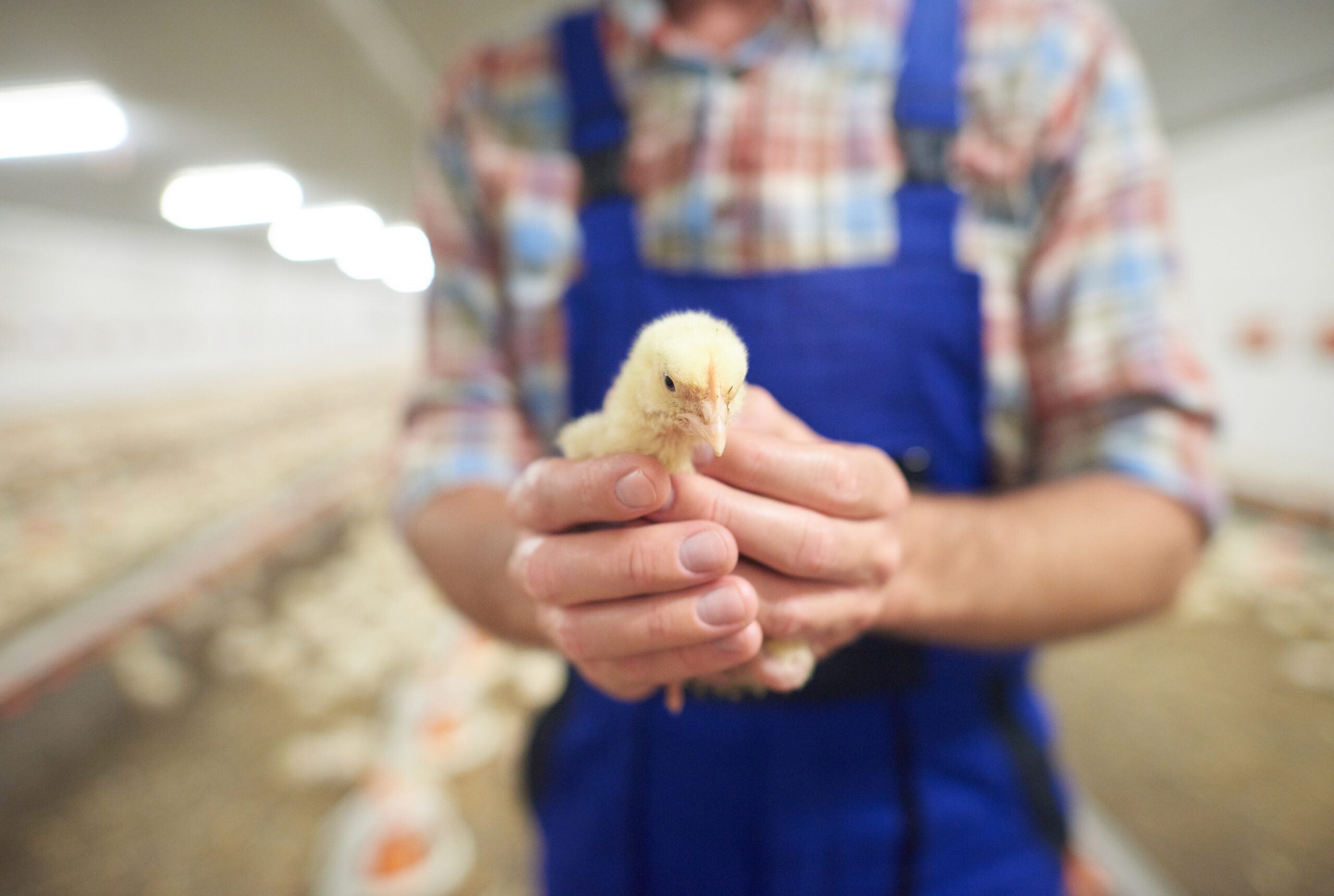 US poultry groups Cargill, Sanderson Farms and Wayne Farms have agreed to pay nearly US$85m in compensation to plant workers subjected to an alleged wage-fixing scheme.
Along with data consulting firm Webber, Meng, Sahl and Company (WMS) and its president Jonathan Meng, they have accepted a Department of Justice (DoJ) proposed consent decree without admitting liability.
The agreement – which follows legal action taken against the firms by the DoJ – needs to be rubber-stamped by a court but, in a statement issued yesterday (25 July), the Department said it ends a "long-running conspiracy to suppress worker pay at poultry processing plants and addresses deceptive abuses against poultry growers".
It said the decree will stop the exchange of information on wages – a violation of the Sherman Act – and subject the poultry processors to a ten-year, anti-trust compliance monitoring process.
They are required to pay $84.8m, collectively, in restitution for poultry processing plant workers who were harmed by the "information exchange conspiracy". Cargill's share of the payout is $15m.
The DoJ's lawsuit also alleged two of the poultry processors violated the Packers and Stockyards Act by engaging in deceptive practices associated with the "tournament system," which pits chicken growers against each other to determine their compensation.
Doha Mekki, principal deputy assistant attorney general of the Justice Department's Antitrust Division, said: "Through a brazen scheme to exchange wage and benefit information, these poultry processors stifled competition and harmed a generation of plant workers who face demanding and sometimes dangerous conditions to earn a living.
"Today's action puts companies and individuals on notice: the Antitrust Division will use all of its available legal authorities to address anticompetitive conduct that harms consumers, workers, farmers and other American producers."
The proposed consent decree would ban WMS from providing surveys or any other services that facilitate the sharing of competitively sensitive information in any industry.
It will also grant the court-appointed monitor broad authority to ensure the poultry processors' compliance with all federal anti-trust laws as they relate to their poultry processing facilities, workers at their poultry processing plants, chicken growers, integrated poultry feed, hatcheries, transportation of poultry and poultry products, and the sale of poultry.
The decree also prevents Sanderson Farms and Wayne Farms from penalising chicken growers by reducing their base payments as a result of relative performance and prohibits retaliation against growers who raise anti-trust concerns with the compliance monitor or the government.
The DoJ lawsuit is part of a broader investigation into alleged anti-competitive labour market abuses in the poultry processing industry.
Sanderson Farms and Wayne Farms are to be merged into a single business following the green-lighting of the former's acquisition by Cargill and US investor Continental Grain, Wayne Farms' owner.
Just Food asked Cargill, Sanderson Farms and Wayne Farms for their reactions to the settlement announced by the DoJ.
A spokesperson for the newly-formed Wayne-Sanderson Farms said: "While we are pleased to have resolved this matter and put it behind us, both legacy companies are proud of their track record with their employees and growers and the agreement with DOJ evidences our commitment to continue to be an industry leader in those areas."
A Cargill spokesperson said: "Though we are disappointed with the assertions put forth by the Department of Justice and their approach to the review of our recent transaction, we have been cooperative throughout the process.
"Cargill conducts business in a legal, ethical and responsible manner. We believe the alleged claims lack merit and do not show a conspiracy to fix wages, nor do they show any improper actions by Cargill or its employees. The settlement is not an admission of guilt and Cargill denies any wrongdoing. The company sets compensation independently to ensure that it pays fair and competitive wages to employees in each of our processing facilities. We care about our employees and are proud of their efforts to bring our customers and consumers the products they know and love.
The Cargill spokesperson also said the "merits" of the Sanderson Farms takeover "outweigh the potential costs of prolonged litigation and any further distraction to our collective efforts to feed communities across the US which is why we've agreed to a $15m settlement of a lawsuit which alleges wage suppression by US turkey and poultry producers to help facilitate its forward movement".