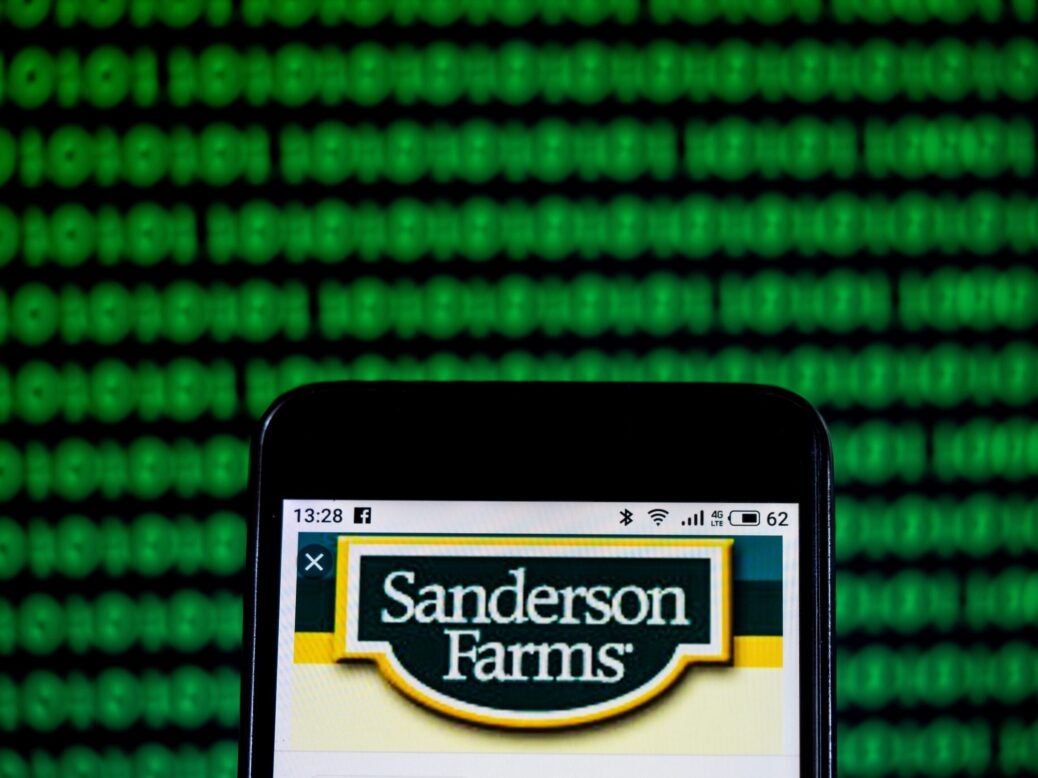 The delayed takeover of US poultry processor Sanderson Farms by local agri-food giant Cargill and investor Continental Grain has finally completed.
Free Whitepaper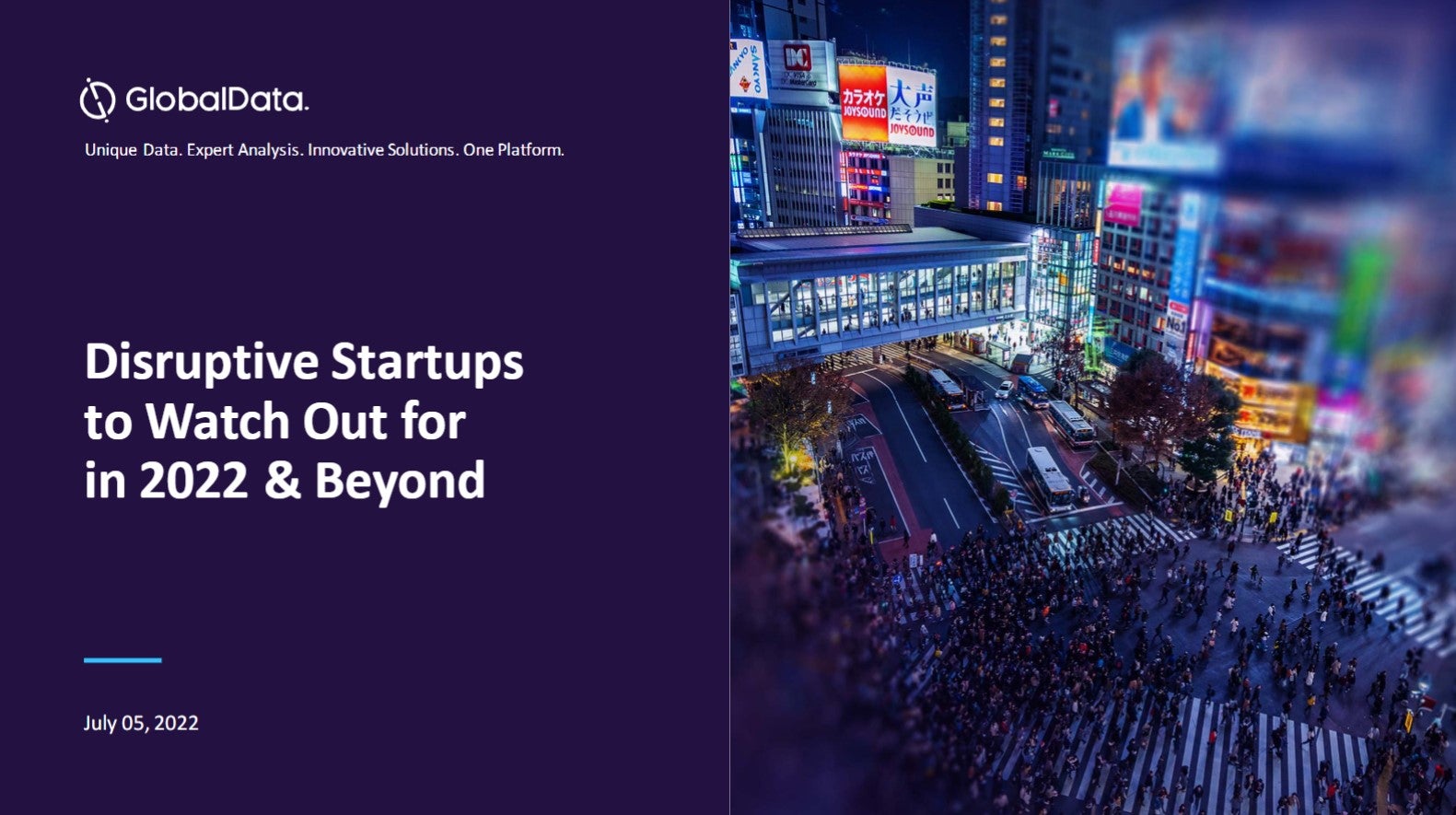 Disruptive start-ups to watch out for
2021 was a record-breaking year, with more businesses breaking into the billion-dollar club. Many start-ups have achieved or retained the unicorn status by the end of the year to reflect nearly a fivefold growth from that in 2020. This boom can be linked to a financing frenzy spurred by the quick adoption of technology and innovative solutions by start-ups gaining traction in response to the pandemic. However, the start-up ecosystem is now facing turbulent times for fundraising as investors seek long-term business strategies, valuations, and a route to profitability amid uncertain market circumstances. Nevertheless, 2022 has the potential to carry forward the momentum with multiple entities having a fair chance of being in the right place when aided by the right technologies. GlobalData leverages the power of alternative data to examine the health of start-ups across multiple dimensions including the quality of their innovations, market presence, and the funding they can attract. This helps our clients to analyze the disruptive potential of start-ups for early alliances, investments, and acquisition prospects to develop future-proof strategic roadmaps for a competitive advantage. Read our report and gather insights on the following topics:
Recent Unicorn trends
Unicorns in 2022
Future Unicorns
Start-ups to watch out for
Start-up ecosystem outlook by top geographies
by GlobalData
First announced last August, the US$4.5bn deal was reviewed by the Department of Justice (DoJ) because of anti-trust concerns after President Biden expressed dismay over the concentration of the US meat sector in the hands of a few major players.
There were even suggestions the deal might not be able to proceed.
But following reports of discussions between the would-be buyers and the DoJ – apparently around how farmers and workers are paid – the deal has been signed off.
The DoJ has not yet commented on the merger agreement – announced on Friday (22 July) – or whether concessions were made. Just Food has asked it for its response.
Following the takeover, Sanderson Farms is to be combined with Wayne Farms, a subsidiary of Continental Grain. The new business, named Wayne-Sanderson Farms, will be headquartered in Oakwood, Georgia. Clint Rivers, CEO of Wayne Farms, will become CEO of the combined company.
Rivers said: "I am honoured to lead the new Wayne-Sanderson Farms, which brings together a talented team with complementary operations and cultures and a strong commitment to employees, farmers and the communities where we operate."
Wayne-Sanderson Farms will operate chicken processing plants and prepared foods plants across Alabama, Arkansas, Georgia, Louisiana, Mississippi, North Carolina, and Texas.
Sanderson Farms CEO Joe Sanderson, Jr. said: "It has been an incredible privilege to lead the Sanderson Farms team over the last 33 years and to continue my family's legacy by helping to nourish families across the country. I am proud of all we have achieved together, and I am confident that the fairness, honesty and integrity that has been synonymous with the Sanderson Farms name will carry on with Wayne-Sanderson Farms."
Sanderson Farms attests to being the third-largest US poultry firm, with sales in its 2020 fiscal year exceeding $3.5bn. Wayne Farms claims to be the seventh-largest poultry processor in the US, with annual sales of more than $2bn.
Privately-owned Cargill is one of the largest beef processors in the US.
Free Whitepaper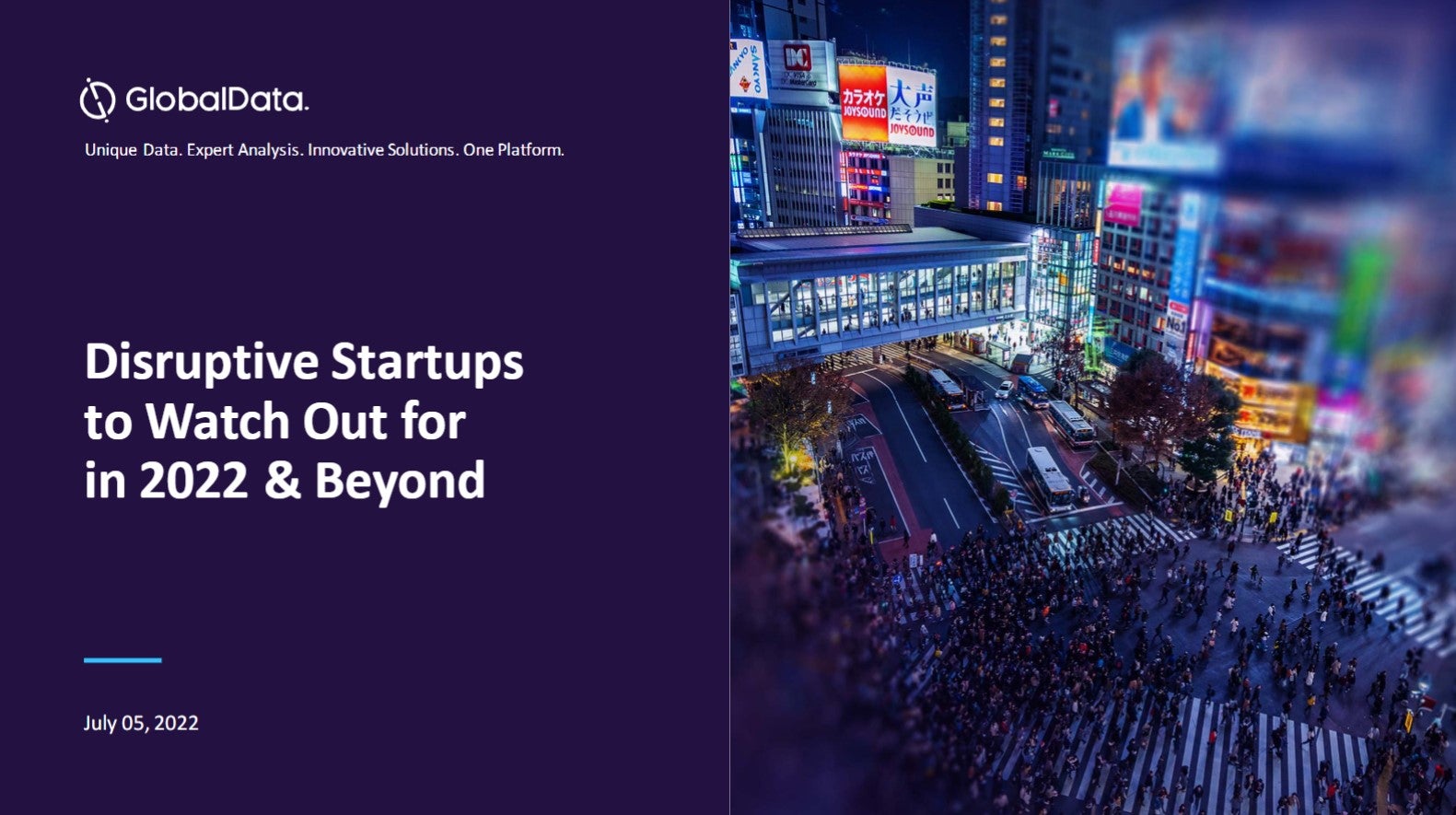 Disruptive start-ups to watch out for
2021 was a record-breaking year, with more businesses breaking into the billion-dollar club. Many start-ups have achieved or retained the unicorn status by the end of the year to reflect nearly a fivefold growth from that in 2020. This boom can be linked to a financing frenzy spurred by the quick adoption of technology and innovative solutions by start-ups gaining traction in response to the pandemic. However, the start-up ecosystem is now facing turbulent times for fundraising as investors seek long-term business strategies, valuations, and a route to profitability amid uncertain market circumstances. Nevertheless, 2022 has the potential to carry forward the momentum with multiple entities having a fair chance of being in the right place when aided by the right technologies. GlobalData leverages the power of alternative data to examine the health of start-ups across multiple dimensions including the quality of their innovations, market presence, and the funding they can attract. This helps our clients to analyze the disruptive potential of start-ups for early alliances, investments, and acquisition prospects to develop future-proof strategic roadmaps for a competitive advantage. Read our report and gather insights on the following topics:
Recent Unicorn trends
Unicorns in 2022
Future Unicorns
Start-ups to watch out for
Start-up ecosystem outlook by top geographies
by GlobalData