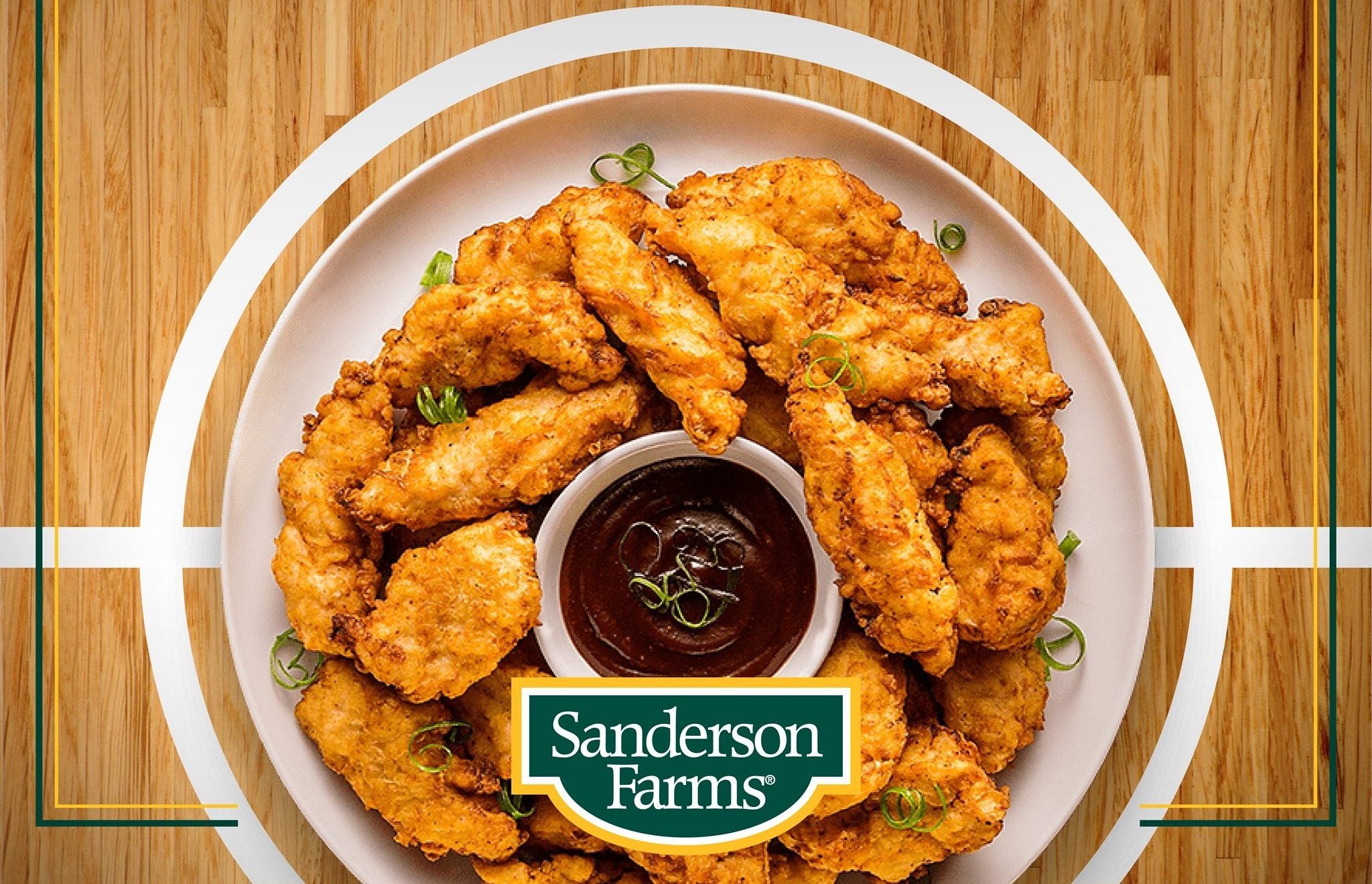 The sale of US poultry major Sanderson Farms to agri-food giant Cargill and investor Continental Grain Co. is still in the balance and faces a delay in completion.
Agreed in August, the US$4.5bn deal is being examined by the US government over concerns about what it might mean for competition in the sector. The plan is for Sanderson Farms to be delisted and combined with Continental Grain Co.'s portfolio business Wayne Farms.
The US Department of Justice (DoJ) sent a second request for additional information and "documentary material" to Sanderson Farms on Monday (20 December) as part of its antitrust review, the company revealed in a stock-exchange filing.
Sanderson is one of the largest poultry processors in the US, while Wayne Farms claims to be the seventh-largest poultry processor by volume in the country with about $2.2bn in sales.
Back in August, the companies said the deal was expected to close either by the end of the year or early in 2022. The deal was approved by Sanderson shareholders in October.
Sanderson Farms said in its exchange filing that it is continuing to cooperate with the DOJ but now expects the transaction will be completed in the first half of next year.
The US government is becoming increasingly concerned about fair competition in the domestic meat industry following a number of price-fixing cases. A White House report earlier this month accused meatpackers of contributing to rising prices.
Last month, Senator Elizabeth Warren called for a DOJ probe into rising poultry prices and industry consolidation.
Just Food has contacted Sanderson Farms, Cargill and the DoJ requesting further information. Cargill and the DoJ chose not to comment.