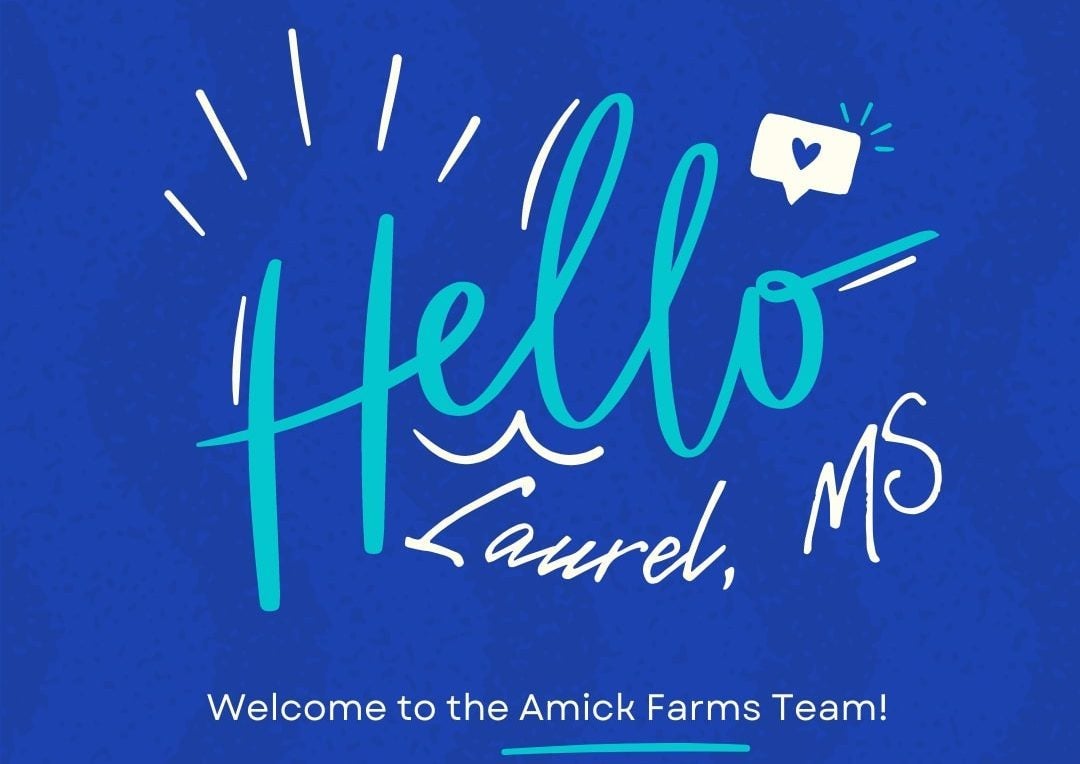 US poultry business Wayne Farms has completed the sale of a processing facility ahead of a previously announced merger with peer Sanderson Farms, a deal that has moved a step closer to completion.
South Carolina-based poultry firm Amick Farms has been named the buyer of the processing plant, located in Laurel in Mississippi.
Amick Farms operates two other vertically integrated facilities in South Carolina and also in Maryland. The Laurel "complex" includes live production, a hatchery, feed mill, manufacturing and production facilities.
Financial details have not been disclosed for the sale, which was announced in September.
New York-based investment firm Continental Grain Co., the owner of Wayne Farms, is in the process of buying Sanderson Farms, one of the largest poultry processors in the US.
In August, Continental Grain Co. teamed up with agri-food firm Cargill to strike a deal to purchase Sanderson Farms. The transaction, valued at US$4.5bn, is still expected to close later this year or early next.
The transaction has moved closer to completion after shareholders of Sanderson Farms approved the proposed deal at a meeting on 21 October. It is still subject to regulatory approvals and "customary closing conditions".
Clint Rivers, the president and CEO of Wayne Farms, said: "We've had a very long and positive relationship with the Laurel community, and we're glad we've been able to reach an agreement with a solid operator like Amick Farms who shares our values and will continue that community partnership.
"The decision to sell the Laurel facility was not easy for Wayne Farms but this is an important step in completing the proposed transaction with Sanderson Farms. We are thankful for Amick Farms' commitment to the Laurel workers and the community, and we're confident the plant will continue to operate and thrive under their ownership."