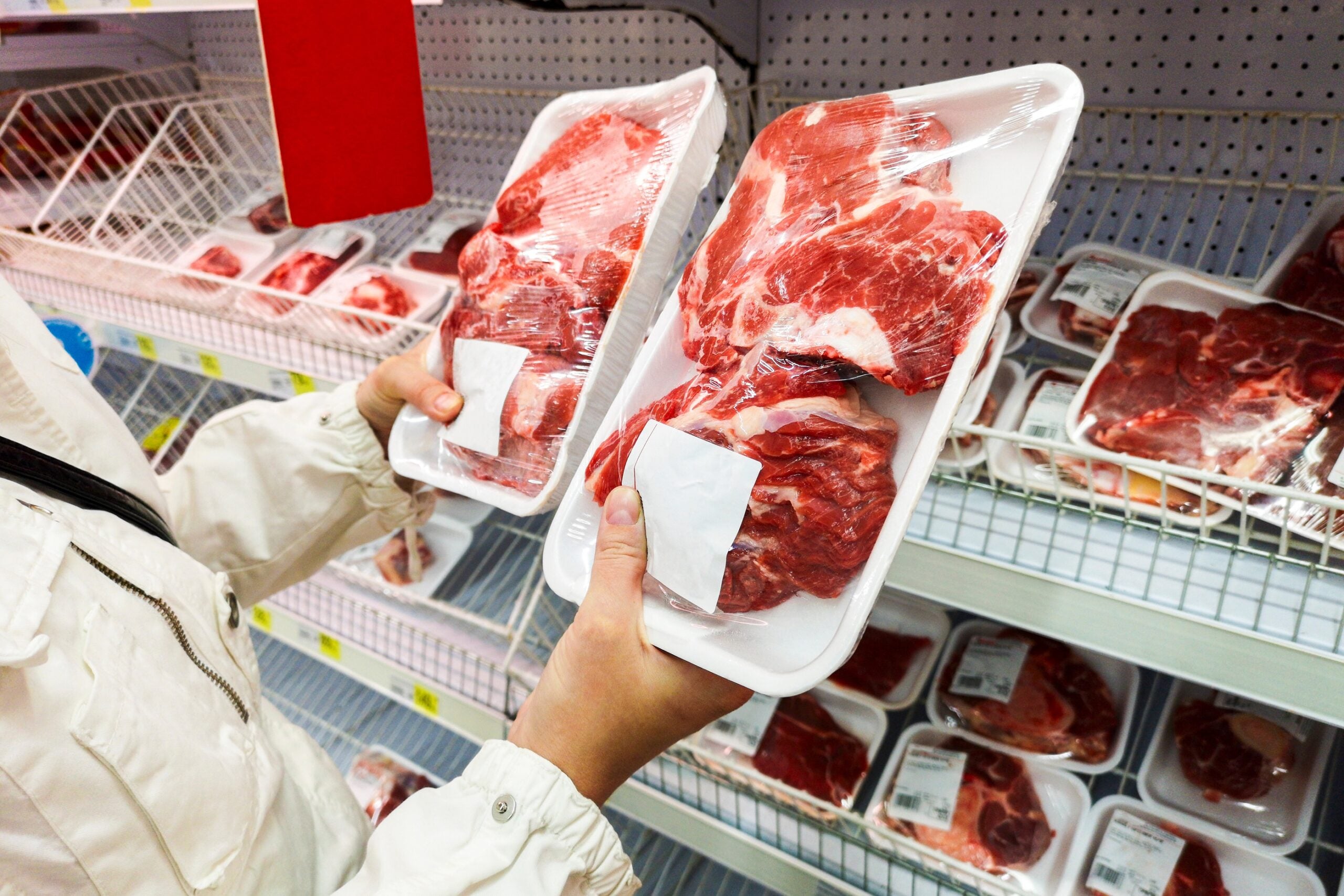 Meat processors operating in the US have come under fire again from the Biden administration for contributing to rising prices.
Tyson Foods, the largest meat packer in the US, and Kansas-based Seaboard Foods, along with Brazil-headquartered JBS and Marfrig Global Foods, have been criticised over profits in a White House report co-authored by Brian Deese, the director of the National Economic Council.
Private companies that do not make financial results public were also pinpointed, but not named, as authorities seek to boost competition in a market they say is dominated by a "few larger corporations".
All were described as "middlemen" by Deese, "using their market power to increase prices and underpay farmers, while taking more and more for themselves".
The flack comes on the heels of a similar report in September when Biden and Vice President Kamala Harris claimed half of the increased food prices to the consumer were coming from beef, pork and poultry in a sector dominated by a handful of companies. And based on the latest consumer price index data and recent figures from the four named firms, Deese said the "trend continues".
"According to these companies' latest quarterly earnings statements, their gross profits have collectively increased by more than 120% since before the pandemic, and their net income has surged by 500%. They have also recently announced over a billion dollars in new dividends and stock buybacks, on top of the more than $3 billion they paid out to shareholders since the pandemic began," Deese and his counterparts Sameera Fazili and Bharat Ramamurti wrote.
The report claims price increases for beef, pork, and poultry accounted for a quarter of consumers' extra costs in their food basket in November, despite government measures to tackle supply issues.
"The Biden Administration has been working at every level to address supply chain issues that are affecting prices. Many such issues are related to the pandemic – like changes in demand patterns, bottlenecks, or shutdowns. But for some price increases affecting Americans, there's another culprit: dominant corporations in uncompetitive markets taking advantage of their market power to raise prices while increasing their own profit margins."
Deese and his co-authors suggested more competition would eliminate such practices. He acknowledged meat companies were facing higher input costs and labour shortages but was dismissive of those factors.
"If rising input costs were driving rising meat prices, those profit margins would be roughly flat, because higher prices would be offset by the higher costs. Instead, we're seeing the dominant meat processors use their market power to extract bigger and bigger profit margins for themselves. Businesses that face meaningful competition can't do that, because they would lose business to a competitor that did not hike its margins."
Repeating a September pledge to take "strong actions to crack down on illegal price-fixing, enforce antitrust laws, and bring more transparency to the meat-processing industry", the authorities are taking further measures to encourage competition.
The Department of Agriculture has announced a new loan guarantee programme for "small" meat processors and distributors. It will use US$100m from the so-called American Rescue Plan – a Covid-19 stimulus packaged introduced this year – to "leverage approximately $1 billion in lending capital through community and private-sector lenders to expand meat and poultry processing capacity and finance other food supply chain infrastructure".
Senators are also backing the proposition of a Cattle Price Discovery and Transparency Act to "return fairness to the cattle marketplace dominated by four major meatpackers".