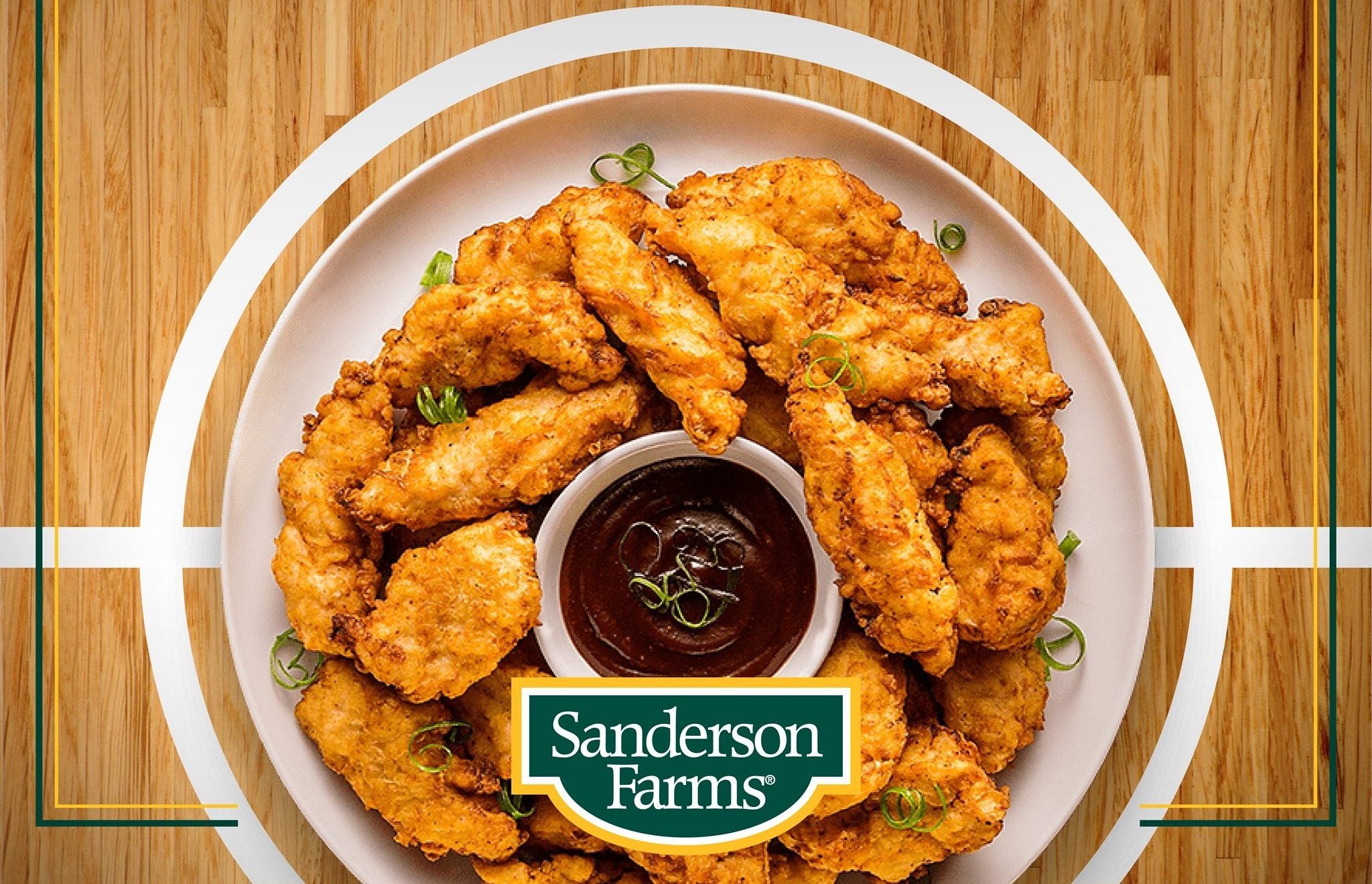 Cargill and Continental Grain Co. are reportedly in concession talks with US justice authorities to get the purchase of poultry processor Sanderson Farms over the line.
The completion of the joint deal by US meat processor and ingredients firm Cargill and agri-investor Continental Grain has been delayed since the US$4.5bn acquisition was first announced last August.
On the back of an anti-trust review launched by the US Department of Justice in December, The Wall Street Journal reported yesterday (18 July) the DOJ is now discussing potential concessions with the two parties to get the Sanderson Farms deal approved.
The talks centre on how farmers and workers are paid, with the possibility of not following traditional methods and systems, according to the WSJ, which cited unnamed people familiar with the proceedings.
President Biden has expressed dismay this year over the concentration of the US meat sector in the hands of a few major players, which reduces competition, and, he claims, has contributed to inflationary prices. Meat processors have also been criticised for benefiting from the system with bloated profits, prompting kick-back from Tyson Foods in September.
Biden wants to alter the country's Packers and Stockyards Act, a law passed a century ago to protect farmers from unfair trading practices. The US administration claims poultry processors "exert control over much of the process of raising chickens through take-it-or-leave-it contracts with growers". Under the contracts, processors provide inputs like chickens and feed to poultry growers.
The US Department of Agriculture explained in May: "Poultry growers … have limited visibility into the real range of outcomes and risks they face under these contracts. Moreover, once in the contracts, the processors then determine the payments that poultry growers receive for their services by weighing the chickens and ranking farmers based on how much the chickens grew. Pay is generally determined based on how a farmer compares to other farmers, but farmers currently have little insight into this comparison."
Just Food approached all the parties involved today (19 July), including the DOJ, to confirm the status of the talks and underlying discussion points. Cargill said it had nothing to add, while Continental Grain, Sanderson Farms and the department had not responded at the time of publication.
The DOJ's concern with the post-deal agreement is that Mississippi-based Sanderson Farms would be combined with Continental Grain's portfolio company in Georgia, Wayne Farms, which claims to be the seventh-largest poultry processor in the US, with annual sales of more than $2bn in sales.
Sanderson Farms, meanwhile, attests to being the third-largest US poultry firm, with sales in its 2020 fiscal year exceeding $3.5bn.
The transaction, originally slated to close before the end of last year or early in 2022, would result in combined poultry processing plants and prepared foods facilities across Alabama, Arkansas, Georgia, Louisiana, Mississippi, North Carolina, and Texas.