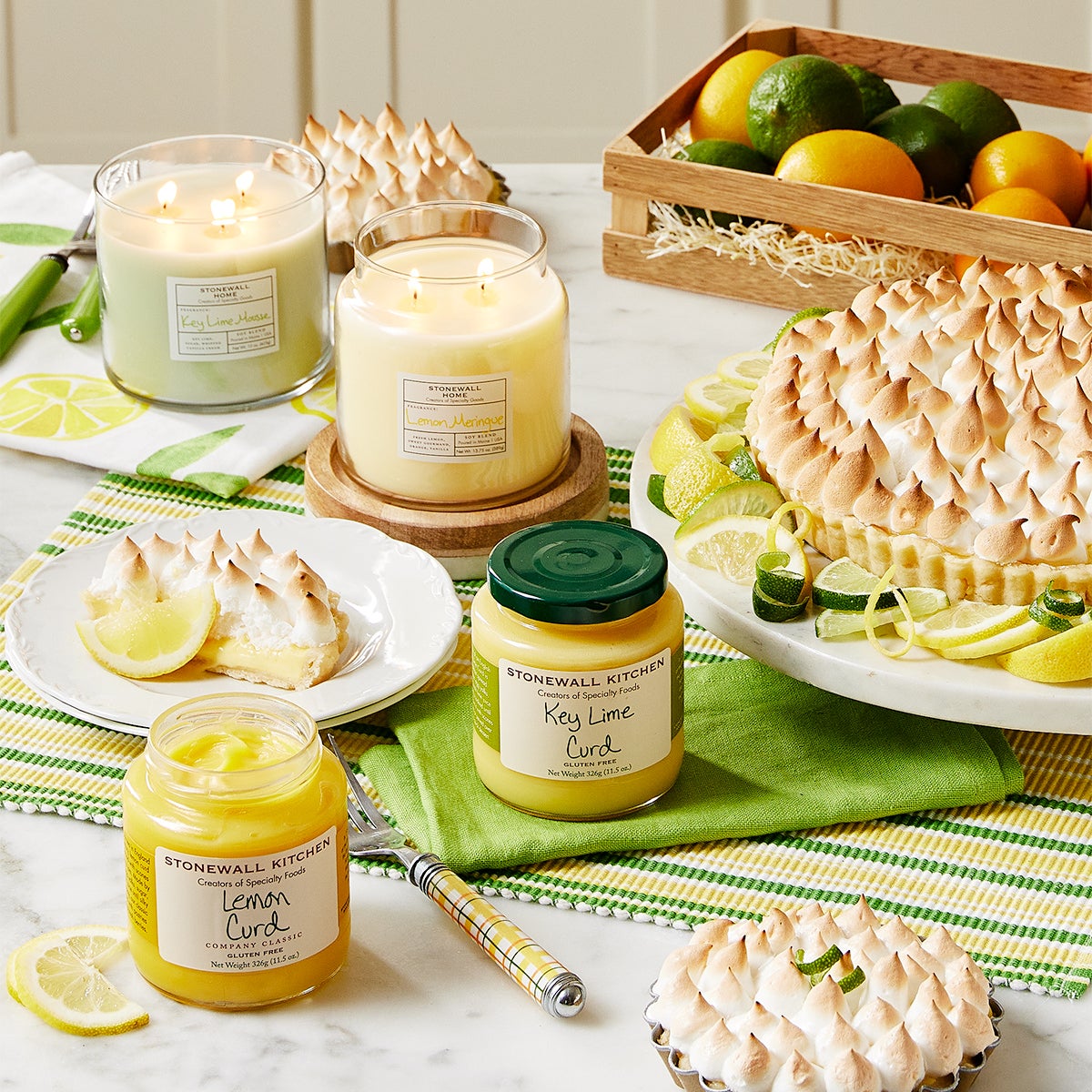 US food group Stonewall Kitchen has appointed retail executive Carrie McDermott as its new CEO.
McDermott is taking over from the retiring John Stiker, who has been in the role since 2014.
Before joining condiments and baking mixes maker, McDermott was CEO of PetPeople, a US pet-food retailer.
Prior to that, she was President of Sally Beauty, the US beauty products retailer and distributor. She worked for US shoe and accessories group Designer Shoe Warehouse for nine years, including as chief operating officer.
Stiker will continue as a consultant to the business.
"I have had the pleasure of working with John and the team at Stonewall Kitchen for the past few months," McDermott said. "They are a talented group of leaders who love the company, are passionate about the core values, and continue to deliver on the promise of superior quality food and home goods. Over the past eight years, John has led the company through a tremendous amount of growth and acquisitions, building what has become a family of brands." 
In addition to McDermott's appointment, Stonewall Kitchen also announced other senior management changes.
Vice president of manufacturing Steve Barone has become chief operating officer. Corey Fogarty, the company's vice president of merchandising, has been named chief merchandising officer.
Meanwhile, Kathy Gilbert, the former vice president of national sales, has been promoted to chief sales officer. Janine Somers, Stonewall Kitchen's vice president of marketing and direct-to-consumer sales has been promoted to chief marketing officer.
"Stonewall Kitchen is in extremely good hands," Stiker said. "Carrie has spent a significant amount of time getting to know our team during this transition, and she's proving to be a great fit. She brings an entire career's worth of experience in consumer-packaged goods and retail to the company, with demonstrated success across multiple disciplines."
Stonewall Kitchen, based in Maine, was founded in 1991 by Jonathan King and Jim Stott who started out selling jams and jellies at local farmers' markets. It was acquired by private-equity firm TA Associates for an undisclosed sum in 2022.
Its previous owner was the Boston-based investor Audax, which bought the business in 2019.
Stonewall Kitchen's product portfolio includes sauces, condiments, crackers and baking mixes with brands such as Vermont Village and Urban Accents. It also produces coffee and home goods items such as candles.
Its products can be found in more than 19,000 stores nationwide and internationally. It has ten stores in New England.