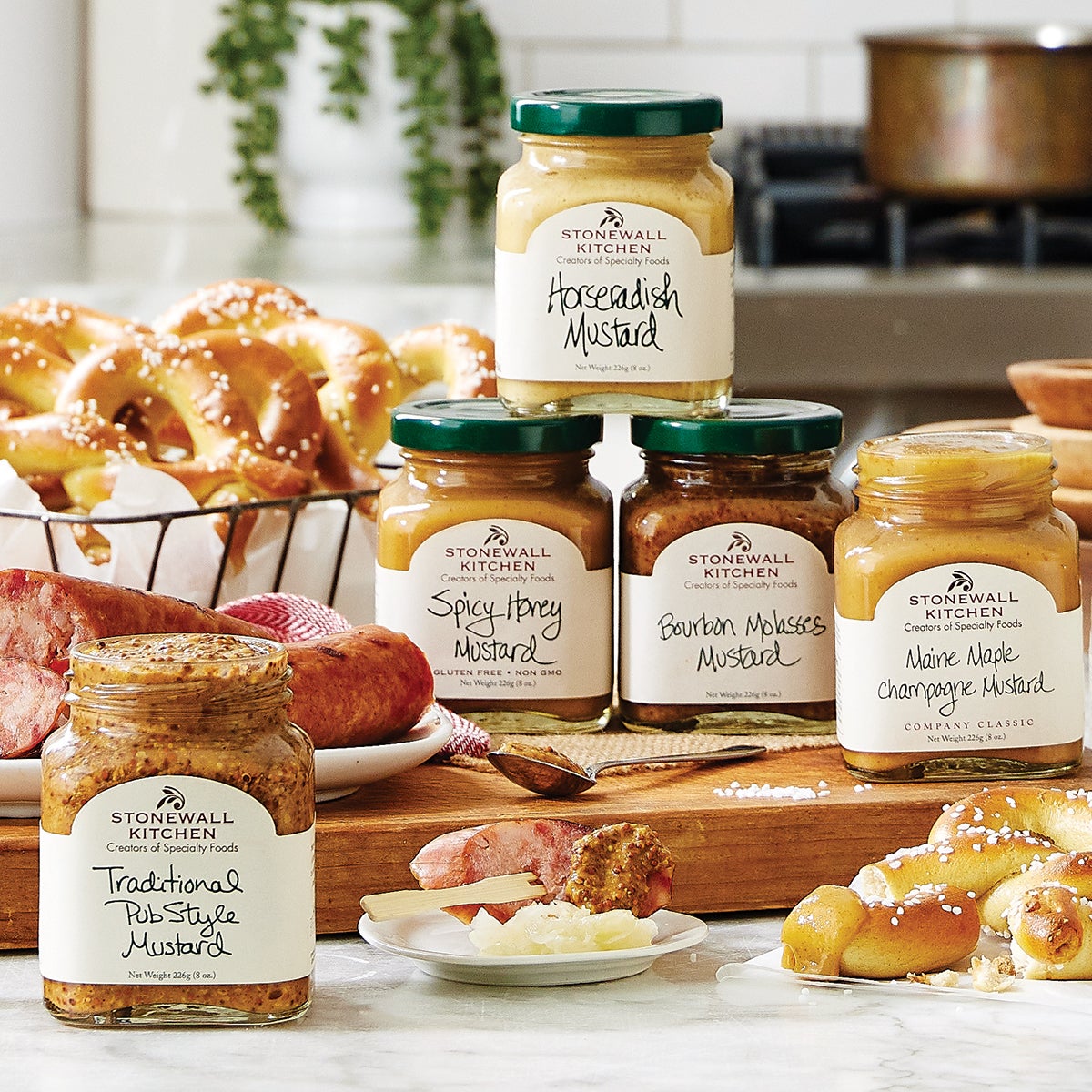 Stonewall Kitchen, the US speciality food business, has been sold by Audax Private Equity to fellow investor TA Associates for an undisclosed sum.
York, Maine-based Stonewall Kitchen was founded in 1991 by Jonathan King and Jim Stott who started out selling jams and jellies at local farmers' markets. Its product portfolio now includes sauces, condiments, crackers and baking mixes with brands such as Vermont Village and Urban Accents, both the result of acquisitions. It also produces coffee and home goods items such as candles.
Its products can be found in more than 19,000 stores nationwide and internationally and it has ten stores in New England.
It was acquired by Boston-based Audax in 2019.
New owner TA , also based in Boston, is a private-equity firm focused on the technology, healthcare, financial services, consumer and business services sectors.
Reflecting on its development under Audax, John Stiker, CEO of Stonewall Kitchen, said: "We have transformed the company from a primarily stand-alone brand to a family of brands within speciality food and home goods."
He added: "Alongside TA, we aim to continue our dynamic acquisition efforts while also growing our existing family of brands. Our focus will be on identifying products and brands that match our high-quality standards and which preserve and enhance our core values and company culture."
Bill Christ, a managing director at TA, said: "As long-time fans of the Stonewall Kitchen brand and its delicious products, we're excited to invest in the company's journey and partner with John and the entire management team. The culture and business practices at Stonewall Kitchen align closely with TA's own philosophy and values, and we believe that we can transform the company together into an even more substantial enterprise."
Jay Mitchell, managing director at Audax, said: "Between add-on acquisitions and organic growth, the company more than tripled in size over the past three years. We have enjoyed each and every day of our partnership with the entire Stonewall Kitchen team."