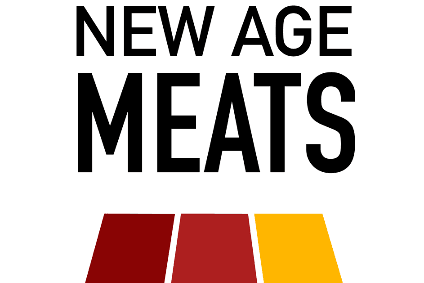 Cell-based meat start-up New Age Meats has received US$2.7m in seed funding from a consortium of investors and plans to use the money to expand its capabilities.
Located in Berkeley, California, New Age Meats was founded in 2018 by chemical engineer Brian Spears. Its philosophy is to "develop technology to make meat from animal cells instead of animal slaughter by using automation and data science in stem-cell research and bioreactor optimisation".
The business is a graduate of IndieBio, a four-month accelerator programme based in California providing $250,000 to early stage biology start-ups. NotCo, a plant-based food manufacturer in Chile, has also been a participant.
New Age Meats' latest funding round was led by New York-based technology investment fund FF Venture Capital, with participation from Agronomics, Sand Hill Angels, Supernode Ventures, Hemisphere Ventures, Kairos Ventures and SOSV.
Chief executive Spears said: "This funding enables us to grow our team, invest in automation equipment, and iterate our unique cultivators we design in house. We can't wait to share tasty, sustainable cultivated meat with avid meat eaters."
The company's website indicates cell-based sausages have already been developed. A statement announcing the investment noted how New Age Meats is "building out its science and engineering teams as it develops products to bring to market in the coming years".
A spokesperson for New Age Meats provided more colour when contacted by just-food: "New Age Meats is still in development mode as are all the players in the space, but we are looking towards having products in select channels in the coming years. We are focused on pork to start as we are able to iterate on that style of protein and refine our process before moving into other animals, but we are excited to share a variety of pork products in our development pipeline over the next few years."