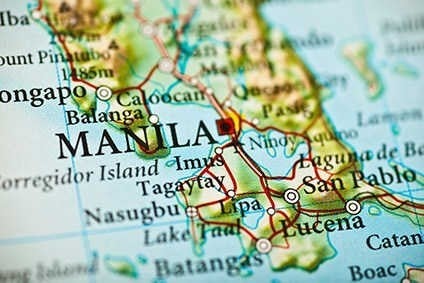 Philippines-based meat, seafood and dairy supplier Century Pacific Food is adding pet food to its portfolio.
The company has launched a brand, Goodest, into its domestic market, starting with cat food.
Executive chairman Christopher Po said: "Pet food is one of the fastest growing consumer goods categories in the Philippines and around the world. With long-term trends such as rising incomes as well as demographic trends of people staying single longer or having children later, as well as people spending more time at home due to the pandemic, we see pet ownership on the rise."
Po added: "More Filipino households are now caring for pets and treating them as family. Moreover, the penetration of pet food is still very low in the Philippines versus our more affluent ASEAN neighbours. We expect this category to continue growing going forward."
Century Pacific Food's origins are in tuna. The company said its move into pet food was another example of it expanding its portfolio. A year ago, the business entered the market for plant-based meat alternatives.
Po said: "We are always on the lookout for opportunities to expand our portfolio, whether organically or inorganically, but it needs to be purposeful. In the case of pet food, we think we have found an attractive opportunity where we believe we can offer compelling value to the market. We see this as a strongly synergistic and accretive business unit that can leverage our manufacturing and brand-building know-how."
In the first half of 2021, Century Pacific Food generated revenues of PHP27bn, up 8% on a year earlier. Sales were boosted by the company's OEM exports business.
"We are grateful for this revenue growth following the surge in sales we saw last year. We see this as a reflection of organic demand, given that pantry loading hasn't occurred in the same magnitude as 2020," Century Pacific Food CFO Chad Manapat said at the time.
Net income was 21% higher at PHP2.7bn.