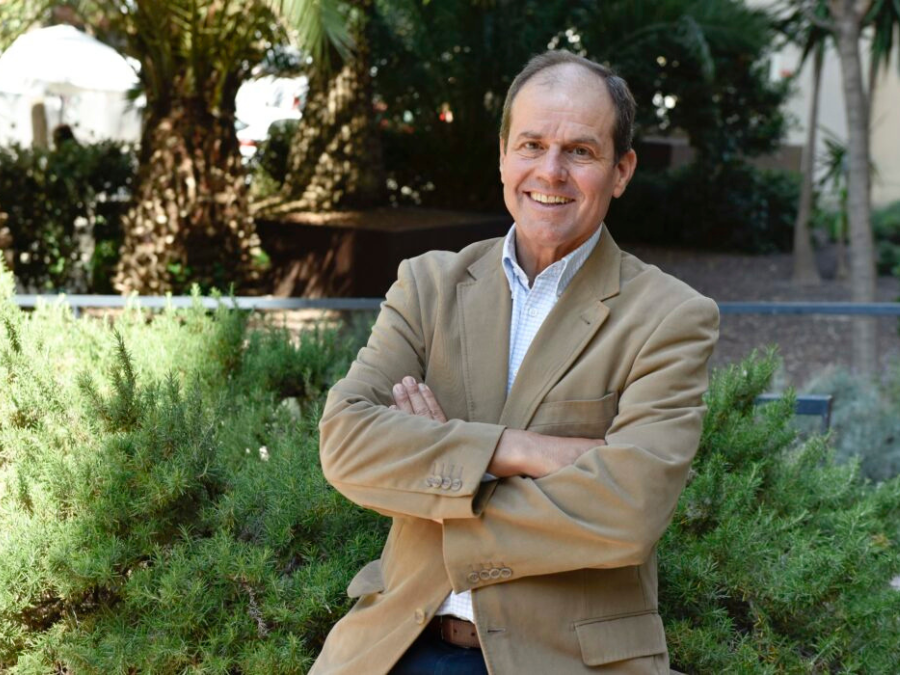 Spain-based co-manufacturing and private-label business Cerealto Siro Foods has announced Bosco Fonts as its new CEO, replacing Rut Aranda who joins the board of directors.
Cerealto Siro Foods also revealed its plans to invest over €40m ($43.53m) over the next three years in manufacturing capacity and innovation.
Last year, the company received new majority investors in the form of investment firms Afendis Capital Management and Davidson Kempner Capital Management.
Fonts has worked in the agri-food industry for over 30 years, having held leadership positions at companies including Danone and United Biscuits. During the last decade, he has been CEO at bakery business Monbake. Cerealto Siro Foods reported that Monbake had a turnover of €300m and over 1,400 jobs.
Aranda, who, according to his LinkedIn profile, has been chief executive since 2016, will join the board of directors on 1 May.
Cem Karakaş, the executive chairman of Cerealto Siro Foods, conveyed his "welcome and support to Bosco Fonts, wishing him much success in this new stage of Cerealto". He also expressed his "gratitude to Rut Aranda for her two decades of commitment to Cerealto and, in particular, for her transformational leadership during the last year".
"I am happy that I will continue to work with Rut on the board of directors as she supports the international growth of Cerealto," Karakaş added.
Over the next month, Aranda is expected to transition her responsibilities over to Fonts as he will take over as CEO.
The Spanish company operates out of nine production facilities in Spain, Portugal, Italy, Mexico and the UK. It employs around 3,000 people.