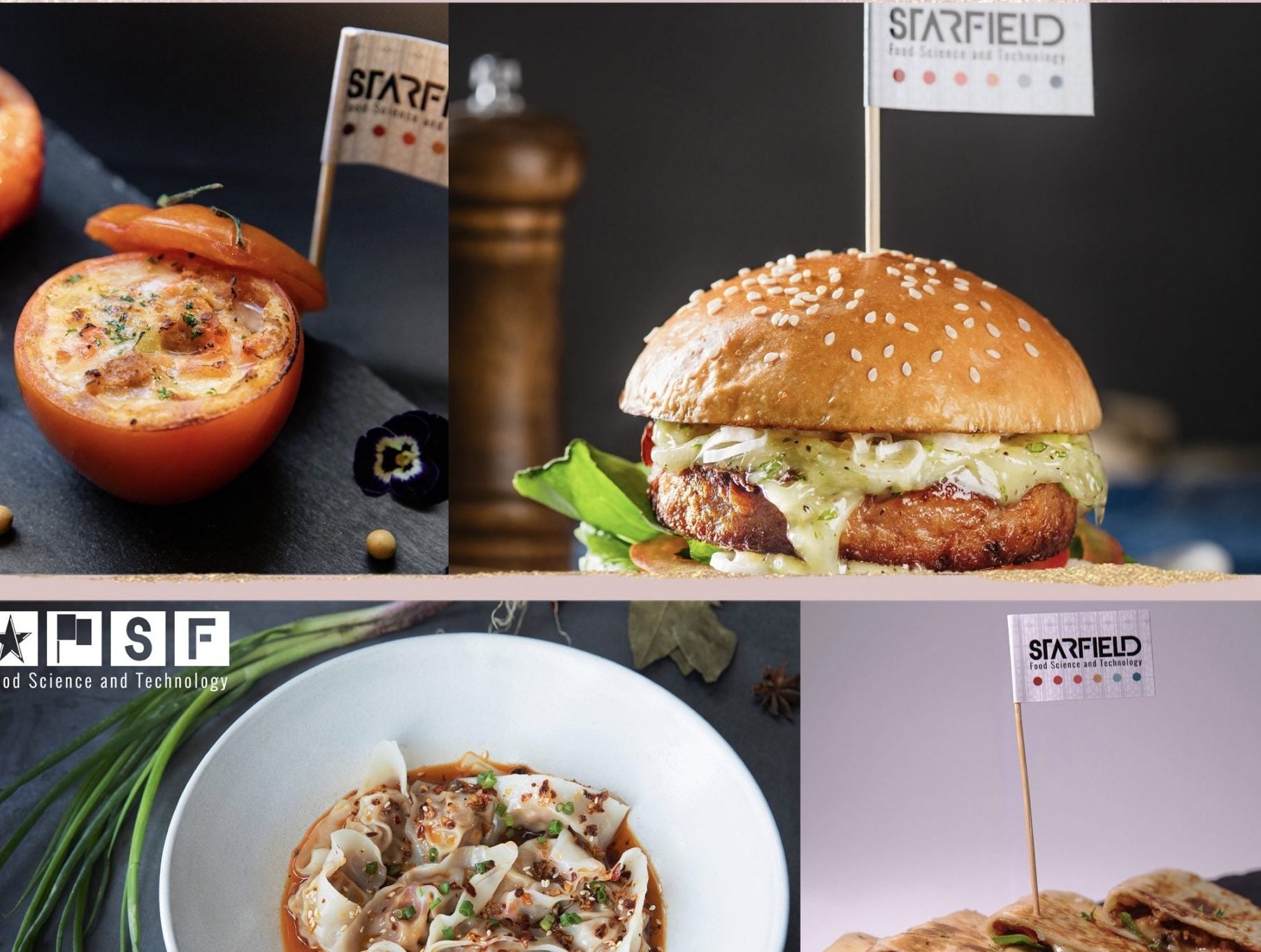 Starfield Food and Science Technology, a China-based plant-meat supplier, has raised another US$100m in funds for expansion.
The Series B round follows a Series A tranche completed in 2020, which, at that point, took the funding it had attracted to $10m.
Starfield, set up in 2019 in Shenzhen, supplies foodservice and convenience-store customers in China, including Dicos, seen as the country's domestic equivalent to KFC.
Beijing-based investment firm Primavera Capital Group led the Series B round, confirming the move on LinkedIn. Just Food has contacted Primavera for further comment.
According to Nikkei Asia, Alibaba's strategy chief, Ming Zeng, also invested in the round. Starfield, meanwhile, attracted fresh investment from existing investors including Sky9 Capital, Joy Capital and Lightspeed China Partners, the business publication reported.
China, the world's largest consumer of pork, is seeing its own market for plant-based meat rapidly develop. It's still small compared to markets in North America and western Europe but a number of domestic players have emerged, while multinationals ranging from Cargill to Nestlé are investing in the market.
Smaller, overseas players are also making efforts to carve out footholds in China. Yesterday (12 January), fledgling Australian firm All G Foods told Just Food it plans to set up a subsidiary in China by July, with local manufacturing to follow over the next 12 months.