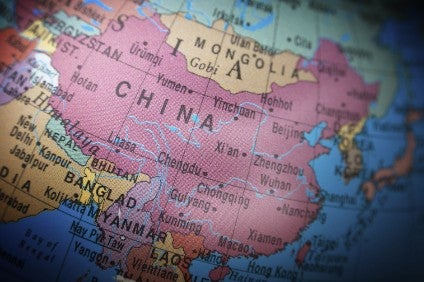 Inner Mongolia Yili Industrial Group Co., one of China's largest dairy companies, is ploughing investment into the organic sector.
Yili has started building a production base for organic dairy products, state news agency Xinhua has reported.
The company announced last weekend it had started the construction of a factory for organic dairy products.
The facility, based in China's Inner Mongolia Autonomous Region, will have the capacity to process 4,000 tonnes of fresh milk a day, Xinhua reported.
Yili presently markets organic products under the Satine brand.
In 2017, a plan by Yili to buy a stake in China Shengmu Organic Milk hit the buffers after the companies failed to secure regulatory approval for the transaction.
Last week, Yili reported a 13% rise in annual revenues. The company saw its revenue hit CNY90.2bn (US$12.77bn) in 2019, up 13.4% on a year earlier. Net profit attributable to shareholders hit CNY6.9bn, up 7.7% on a year earlier.
The same day, Yili reported its financial results for the first quarter of 2020. Revenue stood at CNY20.65bn, compared to CNY23.13bn in the first quarter of 2019. Net profit was CNY1.15bn, versus CNY2.27bn in the opening three months of 2019.
Pan Gang, Yili's chairman, said: "The new coronavirus epidemic has exposed the world to an unprecedented health crisis. For us, this is a crisis and a big test that tests how we can use a more sustainable approach.