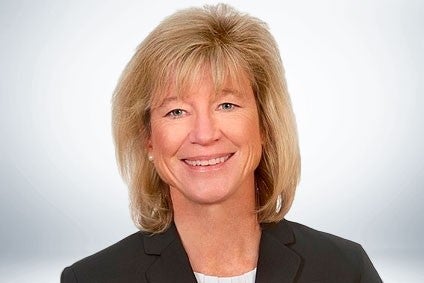 Chobani, a US-based Greek yogurt and oatmilk maker, has appointed former Dean Foods executive Jody Macedonio as its new finance chief.
Macedonio will replace Michelle Brooks, who has been serving as interim CFO since Mick Beekhuizen left the business last year. She will take up the role on 28 December, when Brooks will return to her position as Chobani's treasurer and will also take on the newly-created management seat of chief business development officer.
The incoming CFO most recently held the same role at 8th Avenue Food & Provisions, the US-based private-label business owned by Post Holdings, and prior to that was finance chief at the now defunct Dean Foods, which filed for bankruptcy in 2019 before parts of the company were sold off to a number of new owners, including Dairy Farmers of America.
Chobani president and COO Peter McGuinness said: "As we build the next generation food company, we're building the leadership team who will help us make it happen. Jody brings deep operational finance leadership experience. She has a passion for food and beverage, she loves a challenge, she's super-collaborative and very growth-driven."
The company recently added to its portfolio with the launch of a range of organic oat-based probiotic drinks and dairy-based probiotic yogurts and drinks, kids pouches and shakes.
Macedonio said: "Chobani has made incredible strides in a short period of time – as a brand, there is no better place to be in food. Growth via innovation has been impressively smart and nimbly executed. I look forward to joining the team to help drive continued, strategic growth as Chobani broadens its portfolio to additional food categories."