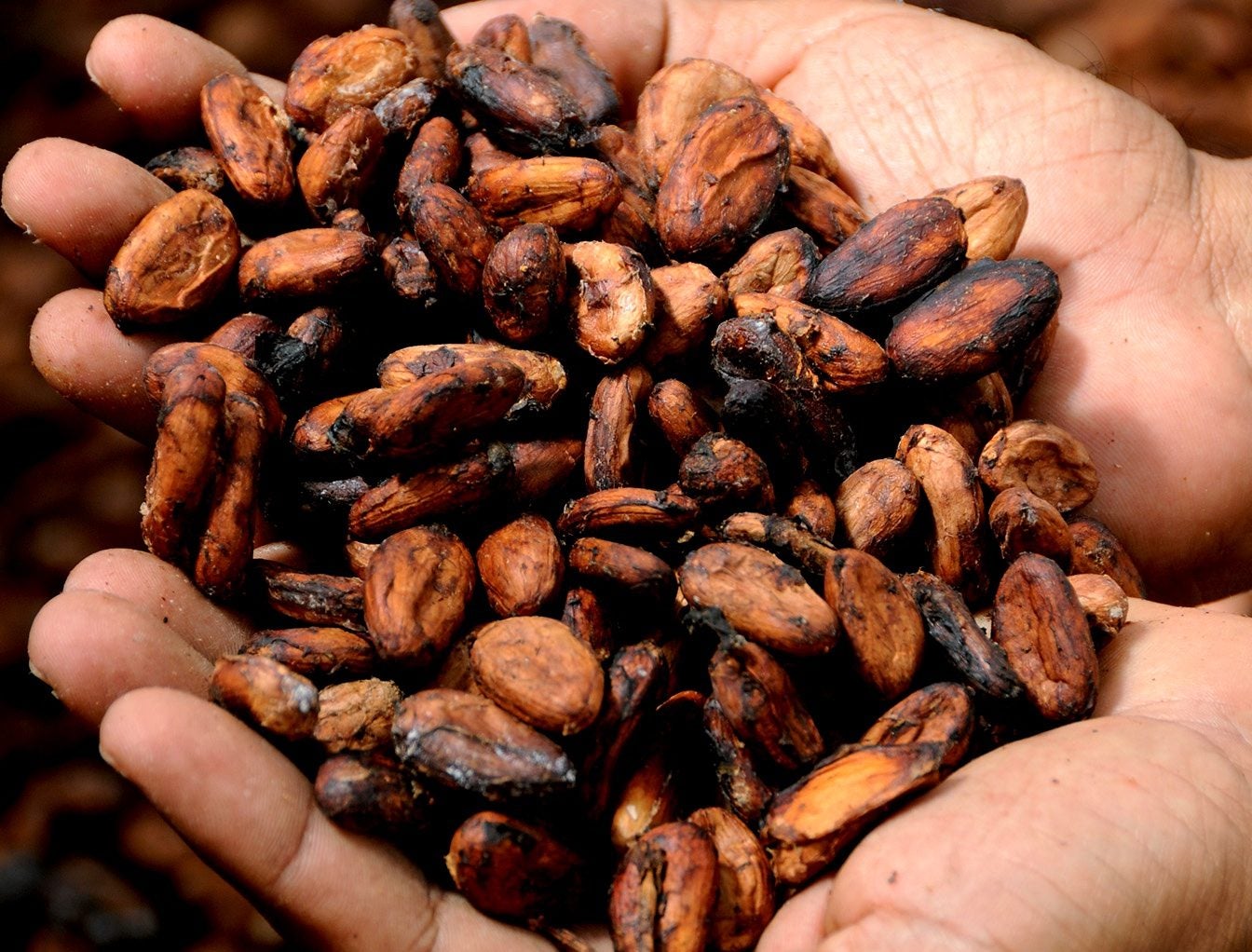 Global chocolate heavyweights including Nestlé, Hershey, Mondelez International and Mars have seen a slavery lawsuit brought against them dismissed by a US court.
A federal judge in Washington, D.C. dismissed the class action lawsuit brought by eight citizens of Mali claiming the companies, alongside Cargill, Olam International and Barry Callebaut, were responsible for child slavery on cocoa farms in neighbouring west African country Cote d'Ivoire.
US District Judge Dabney Friedrich said the plaintiffs in the proposed class action lacked standing to sue because they did not show a "traceable connection" between the seven defendant companies and the specific plantations where they worked.
In a ruling delivered on Tuesday (28 June) and seen by Just Food, she also said the plaintiffs did not adequately explain the role of intermediaries in the cocoa supply chain.
Human rights lawyer Terry Collingsworth, who represented the plaintiffs, called the verdict "horrible" and said they plan to appeal.
According to court documents, the plaintiffs in the case – Coubaly et al v Cargill Inc et al – said they were trafficked as children after being approached by unfamiliar men who promised paying jobs, but were ultimately not paid for their labour, threatened with starvation if they did not work, and required to live in squalor.
They had sued under the federal Trafficking Victims Protection Reauthorization Act.
Just Food asked the seven defendants in the case for a response to the verdict.
A Hershey spokesperson said: "We are pleased that the court came to the right decision in this case. At Hershey, we do not tolerate illegal and abusive forms of child labour in our cocoa supply chain. At the same time, we recognise this is an enormous challenge well beyond the ability of a single organization or entity to solve. These issues are deeply rooted in complex, systemic circumstances on privately owned family farms in sovereign countries that are not easily reversed.
"Through our Cocoa For Good programme, we're investing $500m by 2030 into our cocoa growing communities as a holistic effort to address root causes of child labour – from poverty to climate change."
A spokesperson for Barry Callebaut said: "We are pleased that the District Court for the District of Columbia dismissed the lawsuit brought by International Rights Advocates on behalf of eight Malian citizens against Barry Callebaut and other defendants due to lack of standing.
"Barry Callebaut fully disputes the allegations in the lawsuit.
"Any form of child labour has no place in our supply chain. We strongly condemn forced labour, slavery and all practices that exploit both adults and children or expose them to harmful or hazardous conditions. Child labour, which according to the International Labor Organization is widespread in African agriculture, occurs largely on family farms and is defined as children doing work when too young or work that endangers them.
"The lawsuit concerns the rare practice of trafficking children to work on farms, which the Ivorian and Ghanaian governments, together with industry, are actively combating."
In June last year, the US Supreme Court dismissed another lawsuit accusing the US division of Nestlé and ingredients supplier Cargill of child slavery at Ivory Coast cocoa farms.