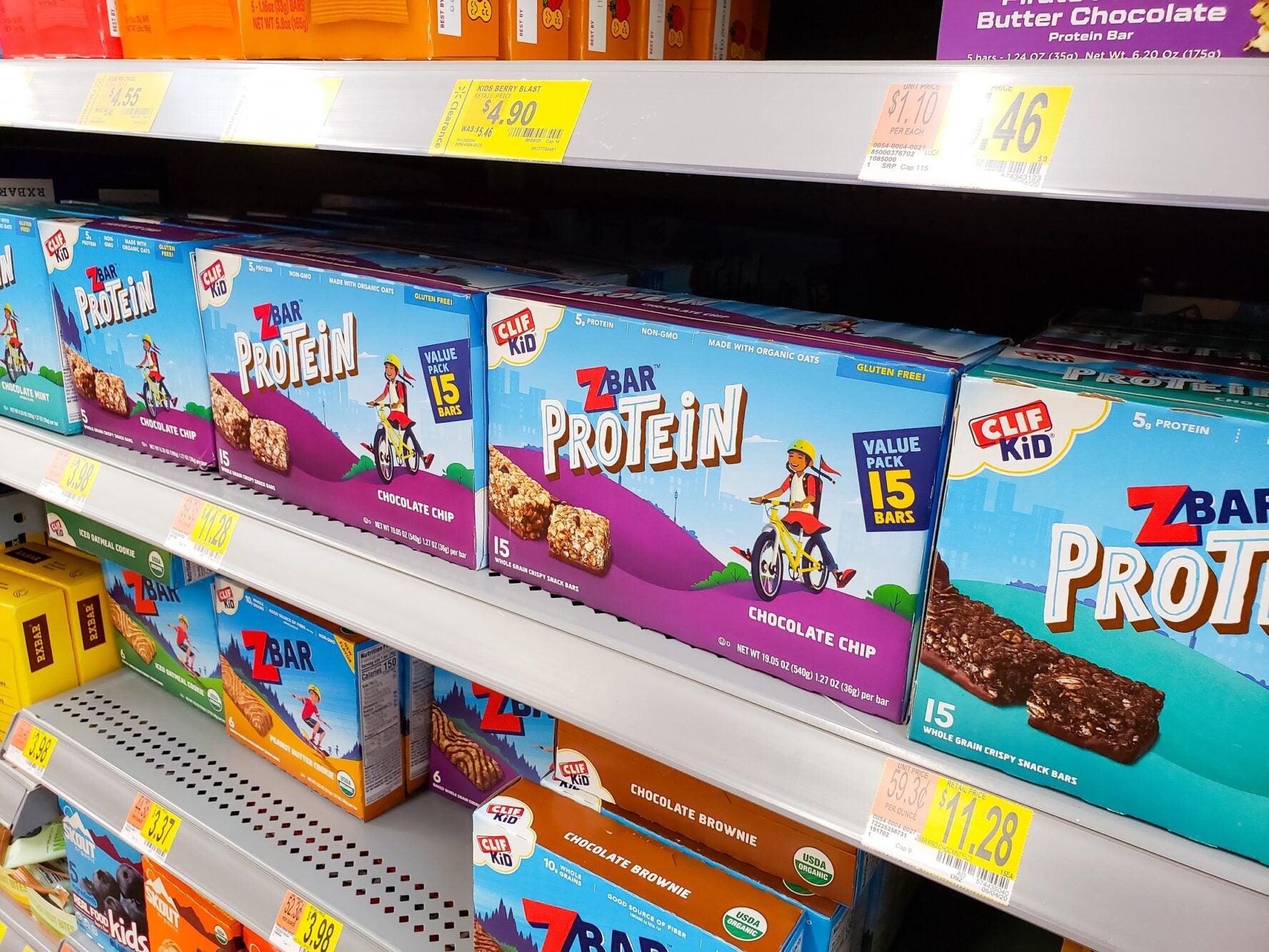 Clif Bar has settled with plaintiffs of a class action lawsuit who accused the US energy bar business of making false health claims about its products.
The California firm, which was sold last week to Cadbury owner Mondelez International in a US$2.9bn deal, said settling – for $10.5m – was "in the best interest of Clif Bar".
The settlement was approved by a California federal court.
In a lawsuit filed in 2018, consumers Ralph Milan and Elizabeth Arnold claimed the Clif bars were misleadingly labelled as healthy when they contained a significant amount of added sugar.
They claimed that Clif Bar had used labelling such as the term "nutritious" to suggest its products – including those specifically marketed to children – were healthy and was in violation of California's Consumer Legal Remedies Act, Unfair Competition Law and False Advertising Law.
In its defence, Clif Bar said it not committed any violations and that the term "healthy" does not have an objective definition but now it has decided to settle.
In addition to the financial compensation, Clif Bar has agreed to make changes to the labelling for its Clif Bars and Clif Kid Zbars to better reflect the ingredients they contain.
In a statement sent to Just Food, a Clif Bar spokesperson said: "Clif Bar has reached a resolution in the proposed class settlement. This was a settlement negotiated between parties representing the plaintiff's group and Clif and is in the best interest of Clif Bar so that we can continue to focus on our commitment to creating nutritious and delicious products made with organic ingredients."