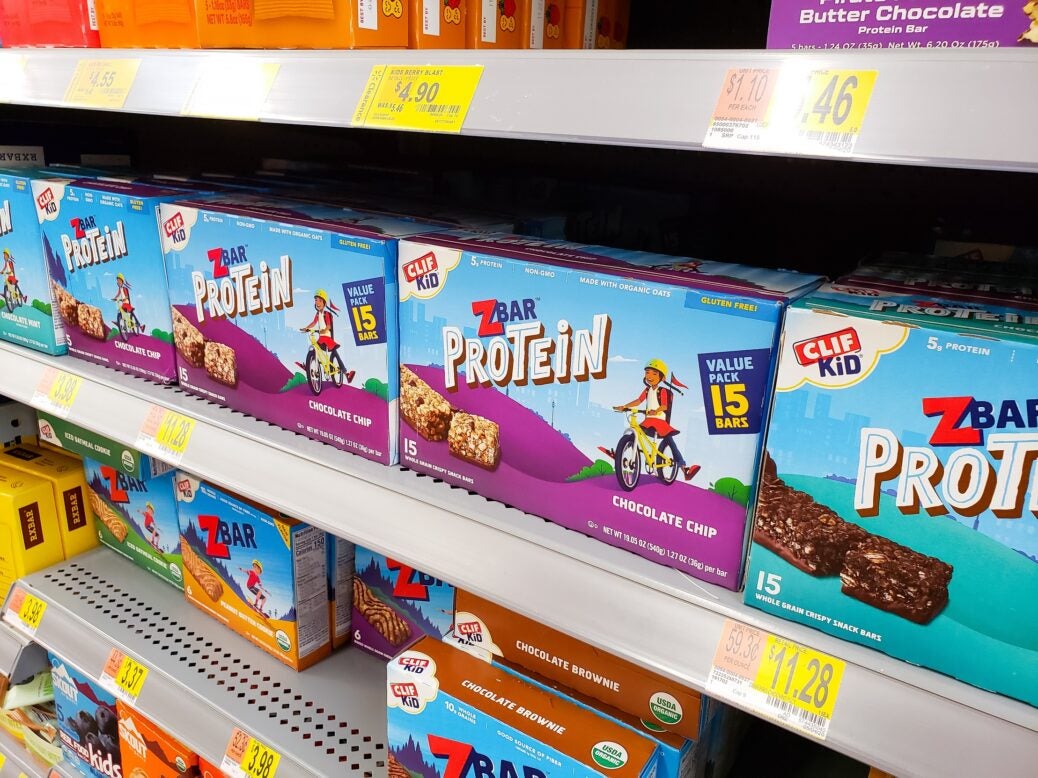 Mondelez International is adding to its snacks portfolio with the acquisition of US energy bar business Clif Bar & Company for US$2.9bn.
Free Whitepaper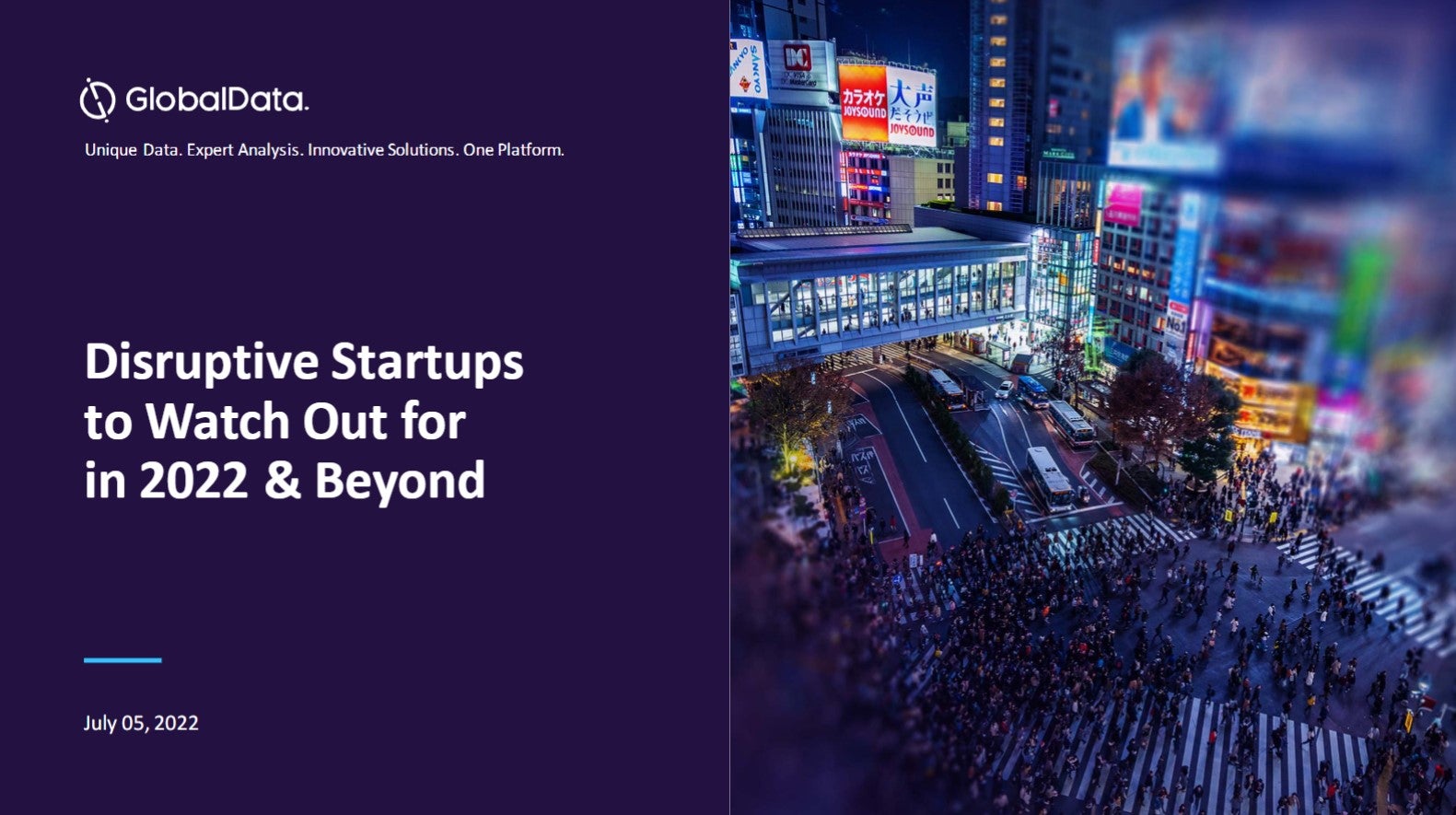 Disruptive start-ups to watch out for
2021 was a record-breaking year, with more businesses breaking into the billion-dollar club. Many start-ups have achieved or retained the unicorn status by the end of the year to reflect nearly a fivefold growth from that in 2020. This boom can be linked to a financing frenzy spurred by the quick adoption of technology and innovative solutions by start-ups gaining traction in response to the pandemic. However, the start-up ecosystem is now facing turbulent times for fundraising as investors seek long-term business strategies, valuations, and a route to profitability amid uncertain market circumstances. Nevertheless, 2022 has the potential to carry forward the momentum with multiple entities having a fair chance of being in the right place when aided by the right technologies. GlobalData leverages the power of alternative data to examine the health of start-ups across multiple dimensions including the quality of their innovations, market presence, and the funding they can attract. This helps our clients to analyze the disruptive potential of start-ups for early alliances, investments, and acquisition prospects to develop future-proof strategic roadmaps for a competitive advantage. Read our report and gather insights on the following topics:
Recent Unicorn trends
Unicorns in 2022
Future Unicorns
Start-ups to watch out for
Start-up ecosystem outlook by top geographies
by GlobalData
Cadbury and Oreo owner Mondelez said the deal will see it become a $1bn global snack bar player and continues its expansion in baked snacks.
Clif Bar, based in Emeryville, California, is a family- and employee-owned business. It owns the Clif, Clif Kid and Luna brand energy bars, which are made with organic ingredients.
The acquisition of what Mondelez called "on-trend brands" follows the US giant's recent purchases of snack-bar firms Perfect Snacks and Grenade.
"This acquisition also advances the company's strategy to reshape its portfolio to sustain higher long-term growth," it said.
Mondelez CEO Dirk Van de Put added: "This transaction further advances our ambition to lead the future of snacking by winning in chocolate, biscuits and baked snacks as we continue to scale our high-growth snack bar business.
Sally Grimes, the former Tyson Foods executive who became Clif Bar CEO in 2020, said: "Mondelez International is the right partner at the right time to support Clif in our next chapter of growth."
Mondelez will continue to operate the Clif Bar business from its California headquarters and will also continue to manufacture its products in its facilities in Twin Falls, Idaho, and Indianapolis, Indiana.
The Clif Bar portfolio is centred on snacks, with a smaller presence in areas including cereal. Before Christmas, the company made a notable move into another category, launching a range of pet food.
Earlier in 2021, Clif Bar announced it was axing more than 100 posts with an eye on growing sales. CEO Sally Grimes said at the time the company would cut around 125 positions, while adding more roles to the business.
The move for Clif Bar is Mondelez's second acquisition of 2022. In April, it announced a deal to buy Mexico-based confectionery company Ricolino from Grupo Bimbo.
In May, the Lu biscuits owner set out plans to sell its cough sweets brand Halls and some of its chewing gum assets.
Just Food analysis, May 2022: Mondelez International strategy push hits sweet spot
Free Whitepaper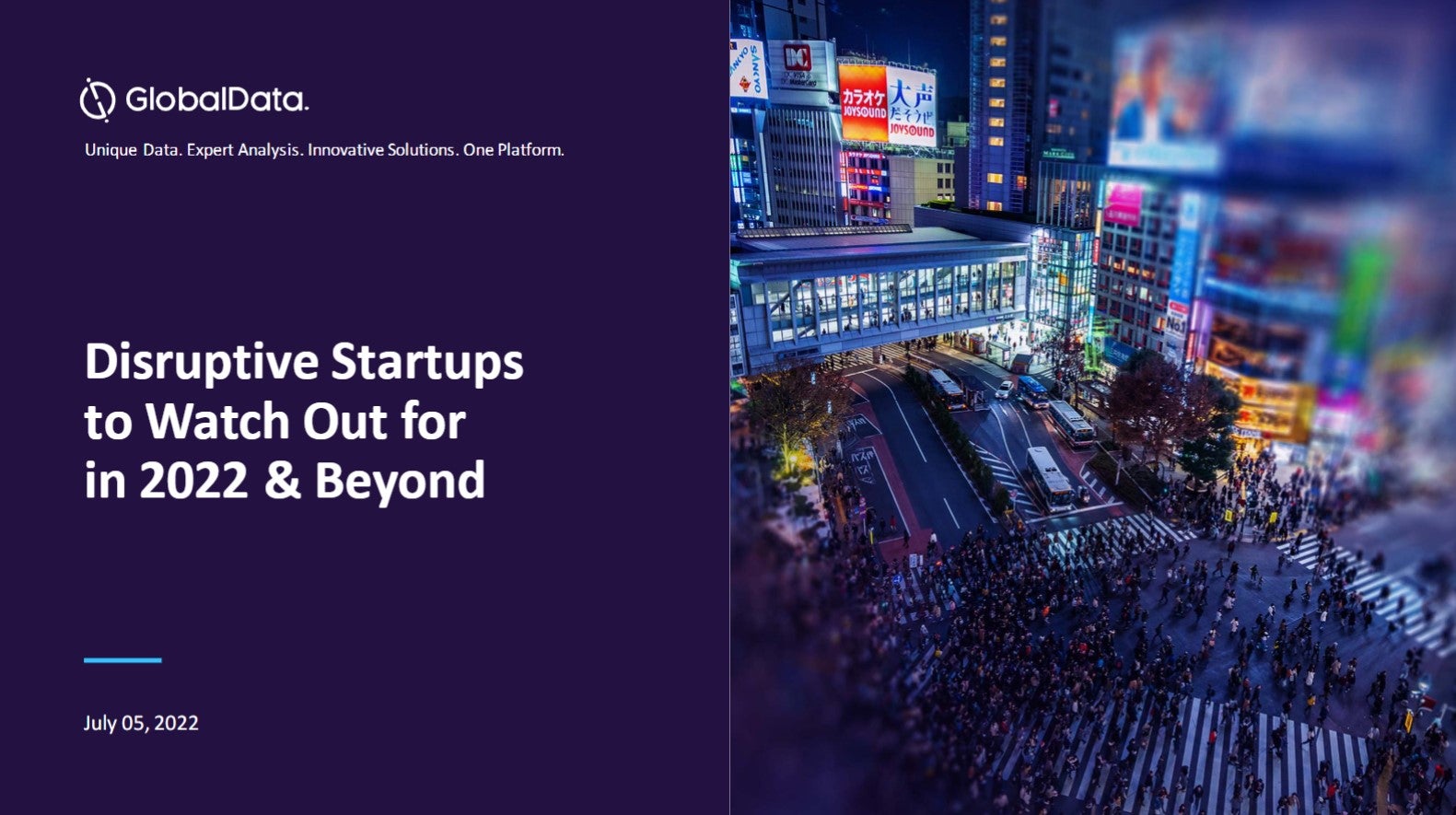 Disruptive start-ups to watch out for
2021 was a record-breaking year, with more businesses breaking into the billion-dollar club. Many start-ups have achieved or retained the unicorn status by the end of the year to reflect nearly a fivefold growth from that in 2020. This boom can be linked to a financing frenzy spurred by the quick adoption of technology and innovative solutions by start-ups gaining traction in response to the pandemic. However, the start-up ecosystem is now facing turbulent times for fundraising as investors seek long-term business strategies, valuations, and a route to profitability amid uncertain market circumstances. Nevertheless, 2022 has the potential to carry forward the momentum with multiple entities having a fair chance of being in the right place when aided by the right technologies. GlobalData leverages the power of alternative data to examine the health of start-ups across multiple dimensions including the quality of their innovations, market presence, and the funding they can attract. This helps our clients to analyze the disruptive potential of start-ups for early alliances, investments, and acquisition prospects to develop future-proof strategic roadmaps for a competitive advantage. Read our report and gather insights on the following topics:
Recent Unicorn trends
Unicorns in 2022
Future Unicorns
Start-ups to watch out for
Start-up ecosystem outlook by top geographies
by GlobalData