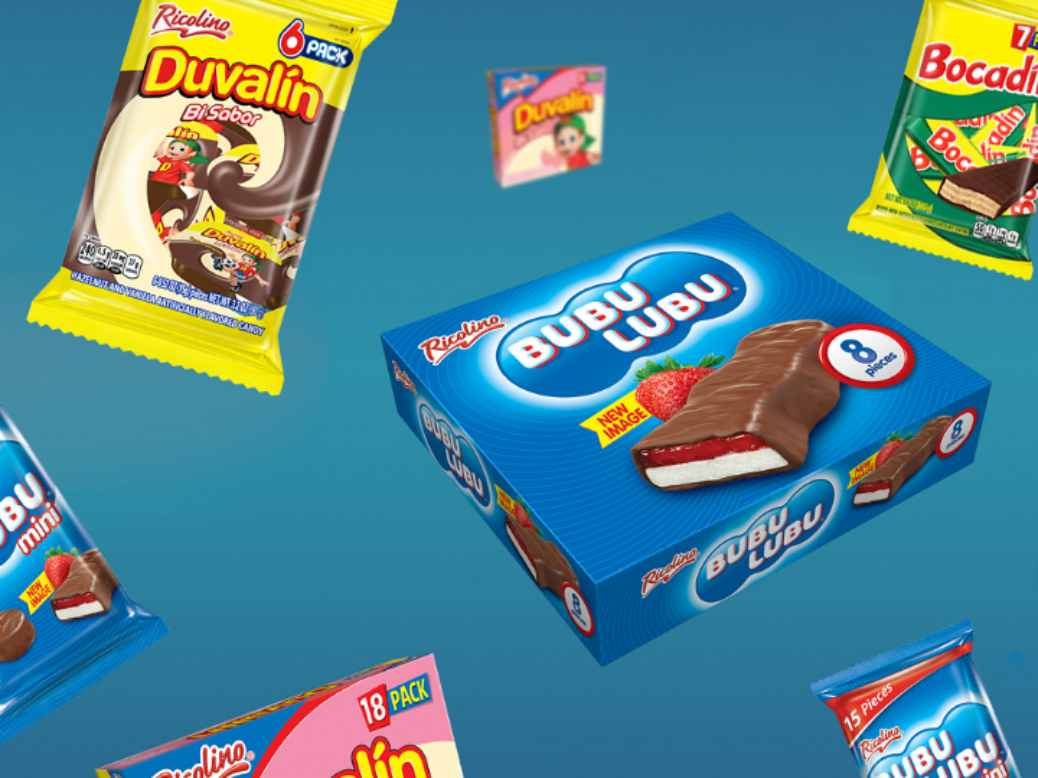 Mondelez International has continued its moves to expand outside the US through M&A with the acquisition of Grupo Bimbo's Mexican confectionery business Ricolino.
Free Whitepaper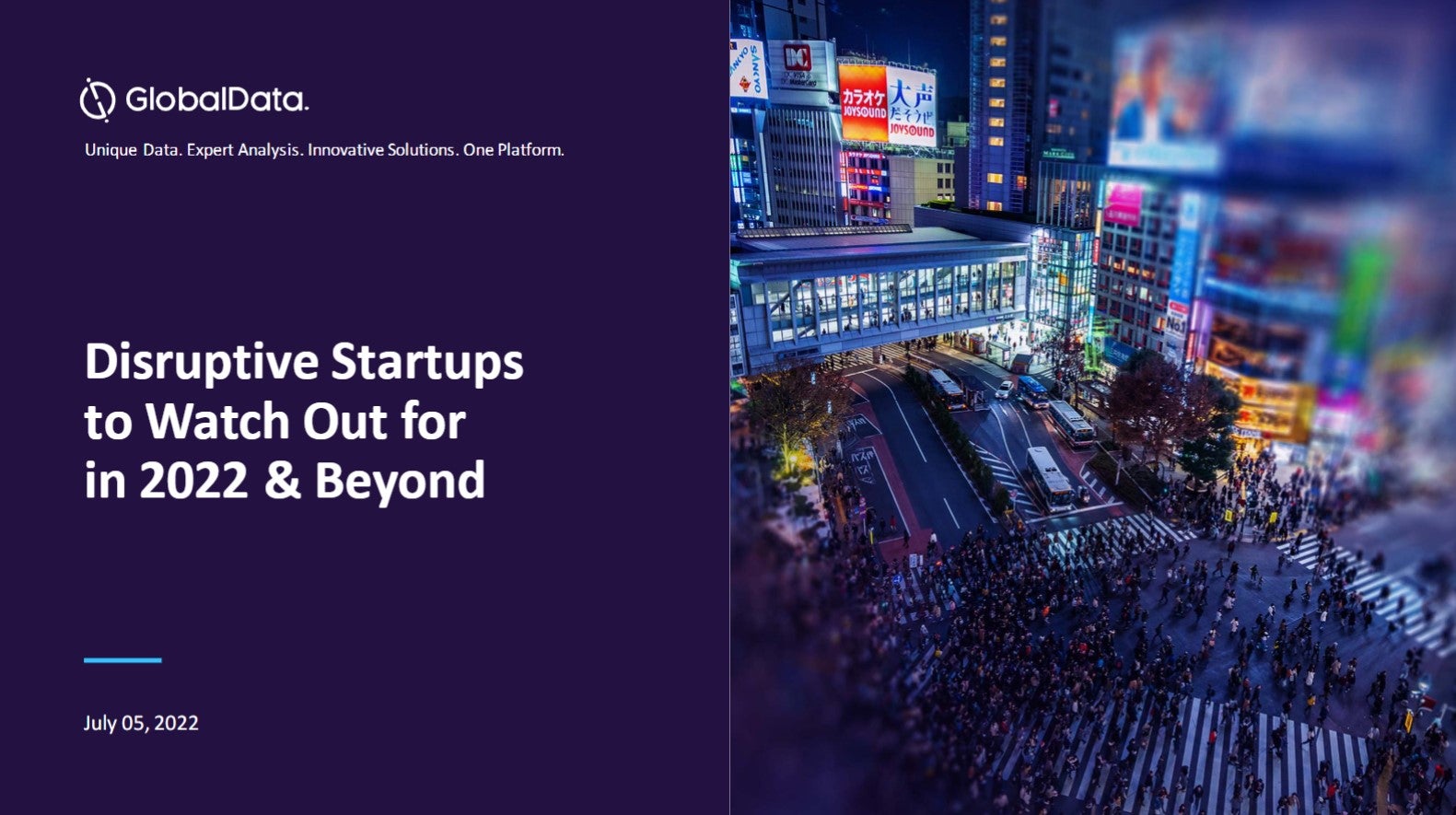 Disruptive start-ups to watch out for
2021 was a record-breaking year, with more businesses breaking into the billion-dollar club. Many start-ups have achieved or retained the unicorn status by the end of the year to reflect nearly a fivefold growth from that in 2020. This boom can be linked to a financing frenzy spurred by the quick adoption of technology and innovative solutions by start-ups gaining traction in response to the pandemic. However, the start-up ecosystem is now facing turbulent times for fundraising as investors seek long-term business strategies, valuations, and a route to profitability amid uncertain market circumstances. Nevertheless, 2022 has the potential to carry forward the momentum with multiple entities having a fair chance of being in the right place when aided by the right technologies. GlobalData leverages the power of alternative data to examine the health of start-ups across multiple dimensions including the quality of their innovations, market presence, and the funding they can attract. This helps our clients to analyze the disruptive potential of start-ups for early alliances, investments, and acquisition prospects to develop future-proof strategic roadmaps for a competitive advantage. Read our report and gather insights on the following topics:
Recent Unicorn trends
Unicorns in 2022
Future Unicorns
Start-ups to watch out for
Start-up ecosystem outlook by top geographies
by GlobalData
The Oreo biscuits maker said today (25 April) it had agreed to pay US$1.3bn for Ricolino, which sells snacks under its namesake brand, as well as under the marks Vero, La Corona and Coronado.
Mondelez expects to close the deal "in late Q3 or early Q4" this year.
"This acquisition will provide a step-change for our business in Mexico, an important growth market for us, more than tripling our routes to market and growing our position in core snacking categories," Mondelez chairman and CEO Dirk Van de Put said.
According to analysis published by GlobalData, Just Food's parent, Mondelez accounted for 22% of Mexico's confectionery market in 2020. Mars was the second-largest confectioner – with a market share of 12.3% – with Bimbo third at 11.2%.
London-based data and analytics group GlobalData valued Mexico's confectionery market at MXN75.8bn (US$3.73bn) in 2020. Sugar confectionery sales stood at MXN32.4bn. The country sold an estimated MXN22.8bn worth of chocolate. Gum sales stood at MXN20.6bn.
GlobalData forecast Mexico's sugar confectionery category would expand at a compound annual growth rate (CAGR) of 3.9% between 2020 and 2025. It forecast the chocolate category would grow faster, at 4.7%, with gum sales estimated to be set to rise at a CAGR of 3.1%.
The Ricolino brand was launched in 1970, a move that marked Grupo Bimbo's move into the confectionery market.
Daniel Servitje, the chairman and CEO of the world's largest bread maker, said: "Today, after 52 years of growth and progress, it is the industry leader in Mexico. I'm confident that Mondelēz International will leverage these amazing brands to a much higher position."
According to GlobalData, Ricolino was the biggest brand in Mexico's confectionery market in 2020 when measuring sales in volume terms. Based on that metric, Ricolino accounted for 10.1% of the market. The next biggest single brand was Hershey's at 4%. In value terms, Ricolino had a market share of 8% in 2020, behind only Mondelez gum brand Trident at 9.2%.
Mondelez does not publicly break out its sales by individual countries, although it has disclosed its business in Mexico "grew high single digits" last year.
In 2021, the net revenues from its business across Latin America grew 12.9% to US$2.8bn. The company said higher "net pricing" and "favourable volume/mix" offset "unfavourable" movements in exchange rates. It added: "Higher net pricing was reflected across all categories, driven primarily by Argentina, Brazil and Mexico."
In 2021, the US snacks giant snapped up Greece-based snacks maker Chipita, UK-based sports nutrition business Grenade and Australian biscuits and crackers firm Gourmet Food Holdings.
However, the deal with Bimbo for Ricolino comes four months after another possible transaction fell through. In December, Mondelez's talks to buy the snacks business of South African FMCG group AVI ended without an agreement being reached.
Grupo Bimbo's more recent publicly-disclosed M&A activity has highlighted acquisitions. In October, the company announced two purchases – buying Indian bakery business Kitty Bread and US popcorn maker Popcornopolis.
The move for Kitty Bread came eight months after the group snapped up another Indian baker, Modern Foods.
In September, Grupo Bimbo bought bakery assets in Brazil from Swiss peer Aryzta.
Two months earlier, the company acquired US cookies maker Emmy's Organics.
Free Whitepaper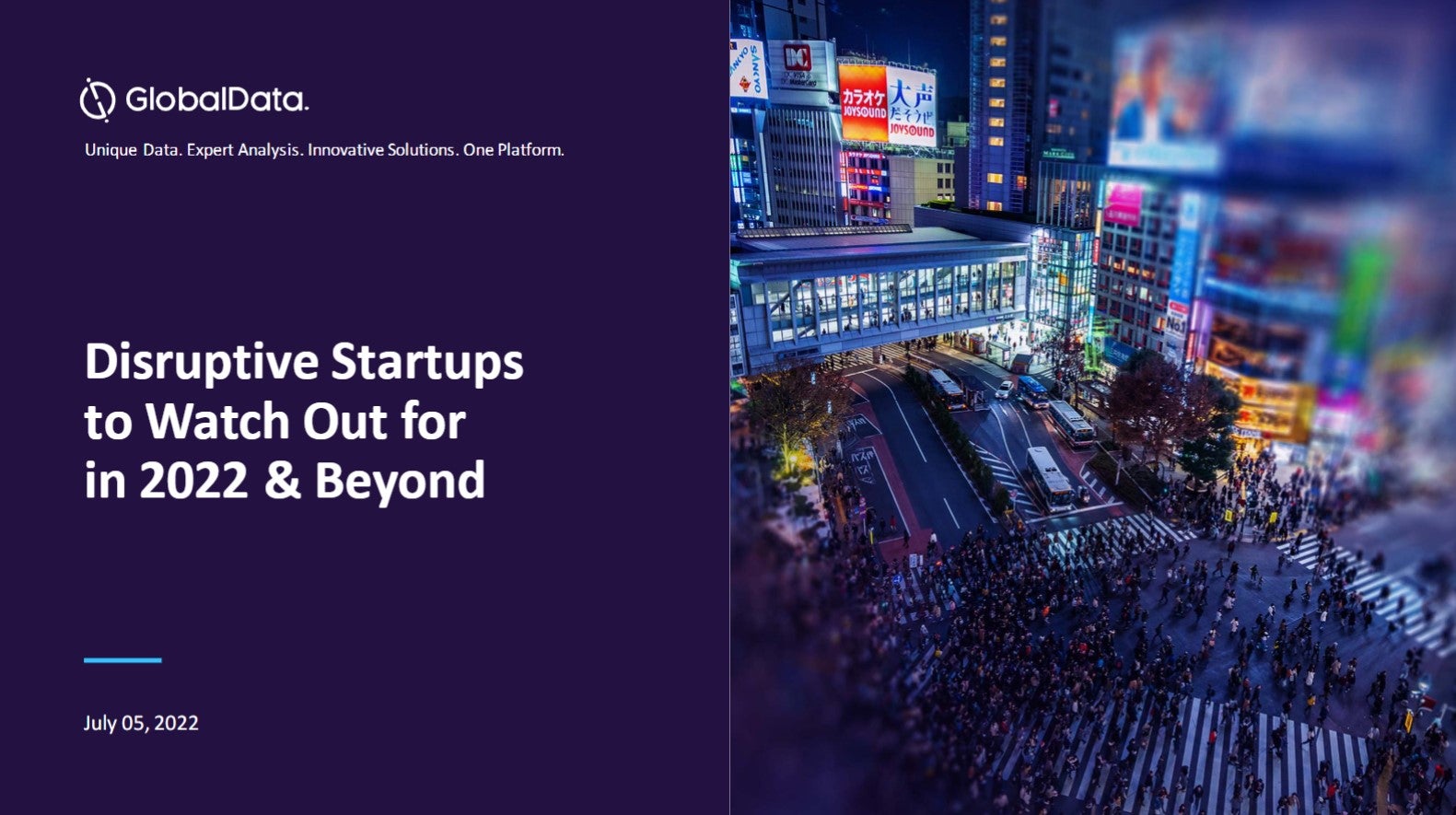 Disruptive start-ups to watch out for
2021 was a record-breaking year, with more businesses breaking into the billion-dollar club. Many start-ups have achieved or retained the unicorn status by the end of the year to reflect nearly a fivefold growth from that in 2020. This boom can be linked to a financing frenzy spurred by the quick adoption of technology and innovative solutions by start-ups gaining traction in response to the pandemic. However, the start-up ecosystem is now facing turbulent times for fundraising as investors seek long-term business strategies, valuations, and a route to profitability amid uncertain market circumstances. Nevertheless, 2022 has the potential to carry forward the momentum with multiple entities having a fair chance of being in the right place when aided by the right technologies. GlobalData leverages the power of alternative data to examine the health of start-ups across multiple dimensions including the quality of their innovations, market presence, and the funding they can attract. This helps our clients to analyze the disruptive potential of start-ups for early alliances, investments, and acquisition prospects to develop future-proof strategic roadmaps for a competitive advantage. Read our report and gather insights on the following topics:
Recent Unicorn trends
Unicorns in 2022
Future Unicorns
Start-ups to watch out for
Start-up ecosystem outlook by top geographies
by GlobalData