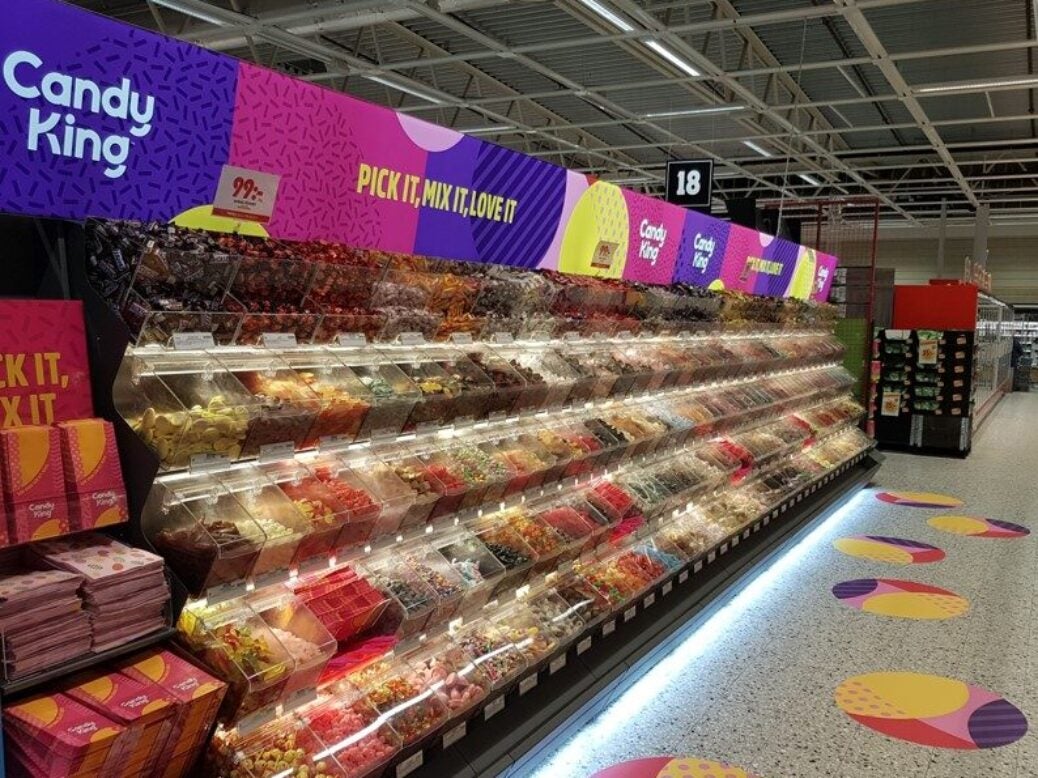 Confectionery business Cloetta is to close factories in the Netherlands and Belgium and replace them with a new facility.
Free Whitepaper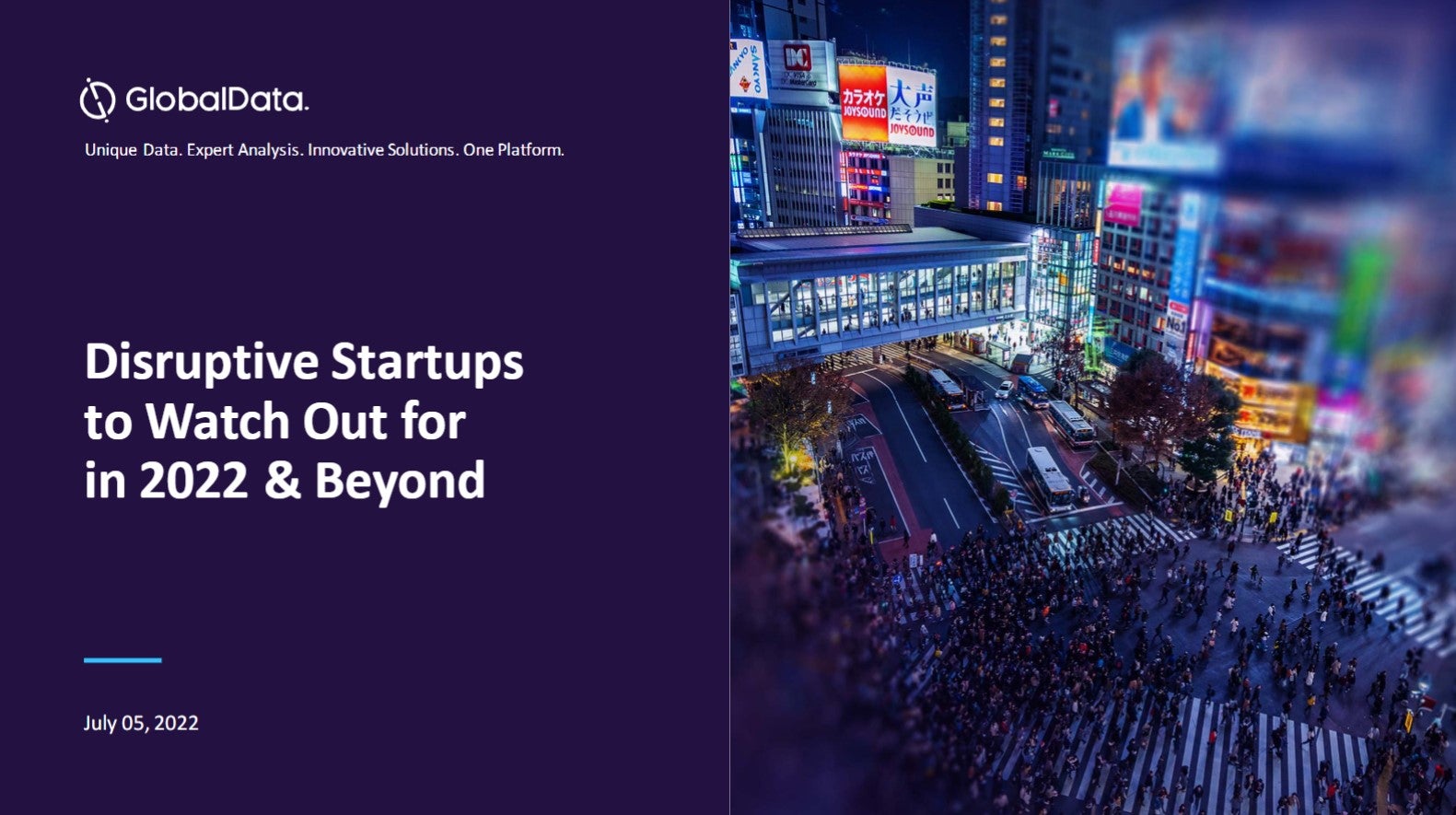 Disruptive start-ups to watch out for
2021 was a record-breaking year, with more businesses breaking into the billion-dollar club. Many start-ups have achieved or retained the unicorn status by the end of the year to reflect nearly a fivefold growth from that in 2020. This boom can be linked to a financing frenzy spurred by the quick adoption of technology and innovative solutions by start-ups gaining traction in response to the pandemic. However, the start-up ecosystem is now facing turbulent times for fundraising as investors seek long-term business strategies, valuations, and a route to profitability amid uncertain market circumstances. Nevertheless, 2022 has the potential to carry forward the momentum with multiple entities having a fair chance of being in the right place when aided by the right technologies. GlobalData leverages the power of alternative data to examine the health of start-ups across multiple dimensions including the quality of their innovations, market presence, and the funding they can attract. This helps our clients to analyze the disruptive potential of start-ups for early alliances, investments, and acquisition prospects to develop future-proof strategic roadmaps for a competitive advantage. Read our report and gather insights on the following topics:
Recent Unicorn trends
Unicorns in 2022
Future Unicorns
Start-ups to watch out for
Start-up ecosystem outlook by top geographies
by GlobalData
The Sweden-based owner of the Candyking and The Jelly Bean Factory brands, said today (10 May) it plans to shut three confectionery factories – one in Turnhout in Belgium and two at Roosendaal in the Netherlands.
Approximately 350 employees would be affected by the proposed closures.
Cloetta said the majority of staff will be offered a position in a new facility it is planning to build at an undisclosed location in the Netherlands. A company spokesperson told Just Food it will be situated close to its existing facilities in the Netherlands.
The company said the new "sustainable greenfield facility" will enable growth and accelerate the expansion of its margins.
It revealed construction work on the new facility will start next year. The new site is expected to be fully operational in 2026. During 2025 and 2026, the factories that are set to be closed will be phased out.
Cloetta said the overall programme will incur costs including impairments of up to SEK100m (US$10m) net of sales of assets.
It suggested this change – which follows a review of its manufacturing network – would generate additional annual EBIT in the range of SEK160-180m.
Cloetta said the new facility will also reduce the company's greenhouse emissions. It unveiled a new sustainability agenda last summer with a key aim to lower the company's carbon emissions by 30%.
Henri de Sauvage-Nolting, CEO of Cloetta, said: "The start of the manufacturing modernisation programme we announced today underscores our determination to become a world-class food tech company.
"A modern production facility would provide a setting for high-quality and competitive confectionery manufacturing as well as opportunities for future expansion. Such an investment would enable significant progress towards our long-term profitability target and our commitment to the Science Based Targets initiative.
"At the same time, these potential changes would impact many of our colleagues and we are committed to supporting them in this transition."
Free Whitepaper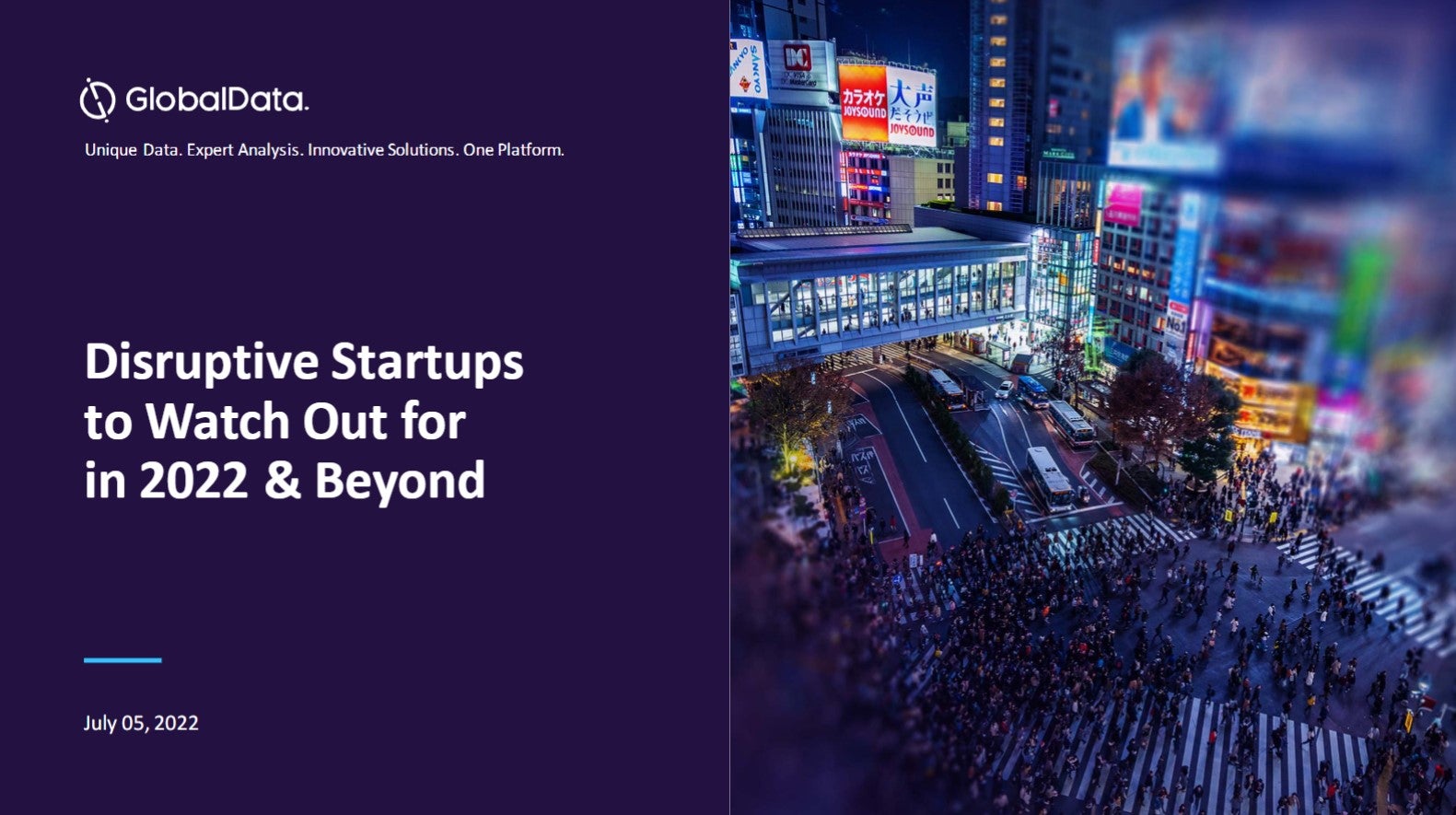 Disruptive start-ups to watch out for
2021 was a record-breaking year, with more businesses breaking into the billion-dollar club. Many start-ups have achieved or retained the unicorn status by the end of the year to reflect nearly a fivefold growth from that in 2020. This boom can be linked to a financing frenzy spurred by the quick adoption of technology and innovative solutions by start-ups gaining traction in response to the pandemic. However, the start-up ecosystem is now facing turbulent times for fundraising as investors seek long-term business strategies, valuations, and a route to profitability amid uncertain market circumstances. Nevertheless, 2022 has the potential to carry forward the momentum with multiple entities having a fair chance of being in the right place when aided by the right technologies. GlobalData leverages the power of alternative data to examine the health of start-ups across multiple dimensions including the quality of their innovations, market presence, and the funding they can attract. This helps our clients to analyze the disruptive potential of start-ups for early alliances, investments, and acquisition prospects to develop future-proof strategic roadmaps for a competitive advantage. Read our report and gather insights on the following topics:
Recent Unicorn trends
Unicorns in 2022
Future Unicorns
Start-ups to watch out for
Start-up ecosystem outlook by top geographies
by GlobalData