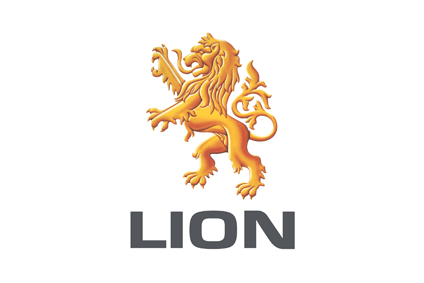 Australia's Coca-Cola Amatil (CCA) has said it is not pursuing the purchase of Kirin 's locally-based-based food and beverage unit.
In a stock exchange filing posted late last week, CCA moved to silence speculation that it is investigating the acquisition of up-for-sale Lion Drinks and Dairy (LDD).
"Coca-Cola Amatil notes the media commentary and speculation… regarding the company's potential involvement in and method of financing of an acquisition of the Lion Drinks and Dairy portfolio," the statement said. "Coca-Cola Amatil is not pursuing a bid for the LDD portfolio.
"As previously stated at Coca-Cola Amatil's full year results presentation in February 2019, the company is comfortable with, and remains focused on, its current… portfolio of beverages."
The LDD portfolio includes brands such as Pura milk, Dare iced-coffee and South Cape cheese. It also handles Vitasoy plant-based milks in Australia.
Japan's Kirin Holdings confirmed it is to sell the dairy division of Lion in October, following a strategic review of the division a month earlier.
A number of dairy heavyweights, including Canada's Saputo and China's Yili, have been linked with making a bid for the assets.