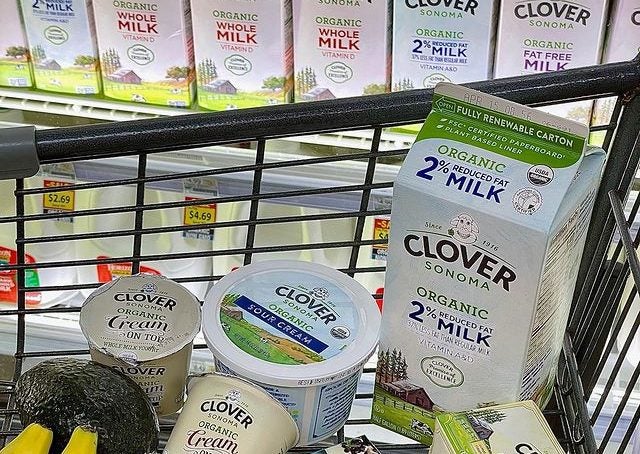 Alpina, one of Latin America's largest dairy groups, has snapped up 70% of US dairy business Clover Sonoma.
Already present in the US, Alpina has reportedly paid around US$136m for the stake in Clover Sonoma, which makes and markets dairy products from liquid milk to cheese and cream.
Just Food has approached Alpina to confirm the terms of the deal. Clover Sonoma declined to comment on the particulars of the transaction, with a representative saying: "We are not confirming or corroborating details of the agreement in the US, given that we're private and family-owned and not required to share financials."
However, in a statement outlining what Clover Sonoma called a "partnership" between the two companies, the US business said teaming up with "another family-owned, independent business … allows Clover Sonoma continued flexibility versus taking on debt capital or partnering with a public company".
Pointing to Alpina's presence in more than 20 markets in Latin America, the statement added: "The company looks forward to realizing their vision for growing the Clover Sonoma and Clover the Rainbow brands in new markets with Alpina as their partner in that journey."
Marcus Benedetti, Clover Sonoma's chairman, will remain a shareholder in the business. He said: "As we look to innovate and grow our brand in new markets, the Clover Sonoma leadership team and I have been looking at opportunities that will support that growth.
"Like-minded companies have to work together to innovate for our consumers and to support our farmers and communities. As a company, we are strengthened by this partnership to facilitate growth, and the opportunities it provides for our employees, family farms, retail customers, and consumers."