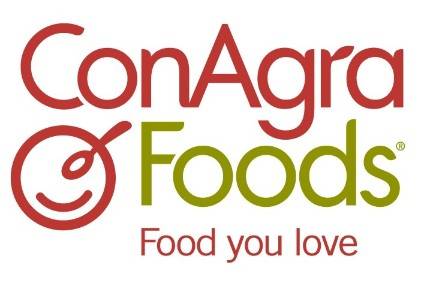 ConAgra Foods is purportedly considering putting Spicetec Flavors and Seasonings (SFS) up for sale.
According to analysts at BB&T Capital Markets, citing an unnamed "industry contact", the business could "potentially be for sale".
SFS is a B2B manufacturer of seasonings and flavours. It operates two production facilities: a recently updated seasoning blends plant in Carol Stream, Illinois, where it produces patented "micron salt" and seasoning blends as well as a flavours, seasoning blends and culinary bases plant in Cranbury, New Jersey, where it houses its research and development capabilities. BB&T estimates that the business generates annual revenue of around US$200m.
The analysts note: "We wonder if McCormick would have interest in this asset, if indeed it is for sale."
Representatives at ConAgra were not available for comment at time of press.
Last year, ConAgra sold off its private label business to TreeHouse Foods for US$2.7bn. The company then split its Lamb Weston and branded retail businesses into two units. ConAgra has since indicated it expects to grow its retail brands through a focus on quality and innovation. But, with the group only investing behind around 60% of its portfolio, speculation has mounted that further disposals could be on the cards as ConAgra invests behind the areas of the business it believes are best positioned for growth.