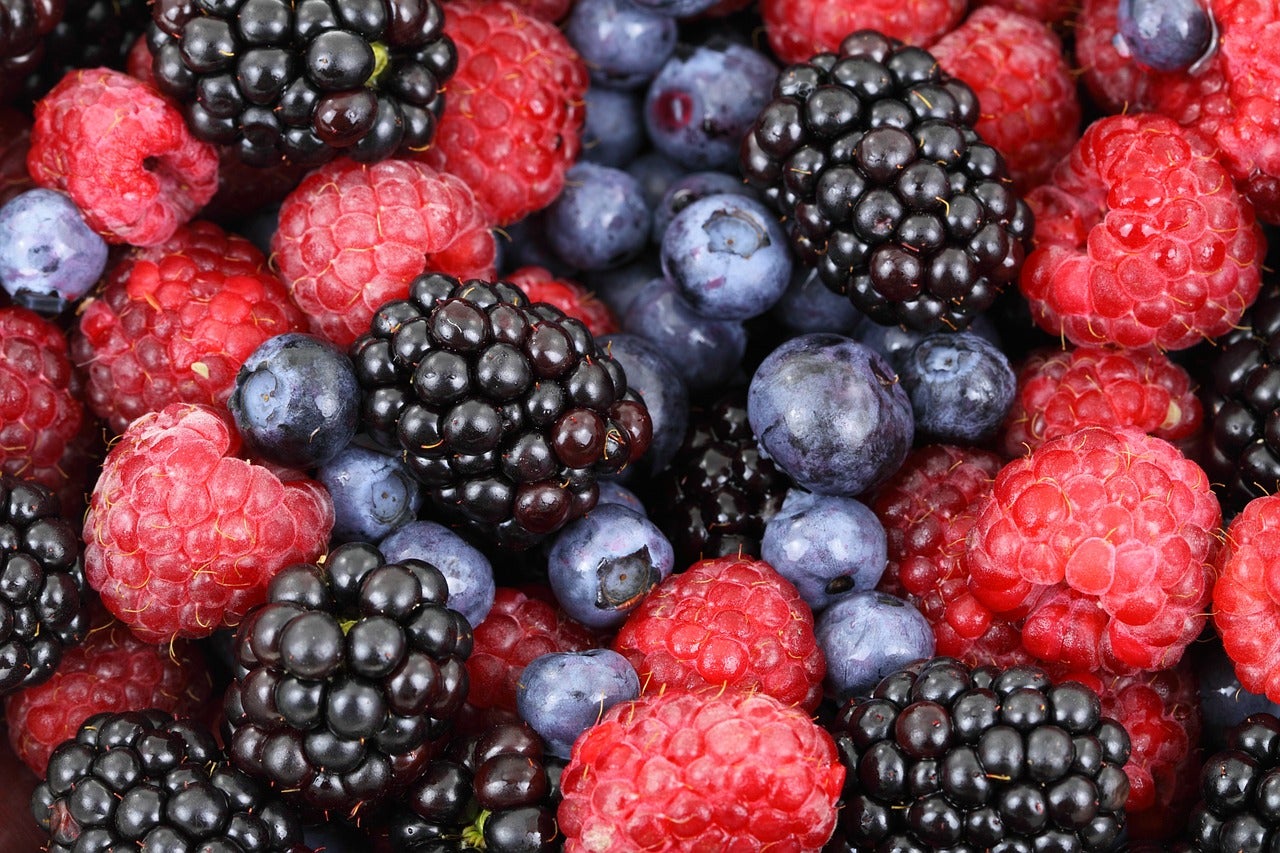 US investor Continental Grain has announced an investment in Chile-headquartered berries business Agroberries.
New York-based Continental Grain (Conti) suggested the deal will accelerate Agroberries' global expansion plans.
Financial details have not been disclosed and nor has the size of stake Conti has taken in the business.
Agroberries, founded in 1996, is a vertically-integrated business – incorporating farms and packing facilities – which commercialises more than 50,000 tons of conventional and organic berries per year to a customer base primarily in North America and Europe. The produce is sourced from its landbank of more than 2,000 hectares and a network of third-party growers.
Its agricultural footprint spans five different countries and it has marketing companies in the US and the Netherlands.
Conti said its investment will enable Agroberries to expand its production assets and global distribution capabilities, both organically and inorganically. The new investor suggested its backing will help Agroberries accelerate the roll-out of so-called proprietary varietals to strengthen the company's year-round offering across berry categories.
Jorge Varela, co-founder and CEO of Agroberries, said: "I'm excited about the possibilities arising from our partnership with Conti and confident it will accelerate our global expansion plans, give our customers increased access to our novel proprietary varieties, and offer exciting professional development opportunities for our management team."
Ignacio Sanz, co-head of Latin America for Conti, added: "Agroberries has established itself as a high-quality supplier in the markets it currently serves and we intend to further grow the business through acquisitions that expand the company's geographic reach."
Continental Grain is still waiting to hear whether it has been successful in its attempt to buy US poultry major Sanderson Farms in a joint venture with agri-food giant Cargill.
The pair announced the US$4.5bn deal in August but in December it was revealed that the planned transaction was being examined by the US government over concerns about what it might mean for competition in the sector.