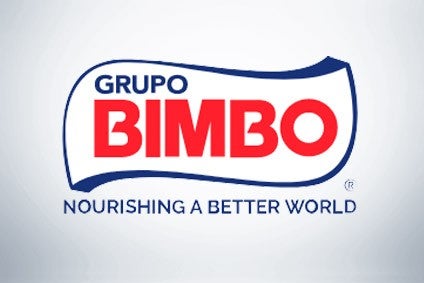 The US bakery unit of Mexico-based Grupo Bimbo is to reopen a plant in Pennsylvania temporarily to help meet the increased demand from coronavirus as lockdowns that have shuttered restaurants force people to eat at home.
A spokesperson for Bimbo Bakeries USA said the manufacturing site in the city of Hazleton, Luzerne County, opened for business again on 10 April and is expected to remain operational through to Labour Day on 7 September.
The plant was formerly in the hands of Stroehmann Brothers bakery, which is now part of Horsham, Pennsylvania-headquartered Bimbo Bakeries' portfolio. It will manufacture bread and buns amid heightened demand, the spokesperson told just-food.
Grupo Bimbo acquired Stroehmann Brothers in late 2008, early 2009, from Canadian food group George Weston.
"In response to Covid-19 and increased product demand across the Northeast market, Bimbo Bakeries USA temporarily reopened its Hazleton Bread Bakery (the former Stroehmann Brothers bakery). This temporary reopening is enabling us to better feed our communities by adding a fully operational bakery during this critical time."
Meanwhile, Grupo Bimbo has announced that two employees at its Lehigh Valley plant in Pennsylvania have tested positive for Covid-19.