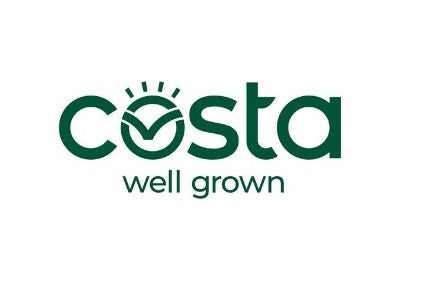 Costa Group, the Australia-based fruit and vegetable supplier, has announced chief financial officer Linda Kow will step down from the role.
The move, which will become effective on 1 May, 2020, comes two months after the company revealed plans to raise additional cash through a share offer to support growth.
Announcing Kow's resignation, Costa CEO Harry Debney said: "Linda has been with the business through various iterations, including family ownership, private equity and public ownership. During this time, Linda has played a major role in helping to transform and build the Costa business and establish its current growth trajectory.
"On behalf of the board and executive, I want to thank Linda for her contribution to the company. I wish her all the very best in her future career endeavours."
Costa said a CFO recruitment process will commence in the near future.
In October, Costa cut its annual guidance again amid volatility across the business and announced plans to raise additional capital.