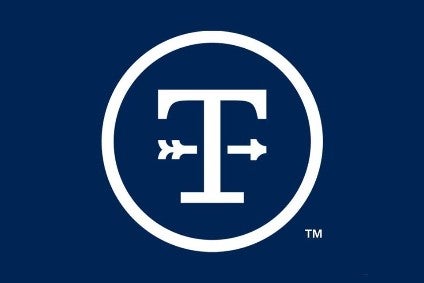 The number of Covid-19 cases at a Tyson Foods meat plant in Tennessee have reportedly increased dramatically.
Fox News, quoting Metro Health officials in Nashville and Davidson County, said 298 cases have been confirmed at the facility in Goodlettsville.
Late last month, other media reports, citing the same officials, reported there were around 90 cases at the meat giant's plant in the city of Goodlettsville, which is located across the Davidson and Sumner counties in Tennessee.
just-food has approached Tyson for confirmation of the numbers and the current status of the site.
Tyson has been hit hard by the Covid-19 outbreak, along with other US meat processors such as Smithfield Foods, Cargill and Hormel Foods, leading to concerns about supply.
Temporary closures and Covid-19 cases have been announced at various Tyson plants in the past few weeks – Shelbyville, Tennessee; Pasco, Washington; Waterloo, Iowa; Dakota City, Nebraska; and Logansport, Indiana.
Fox News quoted a Tyson spokesperson as saying: "The health and safety of our team members is our top priority, and we take this responsibility extremely seriously. Our Goodlettsville plant has not been idle. Since this is an ever-changing situation, we're not sharing specific numbers of cases."
Tyson yesterday booked net sales of US$10.89bn for its fiscal second quarter, which ran to 28 March, versus $10.44bn in the corresponding period a year ago.
The company's second-quarter, adjusted, operating income stood at $501m, down from $654m a year earlier, with each of its divisions seeing profitability by that metric decline.