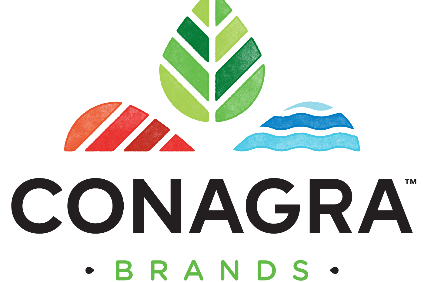 US food major Conagra Brands has issued an update on the status of one of its factories manufacturing products under the Birds Eye brand.
Conagra halted operations at the facility in Darien, Wisconsin, on 17 April after an unspecified number of staff tested positive for Covid-19.
"Since then we have been working with employees to get tested before they return to work as a way to reduce the spread of the virus," Conagra told just-food in a statement today (5 May). "We are finalising plans and intend to resume operations later this week."
The company said "approximately 100" employees had been diagnosed with the novel coronavirus "as of 27 April", adding: "This is the most current number at this time."
Last month, a Conagra plant in Missouri manufacturing frozen meals closed for four days after an outbreak of the Covid-19 virus among employees.
At the time, the company told just-food it had also reduced operations at a bakery in Indianapolis and the vegetable facility in Darien.