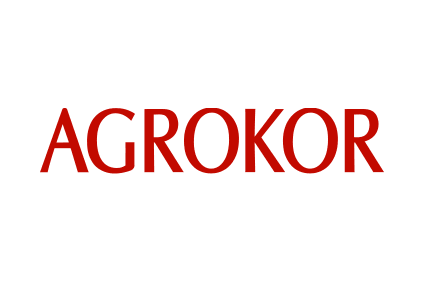 Croatia's government has appointed Fabris Perusko to oversee the country's indebted food business Agrokor after the previous crisis manager resigned last week.
The nation's largest privately-held company with businesses ranging from food to retail and agriculture was put into state administration last year amid a liquidity and debt crisis, leading to accusations of fraud and corruption levied at then owner Ivica Todoric.

Ante Ramljak quit on 21 February as the head of the Extraordinary Administration committee, which was formed to save the company from bankruptcy and assigned the task to negotiate with creditors. He reportedly took the decision to resign because of the "uncertainty" surrounding his position following allegations that he hired his former employer, consultancy Texo Management, to advise on Agrokor's restructuring process.
Appointee Perusko will also have a deputy crisis manager in Irena Weber who has worked as a consultant in Agrokor for non-core businesses, according to news agency Reuters.
Perusko, who has experience in restructuring businesses, has been working as a management board member of newspaper retail chain Tisak, which is part of Agrokor, the news agency said.
"Perusko has adequate professional experience for this task," Prime Minister Andrej Plenkovic was said to have told a cabinet session. "I believe he is ready to lead Agrokor's restructuring process toward a successful settlement deal."
The new crisis manager will inherit the task of presenting a debt settlement plan to Croatia's Commercial Court in Zagreb by a 10 April deadline agreed with creditors over Agrokor's EUR5.5bn (US$6.8bn) in debt.
In January, Agrokor said around 5,700 Croatian and foreign claimants have registered approximately 12,000 claims "relating to different payment classes, and various legal and factual circumstances".
The value of "recognised claims" is estimated at HRK41.5bn (US$6.6bn at the time) and the value of "challenged claims" amounts to HRK16.5bn.
Debt owed to third parties – those outside the Agrokor group – was estimated at more than EUR5.5bn, of which EUR1.06bn was classed as senior debt, meaning repayment takes priority over other creditors.