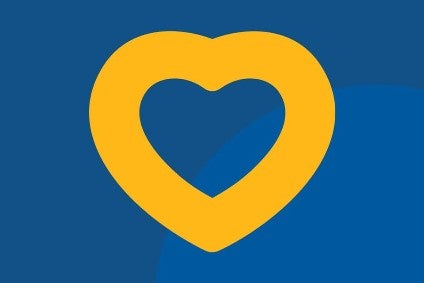 Croatian bakery business Mlinar has sold a majority stake to a private-equity firm that seeks to help the retail and foodservice supplier expand internationally.
Mid Europa Partners said in a statement it has entered an agreement to acquire a share in Mlinar from owner Mato Škojo, who will retain a stake in the business. Financial terms were not provided.
Mlinar serves bakery retail and wholesale businesses in Croatia, and according to Mid Europa, operates the largest bakery retail network in south-east Europe. The PE firm said the deal is expected to close in the second quarter, subject to customary approvals.
Andrej Babache, a partner at Mid Europa, said: "We plan to help the Company expand internationally and we look forward to our partnership with Mr Škojo as he continues to support Mlinar's growth."
Robert Knorr, a joint managing partner at Mid Europa, said the investor will seek to accelerate the expansion of Mlinar's store network, and on the product front, will focus on "brand equity enhancement and innovation".
He added that the private-equity firm will look to exploit synergies between Mlinar and the Hortex Group, the Polish frozen fruit and vegetable business it acquired in 2017.