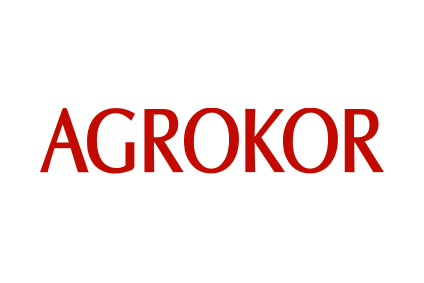 The Croatian Financial Services Supervisory Agency (Hanfa) has temporarily halted trading of eight companies belonging to the country's embattled food manufacturer and retailer Agrokor.
Hanfa said trading in the firms on the Zagreb Stock Exchange has been suspended until 15 May – following Agrokor's announcement that "potential errors" had been found in the accounts after a "receiver" was appointed to "stabilise" the group.
The companies involved include ice cream and frozen food business Ledo, agri-food suppliers Belje and PIK Vinkovci, as well as condiments business Zvijezda. The regulator said the move is warranted where "there is a reasonable doubt" about whether a firm as fulfilled its "public disclosure obligations". The four other companies to see trading in their shares suspended are agri-food business Vupik, food retailer and wholesaler Zitnjak, soft drinks supplier Jamnica and news-stand chain Tisak.
Agrokor said on 27 April it will convene a meeting of the group's businesses to approve the appointment of PricewaterhouseCoopers as the new statutory auditors for the group, which will audit the accounts for fiscal 2016. The group said the appointment would lead to a delay in its release of audited financial statements for 2016 and would issue a further announcement "within the next 30 days".
Earlier this month, Croatia-based food and drinks group Podravka cited the turmoil at Agrokor as a factor in its own first-quarter profits sliding 70%.